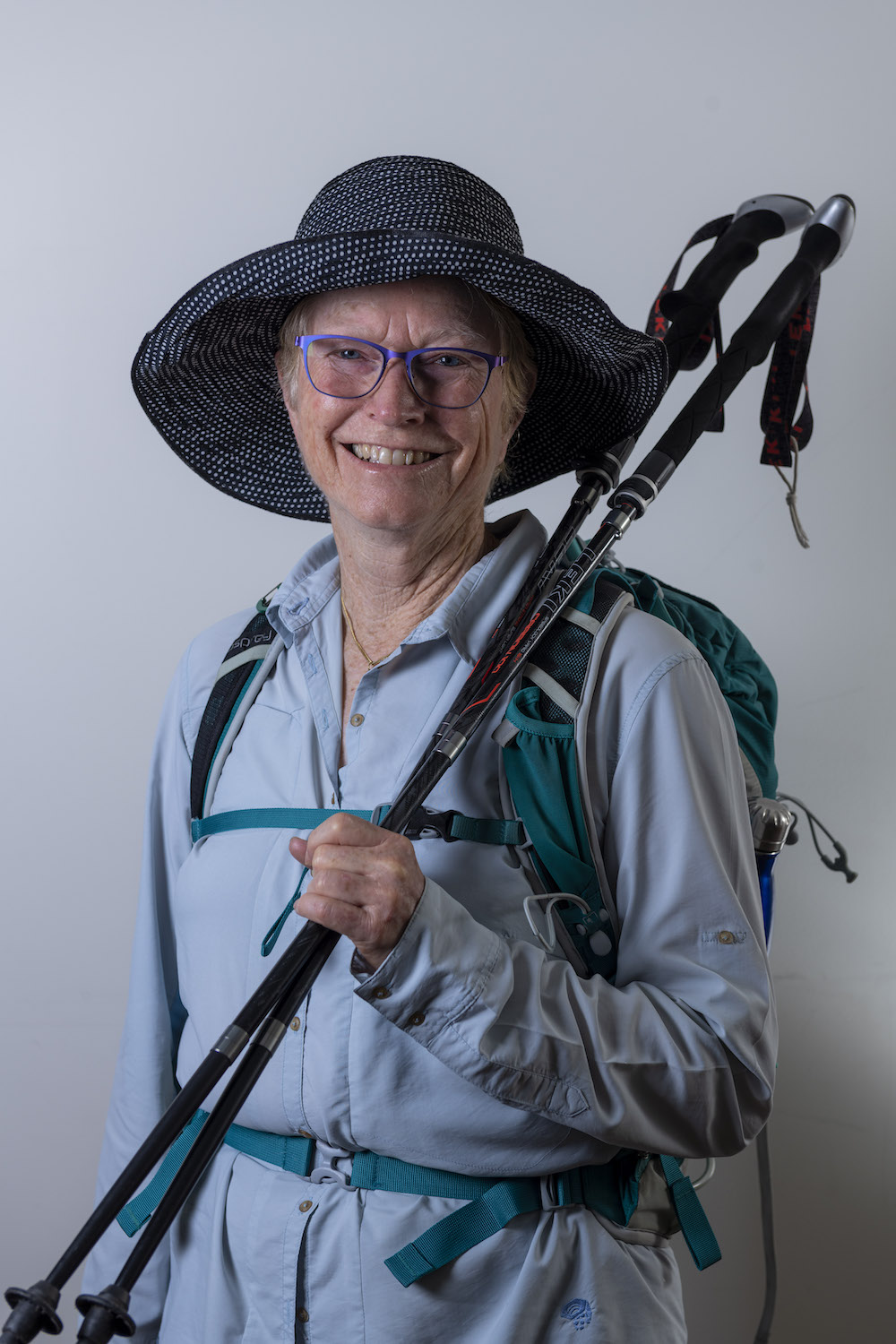 Helen Sims
Helen was the inaugural manager of the ACT's Office of the Commissioner for the Environment.for 13 years, and had the honour of working with the first two environment commissioners – Dr Joe Baker and Dr Rosemary Purdie.
Helen coordinated a variety of investigations into the ACT Government's management of the environment, and coordinated and contributed to State of the Environment reports for both the ACT and surrounding local governments. Prior to that, Helen helped develop the ACT Land (Planning and Environment) Act 1993 following self-government and worked on the leasing of rural and national land in the ACT.
Helen has a doctorate is in sociology from the University of Queensland.
She has a long passion for bushwalking and trekking.She also believes in  careful resource use and re-use, and in reducing waste.