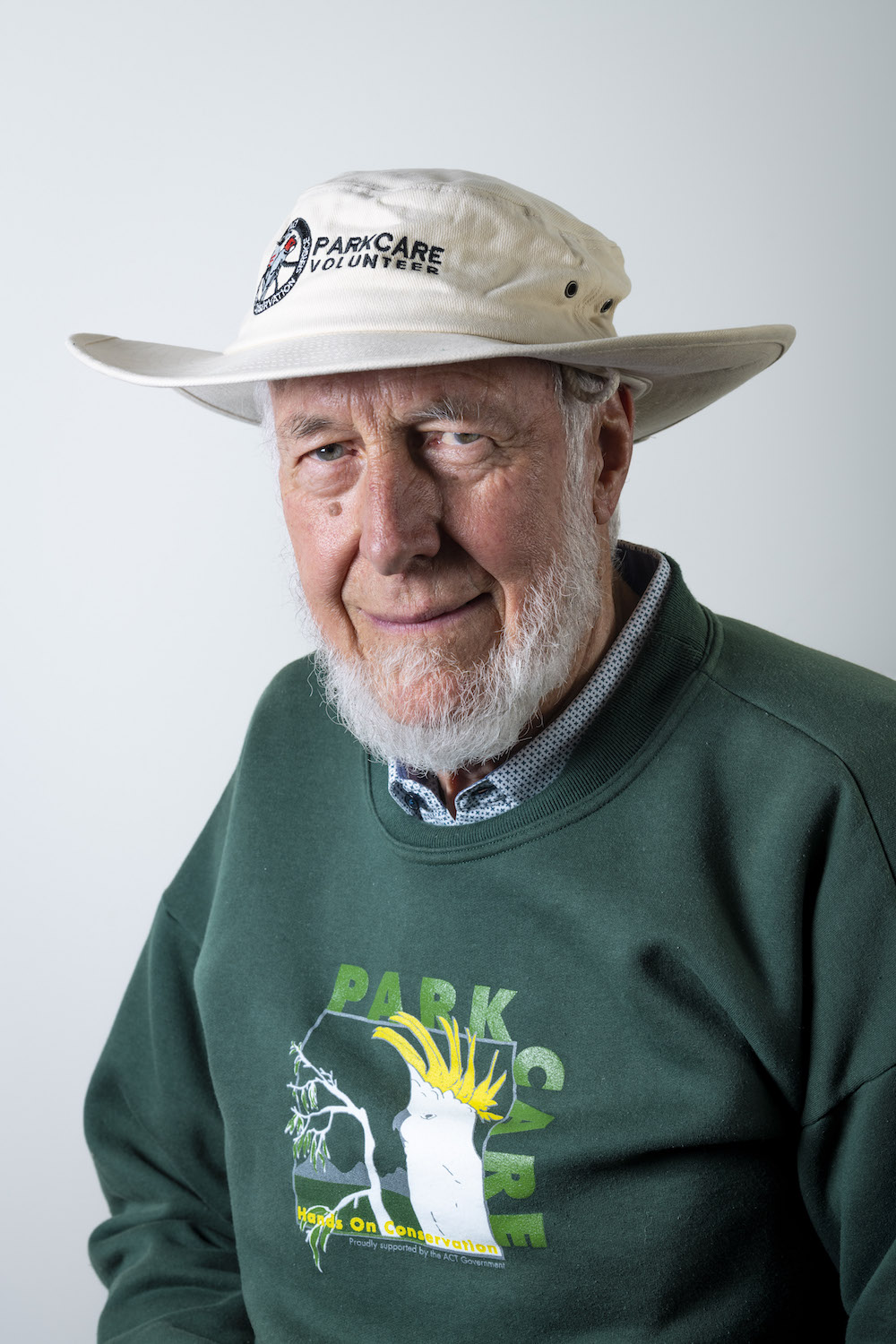 Ian Falconer
Board Member
Ian is a keen conservationist and an active committee member (ex Convenor) of the Friends of the Aranda Bushland. He is (or has been) a member of the Ginninderra Catchment Group, the Ginninderra Falls Association and the Upper Murrumbidgee Catchment Network.
In his scientific career, Ian is an Emeritus Professor of Biochemistry.  He spent 30 years researching water quality, after sampling some toxic blue-green algae in Armidale's water. Ian became the Executive Dean of Sciences at the University of New England, a faculty comprising science, rural science and natural resources. From there, he went on to become Deputy Vice-Chancellor (Academic) at the University of Adelaide, before coming to Canberra with his wife Mary in 1997, to be close to their children and 10 grandchildren.
Ian is Chair of the ACT and Region Catchment Management Coordination Group, comprising the Directors-General of six ACT Directorates, the CEO's of the three local NSW Councils, the NCA, Icon Water and NSW South Eastern Land Services, with a community representative. He is also a member of the ACT Natural Resource Management Council and the ACT Gene Technology Advisory Council. He  has a consulting firm on water quality
Ian was appointed an Officer of the Order of Australia for science in 2006.