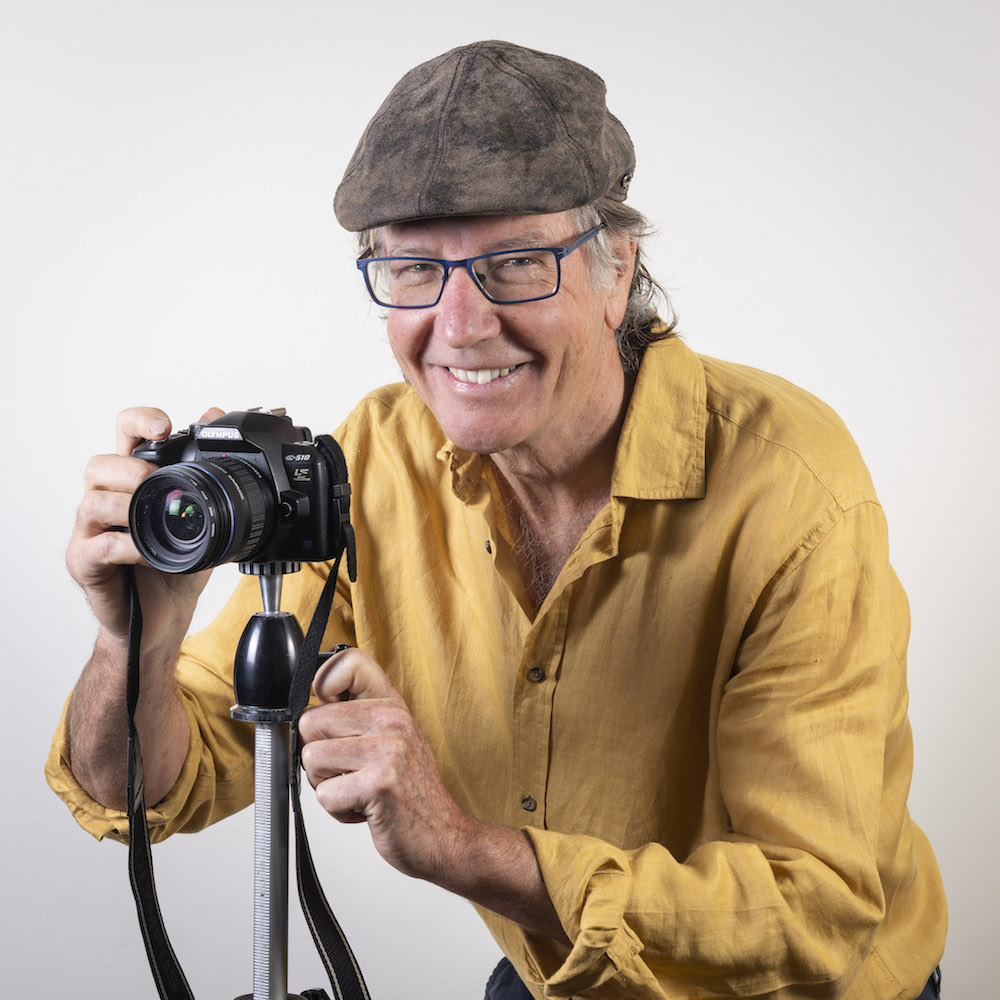 Peter Ottesen
Peter has post graduate qualifications in natural resource management and has wide experience in policy and management in both the public and private sectors, across areas including agriculture, environment, protected area management (marine and terrestrial), commercial fisheries, tourism, transport, waste management, water, energy, climate change, urban planning, sport and event management.
Peter has held senior government positions in Australia and Canada, including the Great Barrier Reef Marine Park Authority, the Canadian Parks Service, and the ACT government's Office of Sustainability during which time he prepared the ACT's first climate change strategy and measuring progress towards sustainability reports. A career highlight was establishing and delivering the Environment Program for the 2000 Sydney Olympic Games.
A former President of the Conservation Council, Peter has previously been an honorary board member of the Banksia Environmental Foundation, a national not-for-profit organisation that identifies and rewards environmental excellence. Peter has recently retired from the Department of Agriculture and Water Resources where he was involved in the delivery of the National Landcare Program. In addition to his Conservation Council interests, he is now enjoying sailing the seas and oceans when opportunities arise.