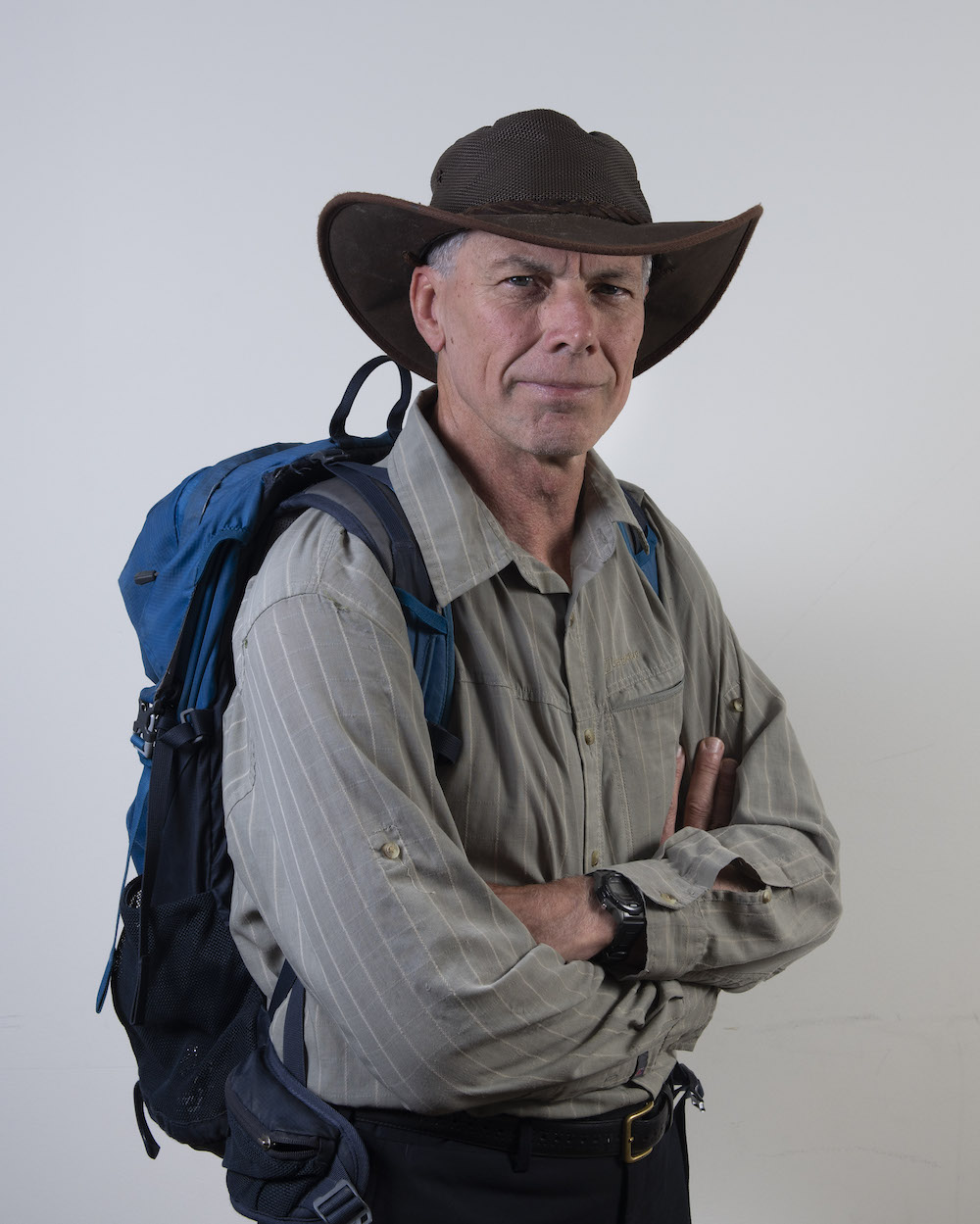 Rod Griffiths
Rod Griffiths has a long history supporting the Conservation Council, and has taken on many Board roles since 1994, including  President, Vice President and Treasurer.
Rod's commitment over the years has extended to many other environmental organisations. He served as a member of the Australian Conservation Foundation's national council, President of the National Parks Association of the ACT, treasurer of the Environmental Defender's Office, chair of the ACT Environment Grants sub-committee, and has participated in advisory groups and governmental committees on landcare and reserves. Rod is currently the Vice-President of the National Parks Australia Council.
Rod has a passion for bushwalking and is a very poor "twitcher". He also runs.