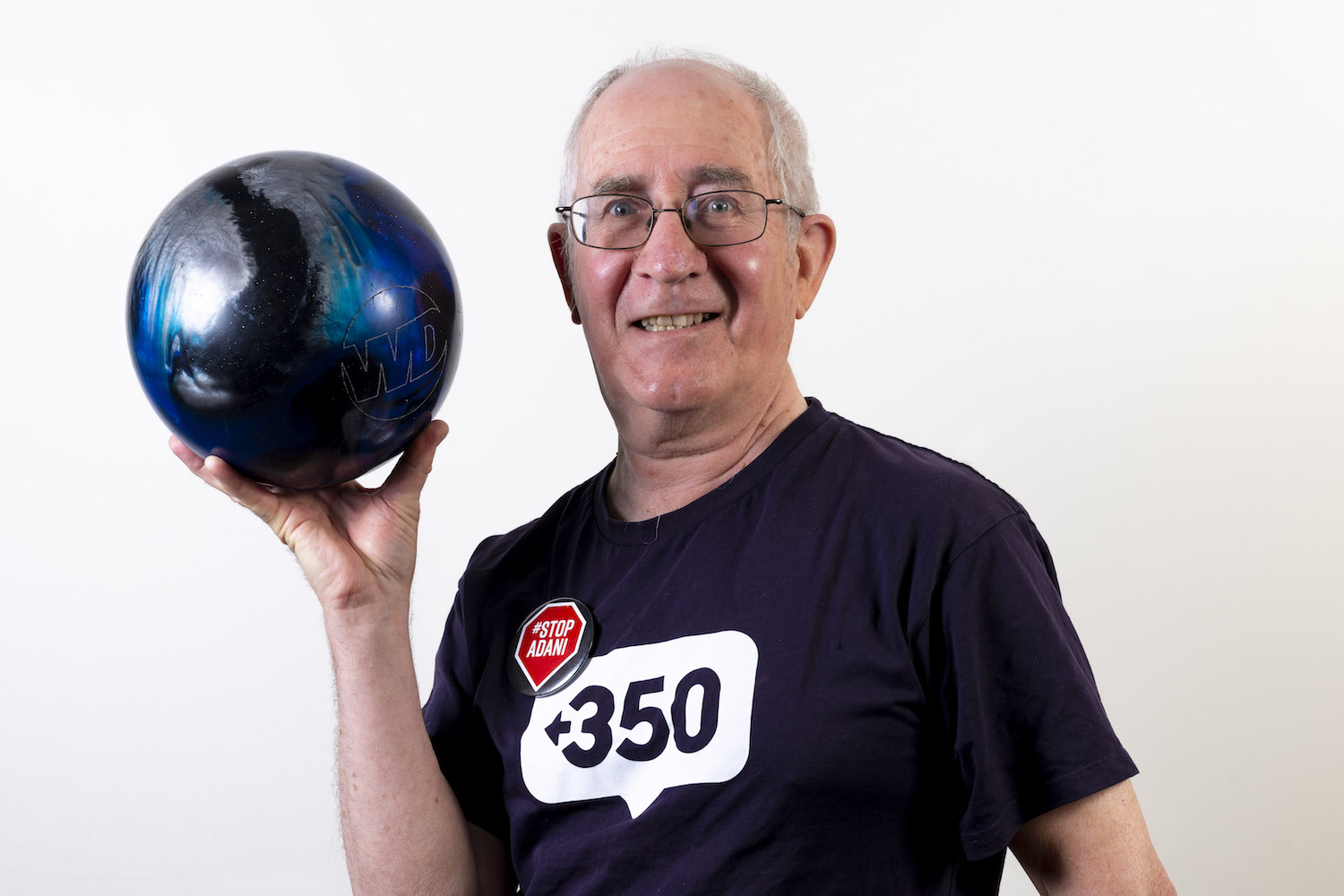 Warwick Cathro
Board Member
Warwick has made climate change his key cause after a lifetime of varied interests.  He completed a PhD in physical chemistry at the University of Sydney before embarking on a career in the library industry. His work at the National Library culminated in the development and management of online collaborative services such as Libraries Australia and Trove.
After his retirement from fulltime work, his concern about climate change led him to join with other climate change activists in 350 Canberra.  He co-ordinated a campaign to urge the ACT Government to divest from fossil fuels, and edited several submissions to Government and Parliamentary inquiries on behalf of 350 Australia and 350 Canberra.
Warwick drives an electric vehicle and is Secretary of the ACT Branch of the Australian Electric Vehicle Association.  He is passionate about policies to reduce emissions in the transport sector.