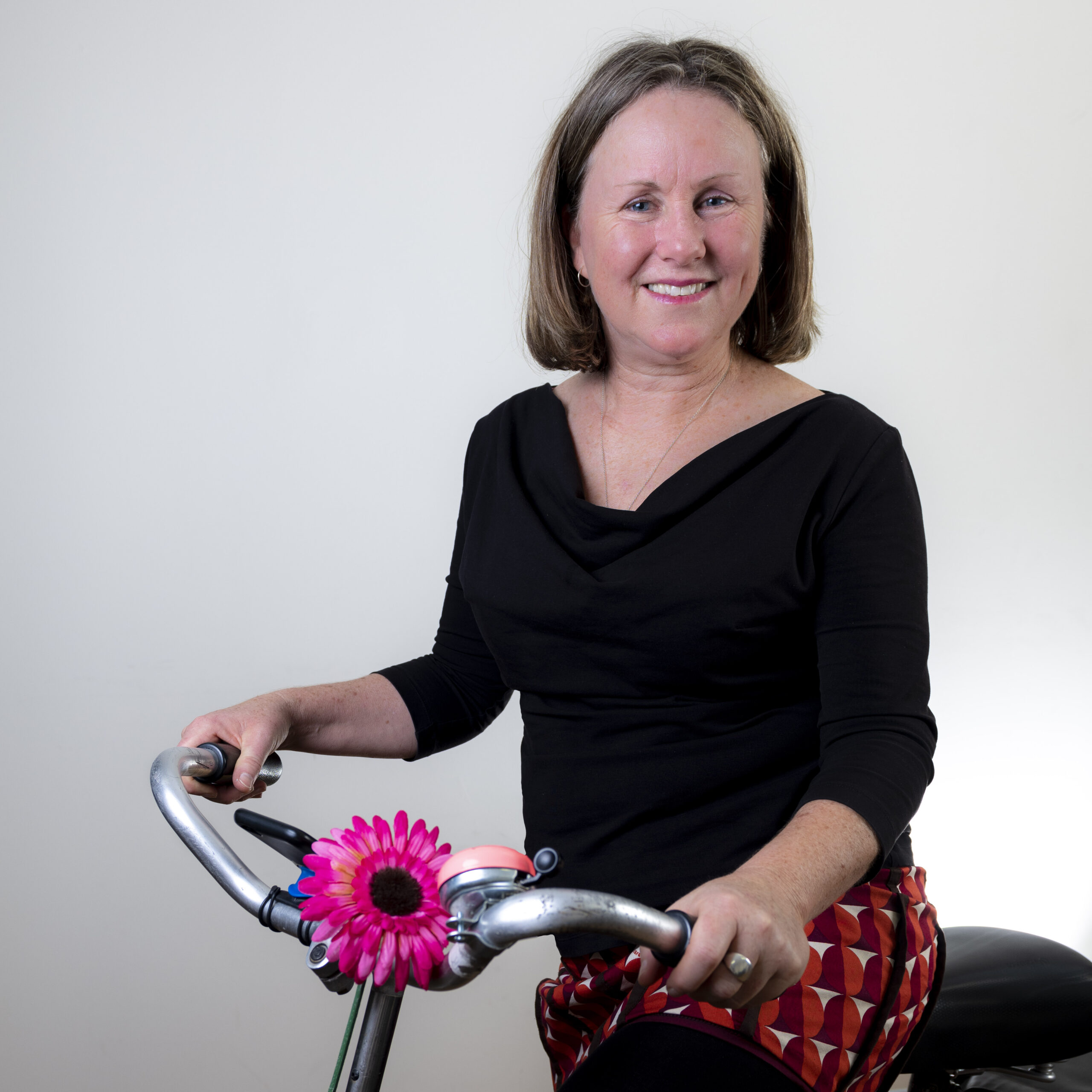 Helen Oakey
Executive Director
Helen has more than 15 years experience campaigning on environment issues both at a national and local level. She led Greenpeace's advocacy and policy team in Australia, and worked on international issues including protecting forests and marine environments. She was a senior policy advisor in the ACT Legislative Assembly, where she gained a broad understanding of key environment and sustainability issues facing our local region.
Helen want to see action on climate change and a more sustainable Canberra. She is passionate about engaging with the community, who are powerful advocates for the changes we need in government and business to build a genuinely sustainable and equitable society.
Helen loves cycling around our city, paddling on the lakes and getting out of town to visit the beautiful places in our region.