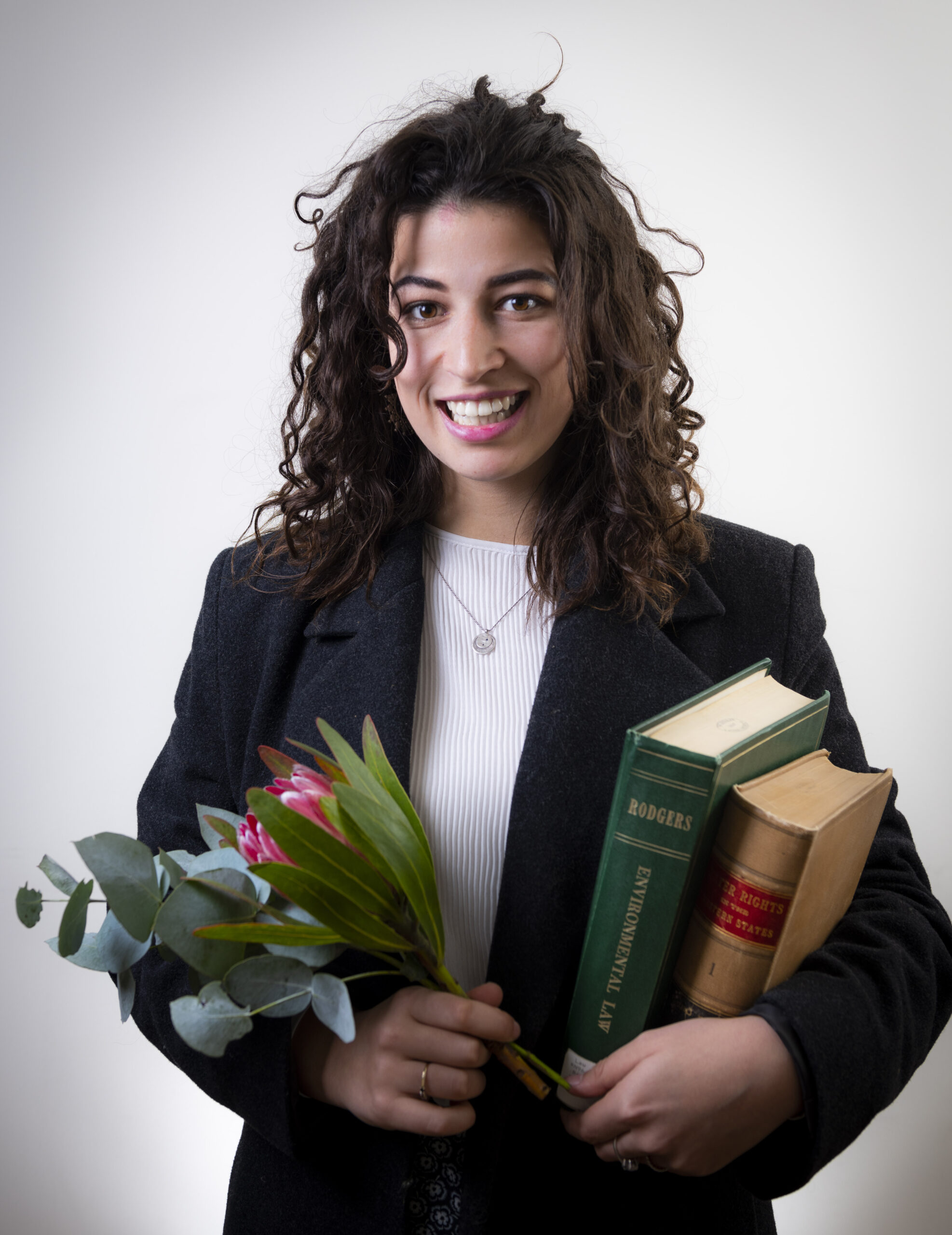 Peta Bulling
Campaigner
Born and raised in Canberra, Peta is an environmental scientist, honours law student at the ANU and activist, who believes in marrying the spheres of law and ecology to create effective environmental policy and law. Peta has also worked in research, renewable energy advocacy, and community-led law reform.
Passionate about environmental justice and biodiversity conservation, Peta intends to dedicate her career to protecting the animals, plants, and landscapes she loves. Essential to this mission is her belief that everyone deserves to have their voice heard. Peta is particularly passionate about First Nations People being empowered to participate in decision-making.
When she's away from the books, Peta loves spending time out in nature with her dog, Edmund. Growing up in Canberra, she has loved watching the city change with her and looks forward to shaping its future.