World Environment Day Online Auction: 5th June – 26th July 2020
Yes, you can make your home more energy efficient and support the Conservation Council's important work at the same time!
We are working to move the ACT off gas and encouraging anyone with gas systems in their home to make the switch. Whether you're still paying the high rates of fossil-fuel emitting gas, or have less energy efficient electric systems, chances are it will pay off in the long run to get solar with a home battery system, and an efficient electric hot water system. 
We are excited to be offering a home battery system, an efficient heat pump and a subscription to Renew magazine, which is always full of inspirational and informative articles for anyone looking to make their home more energy efficient. Don't walk past the opportunity to pick up these items at a great price, with all proceeds going to a very worthwhile cause.
Plus there's more! With over 90 items from a tiny house building course to art featuring Greta Thunberg, this fundraising auction has something to offer for everyone!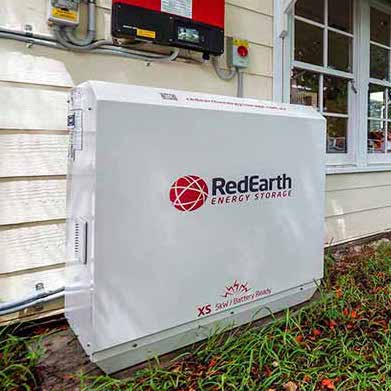 Red Earth SunRise Home Battery system
This Australian-made outdoor-rated battery system is an all-in-one energy storage solution that is pre-wired with all AC, DC and PV cables, switchgear, EPS contractor and batteries to make installation rapid and trouble free. Up to five 6.5kWh Batteries can fit into the unit allowing a total of 32.5kWhs – that's more than two Tesla's worth! Delivered and installed by Red Earth Energy Systems.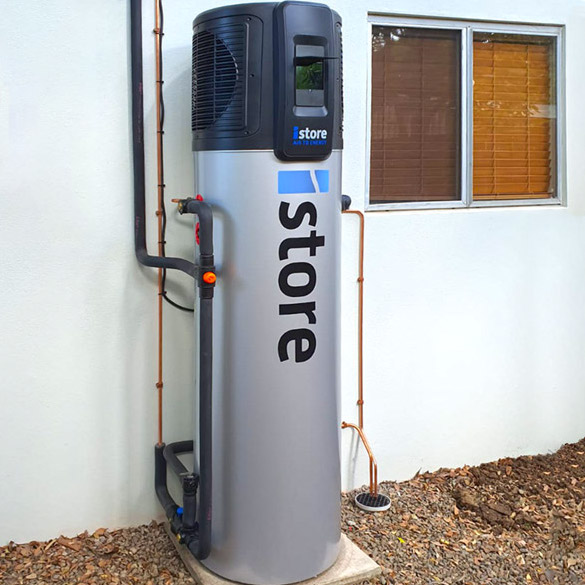 iStore 180L Air to Energy hot water system
The iStore 180L hot water system is an 'air to energy' domestic hot water system (heat pump) that is solar system optimised and has a 3 year return on investment. The winning bidder can coordinate with iStore to increase the size of the system to the 270 L unit at reduced cost.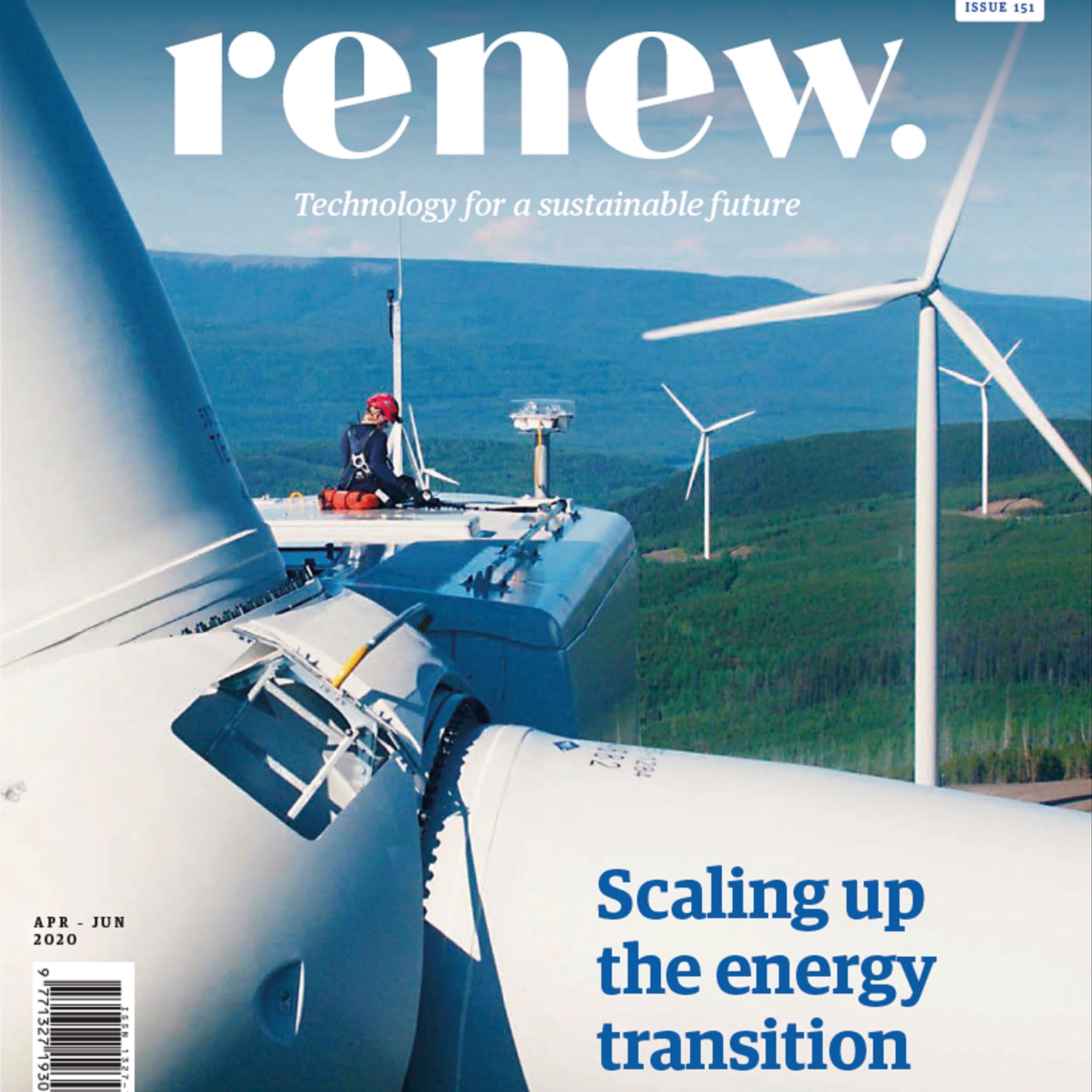 Renew magazine subscription
Renew magazine is the nation's premier magazine devoted to practical, cost-effective technologies for environmentally sustainable homes and lifestyles. For more information, see https://renew.org.au/renew-magazine/
A 5-year subscription to Renew magazine or a 1-year Full membership to Renew, which includes a subscription to Renew and Sanctuary magazines, and other benefits.
These are just 3 of over 90 items available in the auction. Sign up for updates as our auction progresses.