This content has been archived. It may no longer be relevant

Christmas Fundraising Auction 2021
Closes 12th December
With so many items to bid on, the Christmas auction has something for everyone including wonderful gifts for the holiday season.
More than ever, the Conservation Council depends on fundraising auctions like this one.
We campaign to cut greenhouse emissions, protect biodiversity in our urban and natural areas, protect and enhance our waterways, reduce our waste and improve urban sustainability, and improve public and active transport in our city. We also represent more than 40 member groups, collaborating to help make the ACT a hub of environmental action and progress.
Proceeds from selling donated items support our environmental work. When you bid in the auction you are helping protect the environment.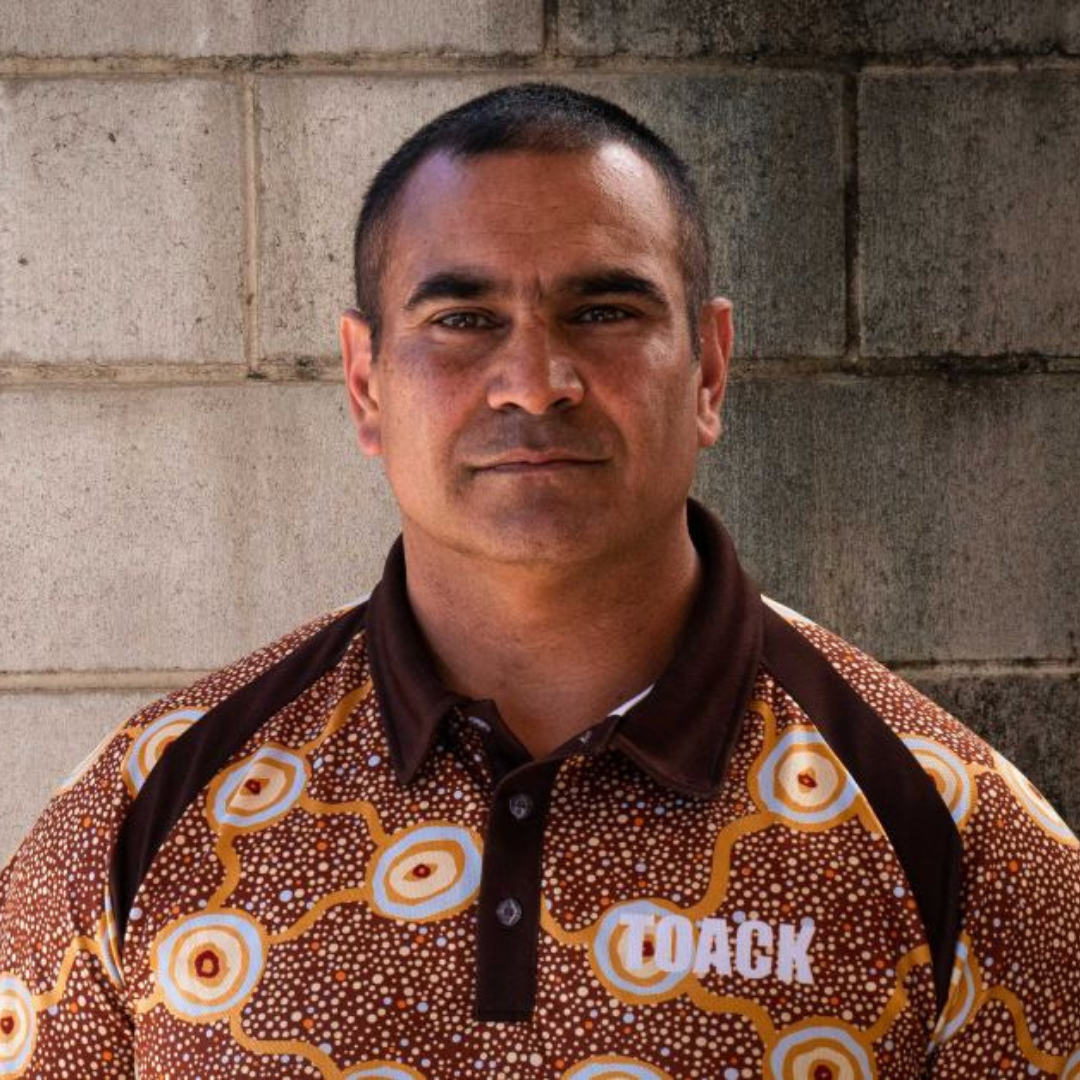 Cultural Tour of Mulligans Flat led by Richie Allen with up to 10 guests
Take a cultural tour of Mulligan's Flat in Canberra's north, guided by Richie Allan. Richie is a Ngunnawal Kamilaroi custodian who was born in Ngunnawal Country and raised on both Ngunnawal and Kamilaroi Country. He is a highly respected cultural man with decades of experience and a long-standing connection to Mulligan's Flat Woodland Reserve- Australia's largest single box-gum grassy-woodland area managed for conservation.
The tour will go over an afternoon, starting and ending at the beautiful woodland sanctuary and will include an afternoon tea for all participants. Richie will take you though the culture and fascinating history of the area, discussion of the flora and fauna and even the chance to try various edible plants in the Woodland Sanctuary. Richie's tours are valued at over $2500 and provide a unique opportunity to learn about the Indigenous culture of Ngunnawal land with your family, friends or colleagues.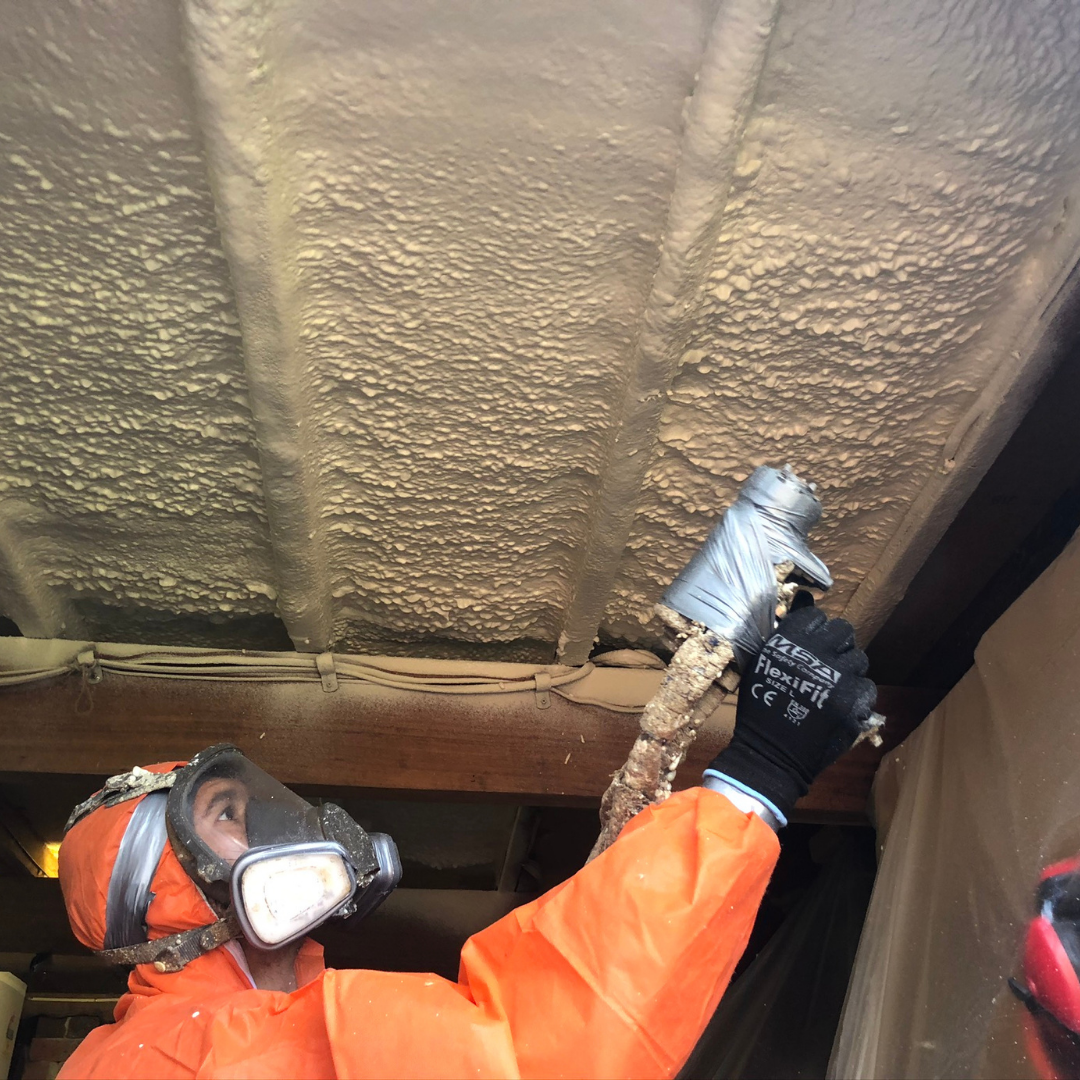 Underfloor insulation, fully installed
Your floor does not have to be freezing cold and draughty during the icy Canberra Winter! 
No matter the age of your home, there is a high-performance retrofit insulation solution available from Alexander Watson Home Insulation who have kindly donated to the auction underfloor insulation, fully installed, to the value of $5000.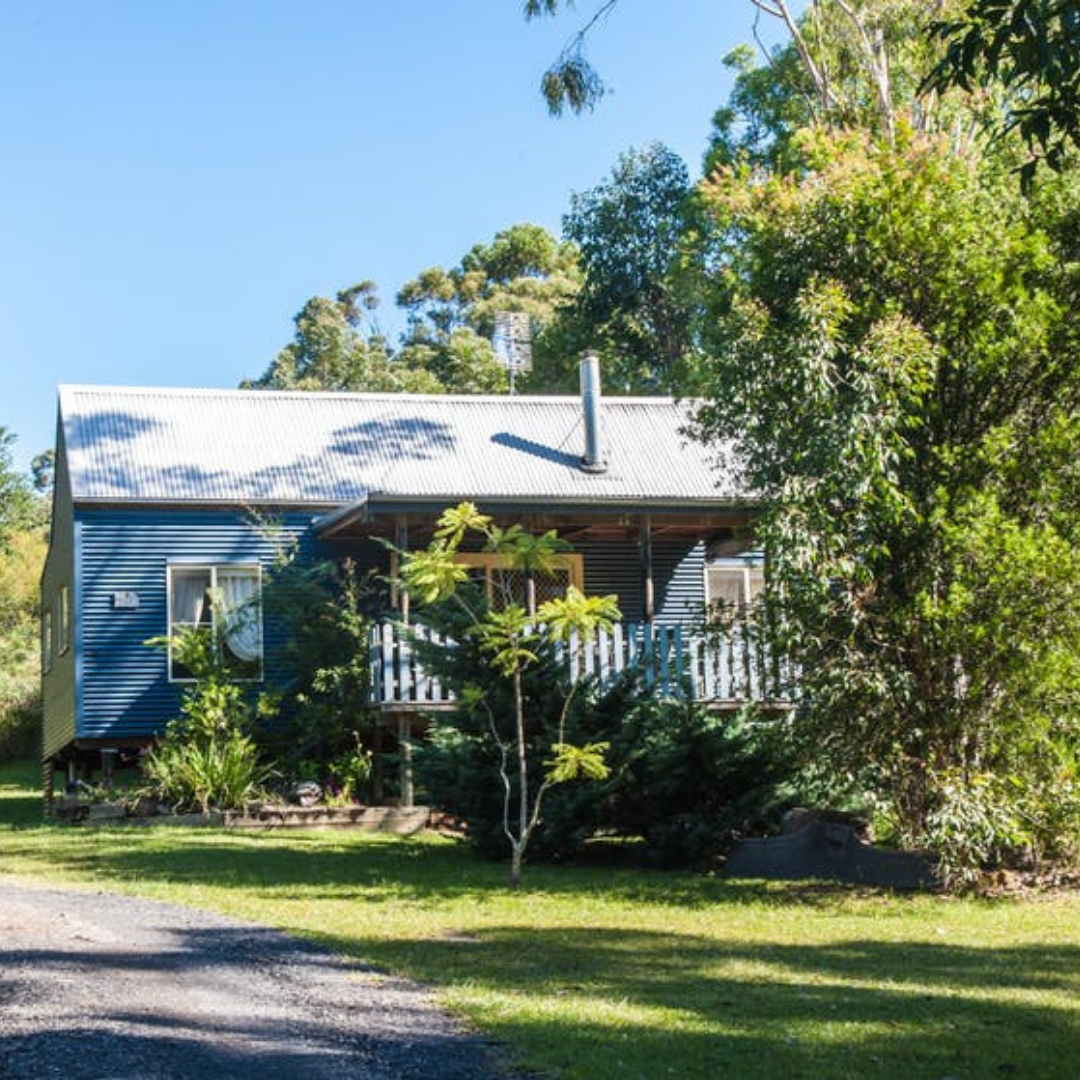 Two Night Stay at Mimosa Eco-Retreat, Bawley Point
Located in Bawley Point NSW, Mimosa Eco Retreat is home to four settler style cottages on 25 acres. The cottages are all pet friendly and fully self contained. The stay is for two people on any two nights, and includes luxury linen, bath towels and much more, in a self-contained cottage on 25 acres close to pristine beaches, lakes and national parkes on the South Coast of New South Wales. Barely two hours from Canberra, this is an accessible and beautiful retreat.
These are just a few of over 90 items available. Go to the auction or check out a PDF list of all the auction items.