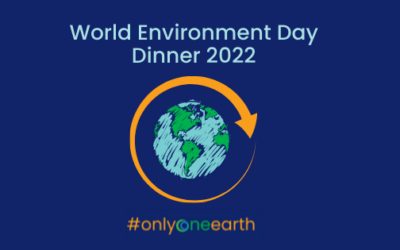 Join us for the 2022 World Environment Day Dinner at the National Museum of Australia.
Our guest speaker is Professor Veena Sahajwalla, leading expert in the field of recycling science, and founding Director of the Centre for Sustainable Materials Research & Technology at UNSW. Professor Veena Sahajwalla is producing a new generation of green materials, products and resources made entirely, or primarily, from waste. Enjoy live music and entertainment, and connect with Canberra's environment community.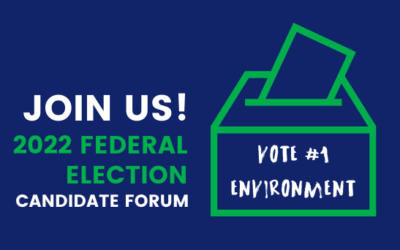 Join us to hear from Federal Election Candidates! The Conservation Council has invited candidates contesting the upcoming Federal Election in ACT seats to participate in a candidate forum. Join us as we outline our priorities for climate action and biodiversity...

We're sharing activities to keep us all connected to nature and each other while we practice social distancing. Check them out.