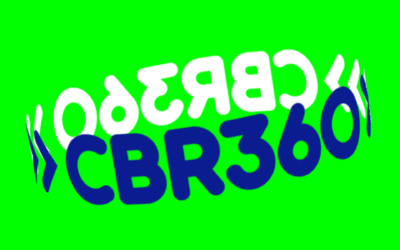 Thursday 15 September 2022Cinema, Kambri Cultural Centre, ANUThis Spring, the first ever CBR360 Circular Economy Symposium brings together Canberrans from across all sectors of the city to kick off a conversation about a circular economy. It's time to close the loop...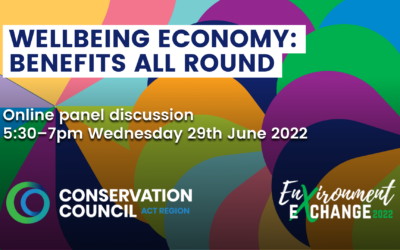 This Environment Exchange forum discussed the ACT Wellbeing Framework and how focusing on wellbeing instead of financial wealth could lead to greater prosperity for our city, people and environment.There is abundant evidence that an economy focused on endless GDP...

We're sharing activities to keep us all connected to nature and each other while we practice social distancing. Check them out.