Keep Canberra's West Wild
The ACT Government has flagged plans for the Territory's urban footprint to expand to the west of the city which will destroy a number of natural areas and increase the city's ecological impact.
Bordered by the Murrumbidgee River and the regions of Weston Creek, Molonglo Valley and Belconnen, the landscape of the Western Edge is home to some of the ACT's most significant wild places. 
Expanding Canberra's urban footprint to the west of the city is not sustainable development. Any development that takes place must not happen at the expense of natural values.
The problem with sprawling cities
Sprawling cities are not sustainable. Widely spread cities lead to poor access to public transport, employment and other services. This can create increased traffic congestion, air pollution, and higher cost of living.  Instead of continuing to grow outwards, we need to invest in higher density housing that takes up a smaller footprint per person, with shared green space – connecting community whilst also being energy efficient and livable. A 2018 OECD report recommended density limits – which would contain and restrict city sprawl through better urban design. Importantly, as we densify, we need to invest in urban green space for recreation, urban cooling, and wellbeing, but also to enhance biodiversity across the urban landscape.
Ecological values of our wild West
Canberra's Western Edge has been identified as having significant environmental value. Bluetts Block – Piney Ridge, a site that sits mostly within the western edge, represents the important  conservation values in the area and highlights the huge risks associated with continuing urban sprawl. Bluetts Block – Piney Ridge is likely to house many threatened and rare species – most notably, Superb Parrots, and rare marsupial populations of Dunnart and Antechinus. The site also plays an important role connecting  the Murrumbidgee River through to Black Mountain Nature Reserve, near the centre of Canberra.
Bluett's Block-Piney Ridge should become a nature reserve.  Importantly, protection of this site alone will not protect all of the natural value of the western edge. 
If development of Canberra's Western Edge proceeds, there needs to be a full environmental assessment to identify areas of environmental value and significance. There should also be swift action to manage the conservation value of the area. Some investigation is already underway, you can find preliminary ACT Government investigation into the Western Edge here. 
Find out how you can call for the protection of Bluett's Block – Piney Ridge here.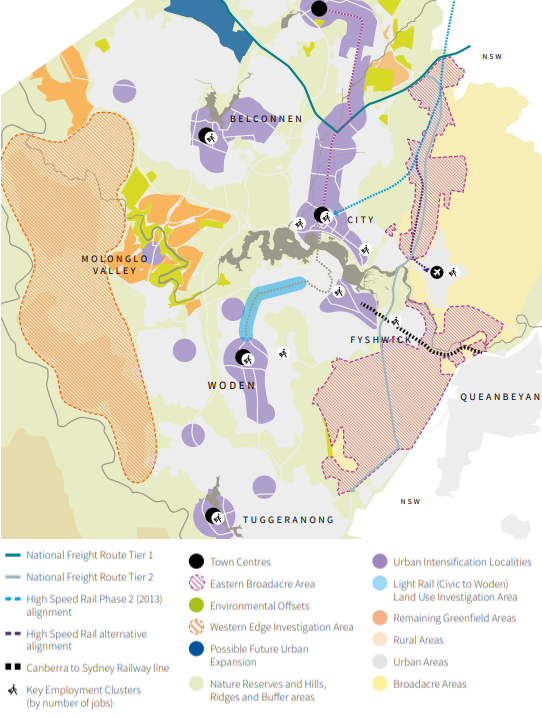 Discover the beauty of the wild west!
Canberra's Western Edge is home to many unique and amazing plants and animals. From Murray Cod to Superb Parrots and even native orchids – there's lots to discover!
JOIN US to help shape a sustainable future.