In the ACT we are privileged to enjoy a rich natural landscape and vibrant city simultaneously. However, we are challenged by the increasing pressures of a growing population, and the associated demands for housing and services.
Canberra is Australia's second least dense city. As we respond to increased population pressure, strengthening our commitment to urban infill will reduce pressure on natural ecosystems.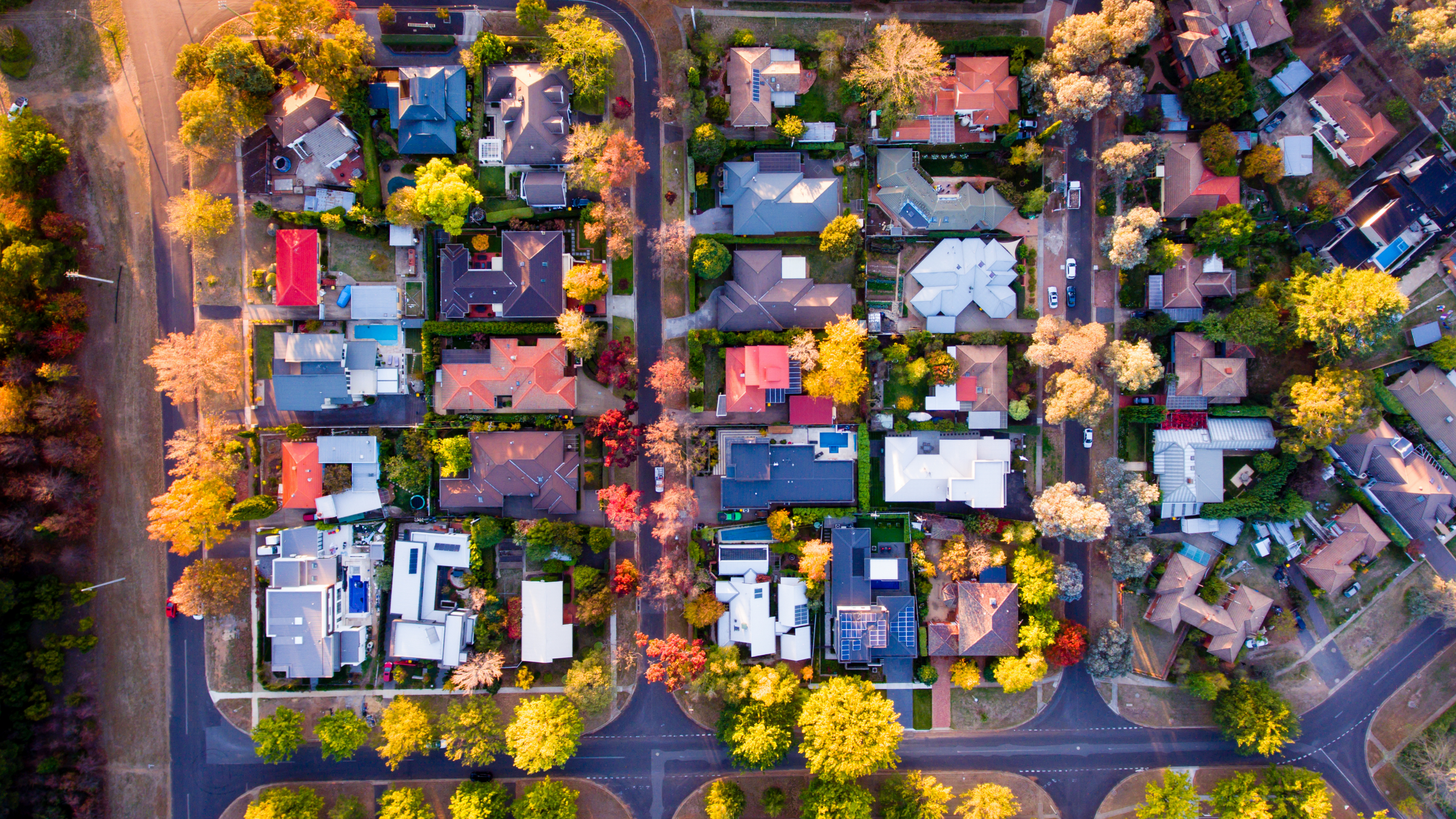 High quality urban development must be accompanied by a commitment to diversifying medium density housing options to provide better choices for the community.
Urban greenspace will help to build resilience against the impacts of climate change, enhance connectivity across the urban landscape, and deliver quality-of-life benefits to the community. Green space, trees and shrubs provide vital refuge for wildlife and pollinators across the urban landscape, cool the urban environment, and slow urban water flows.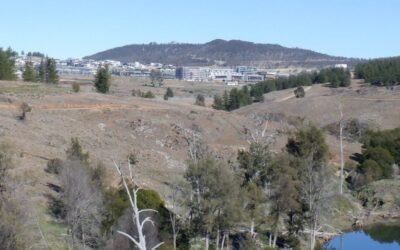 Bordered by the Murrumbidgee River and the regions of Weston Creek, Molonglo Valley and Belconnen, the "Western Edge" refers to 9,800 ha of undeveloped land to the west of Canberra. Much of the area is made up of rural leasehold land whose purchase by the Suburban Land Agency in 2015 garnered much public interest. Despite, at the time, stating that there were no plans for the land to be developed for 20-30 years, the 2021 Budget announcement indicates that early planning studies are afoot.