This event has passed. Sign up to our email list to stay updated about future events and campaigns.
5th June – 26th July 2020
Bid in the World Environment Day Online Auction and help us raise funds for our advocacy work.
With over 90 items to bid on, the auction has something for everyone. 100% of items are donated by our sponsors, so 100% of proceeds support our environmental work.
World Environment Day, the United Nations' principal platforms to encourage action for our environment, is usually the occasion of our annual gala dinner and celebration of the environment. This year our gala dinner has been postponed.
More than ever, the Conservation Council depends on fundraising auctions like this one.
We campaign to cut greenhouse emissions, protect biodiversity in our urban and natural areas, protect and enhance our waterways, reduce our waste and improve urban sustainability, and improve public and active transport in our city. We also represent more than 45 member groups, collaborating to help make the ACT a hub of environmental action and progress.
When you bid in the auction you are helping protect the environment.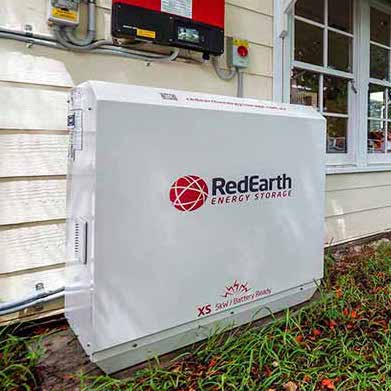 Red Earth SunRise Home Battery system
This Australian-made outdoor-rated battery system is an all-in-one energy storage solution that is pre-wired with all AC, DC and PV cables, switchgear, EPS contractor and batteries to make installation rapid and trouble free. Up to five 6.5kWh Batteries can fit into the unit allowing a total of 32.5kWhs – that's more than two Tesla's worth! Delivered and installed by Red Earth Energy Systems.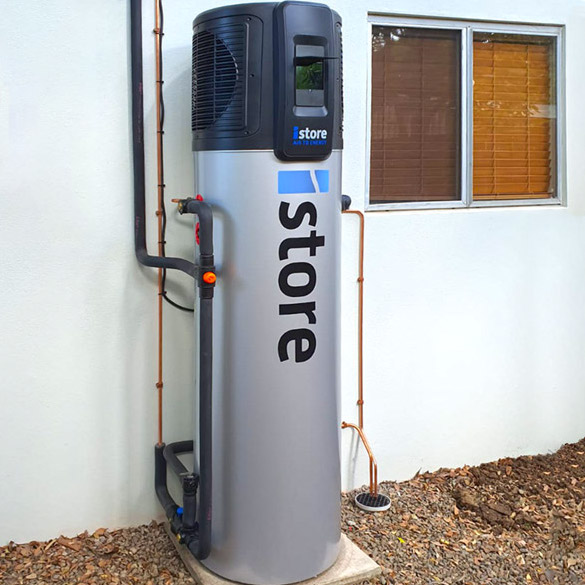 iStore 180L Air to Energy hot water system
The iStore 180L hot water system is an 'air to energy' domestic hot water system (heat pump) that is solar system optimised and has a 3 year return on investment. The winning bidder can coordinate with iStore to increase the size of the system to the 270 L unit at reduced cost.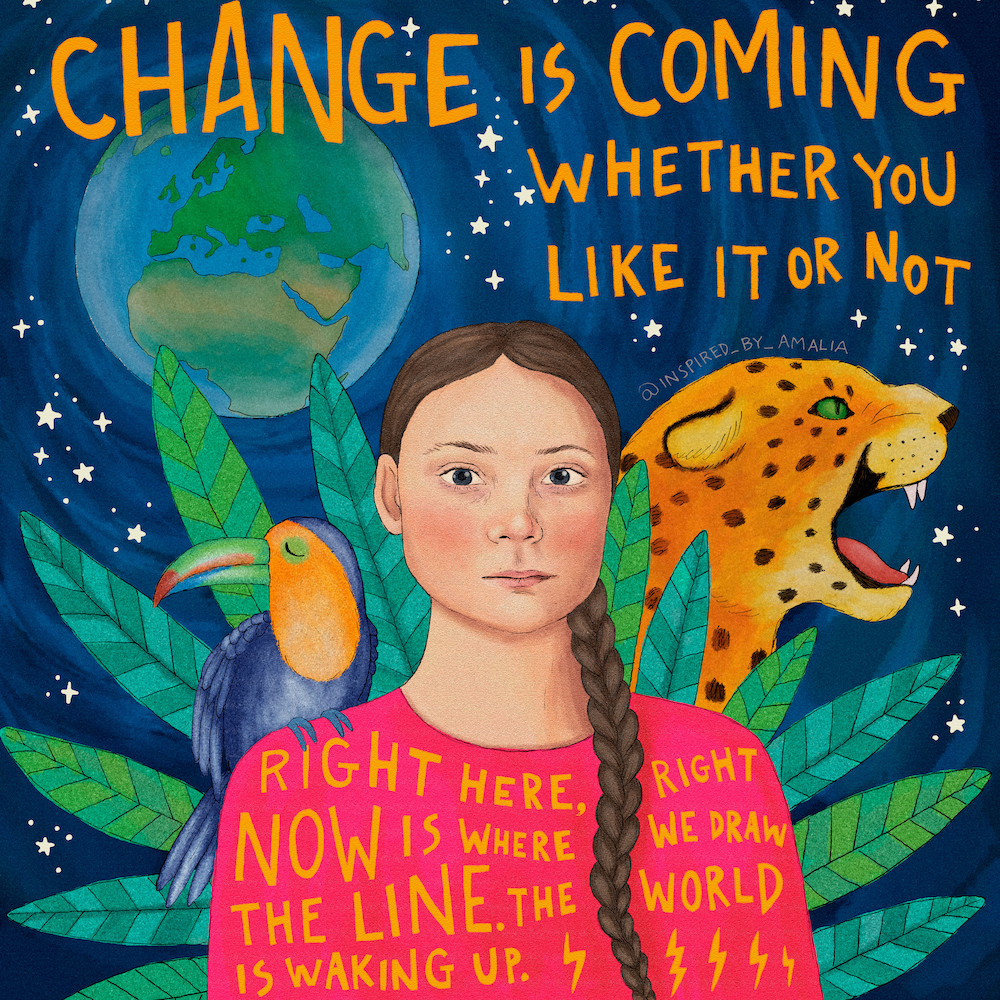 Framed Greta Thunberg Print by Swedish illustrator Amalia Wahlström
Amalia Wahlström is a Stockholm based illustration artist who is deeply passionate about exploring our spiritual connection with nature through her artworks. This tribute to Greta Thunberg is her first piece of fan art. This print is beautifully framed, and not yet available anywhere else.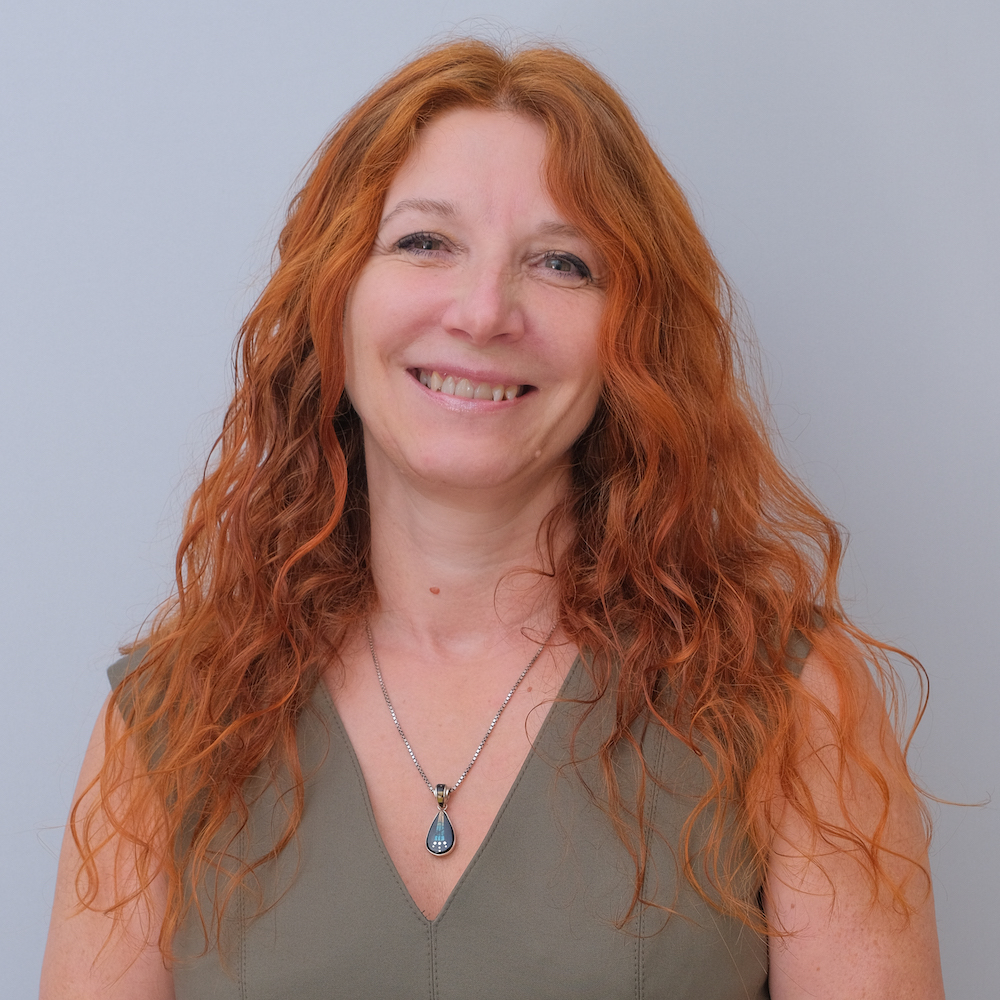 Book an Online Seminar with UK-based Climate Activist Alison Green
Dr Alison Green is Executive Director of www.ScientistsWarning.org, an Extinction Rebellion scientist, and a cognitive psychologist with expertise in human learning and thinking. She was Pro Vice-Chancellor at Arden University when, at the end of 2018, she resigned and traded academia for activism. She is offering a custom online seminar on climate, activism, and/or a just transition.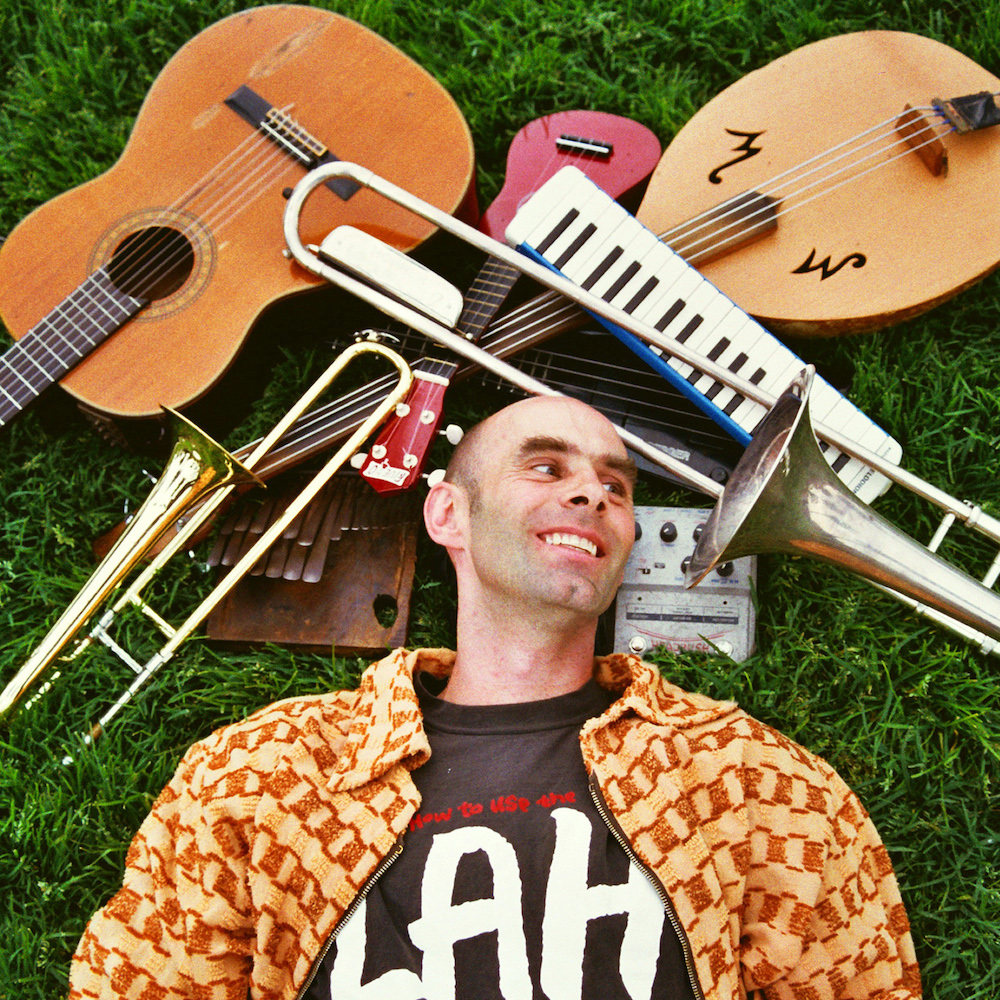 Singing workshop with Mal Webb
An hour long singing (or vocal contortion) workshop with the extraordinary and hilarious Mal Webb. Online or in Melbourne at your venue (if Corona-safe).