The Conservation Council ACT Region works to protect the environment of the Canberra region for future generations through advocacy, campaigning and community engagement.
We are a not for profit, non-government peak body that represents more than 40 member groups.
Established in 1981, the Conservation Council ACT Region is an incorporated association under the direction of an elected Board.
The Conservation Council ACT Region acknowledges the financial support of the ACT Government.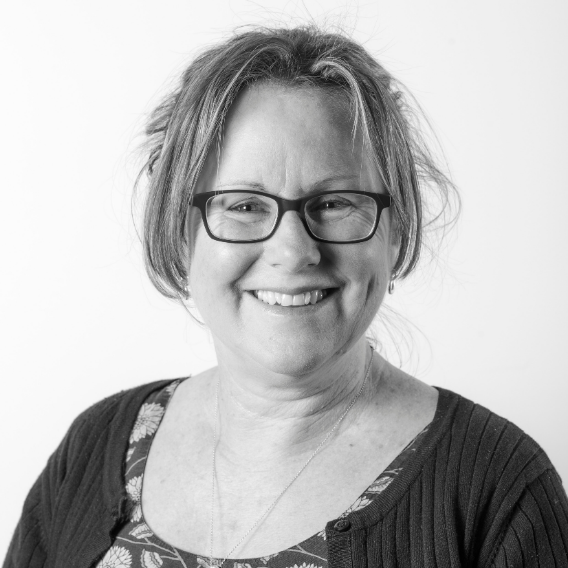 Helen Oakey
Executive Director
Helen has more than 15 years experience campaigning on environment issues both at a national and local level. She led Greenpeace's advocacy and policy team in Australia, and worked on international issues including protecting forests and marine environments. She was a senior policy advisor in the ACT Legislative Assembly, where she gained a broad understanding of key environment and sustainability issues facing our local region.
Helen want to see action on climate change and a more sustainable Canberra. She is passionate about engaging with the community, who are powerful advocates for the changes we need in government and business to build a genuinely sustainable and equitable society.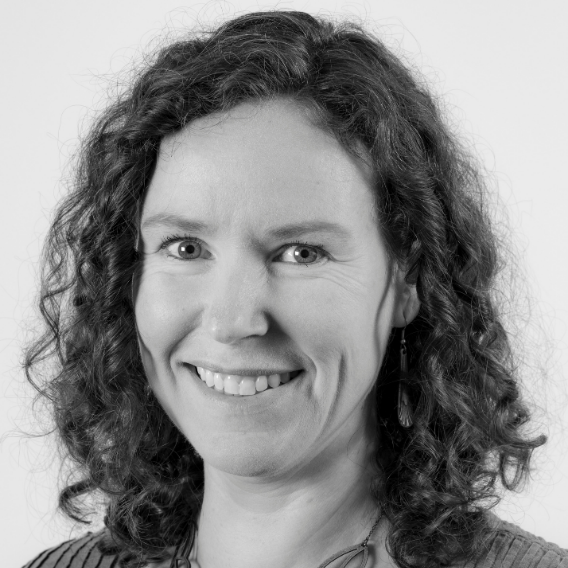 Kirsten Duncan
Campaigner
Kirsten recently completed a Master of Climate Change at the Australian National University, Canberra, a cross-disciplinary postgraduate degree combining earth systems science, domestic and international climate policy, political ecology, economics, development issues, anthropology, science communication and more.
With previous experience in science, government policy and design, she specialises in technical communication on subjects from agriculture and environment to health and technology, often incorporating infographics – communicating complex information in a visually engaging way. Her focus now is on communicating climate change and other social–environmental issues to address the root causes and help people to adapt to its impacts.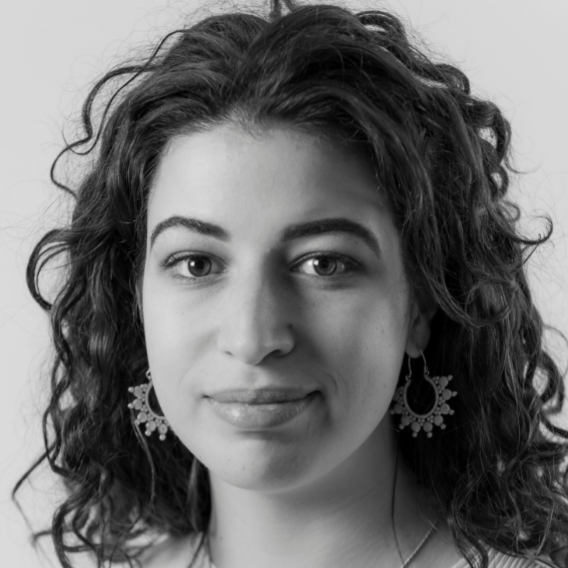 Peta Bulling
Campaigner
Born and raised in Canberra, Peta is an environmental scientist, honours law student at the ANU and activist, who believes in marrying the spheres of law and ecology to create effective environmental policy and law. Peta has also worked in research, renewable energy advocacy, and community-led law reform.
Passionate about environmental justice and biodiversity conservation, Peta intends to dedicate her career to protecting the animals, plants, and landscapes she loves. Essential to this mission is her belief that everyone deserves to have their voice heard. Peta is particularly passionate about First Nations People being empowered to participate in decision-making. Growing up in Canberra, Peta has loved watching the city change with her and looks forward to shaping its future.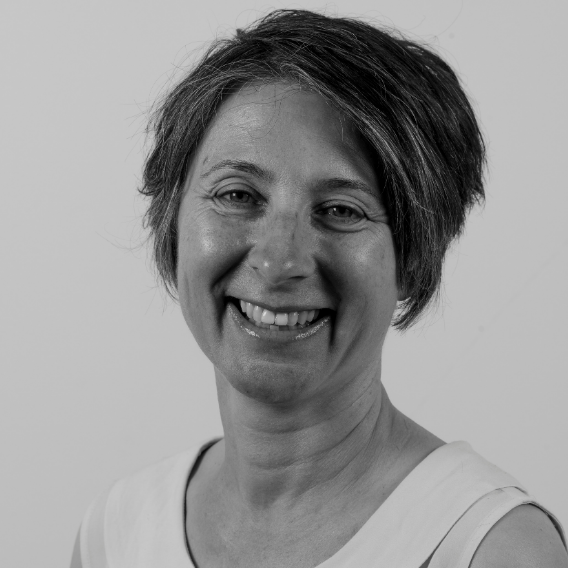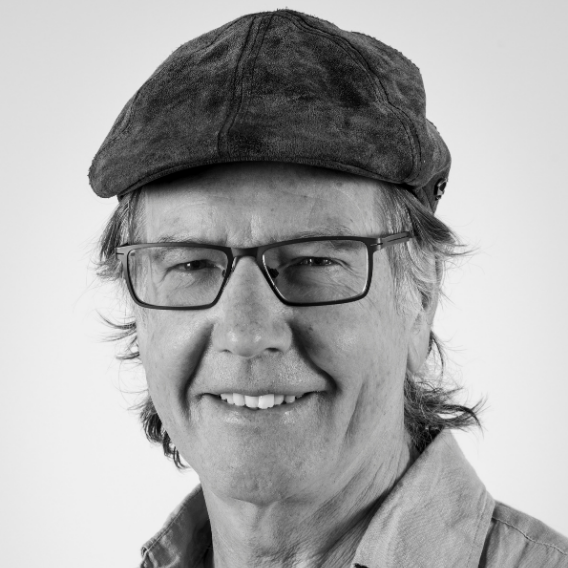 Peter Ottesen
Vice President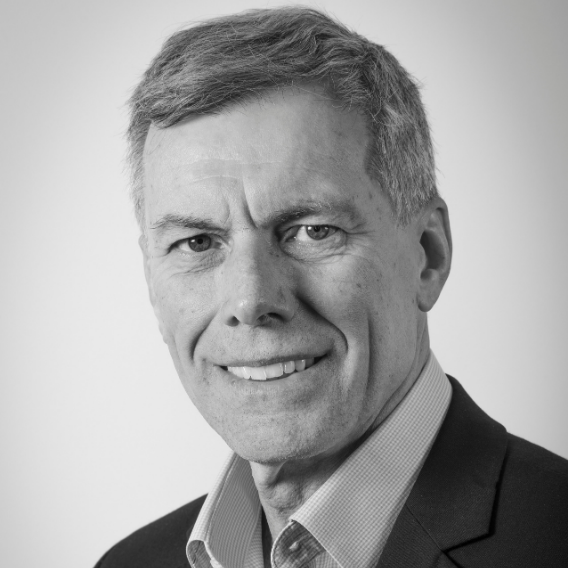 Rod Griffiths
Vice President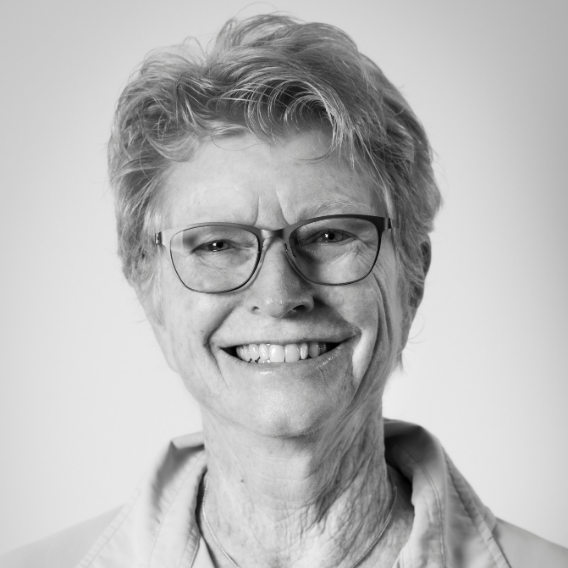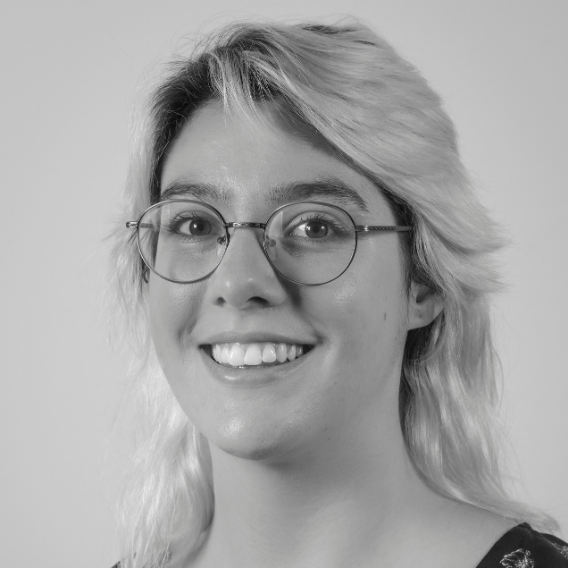 MaryClare Woodforde
Board Member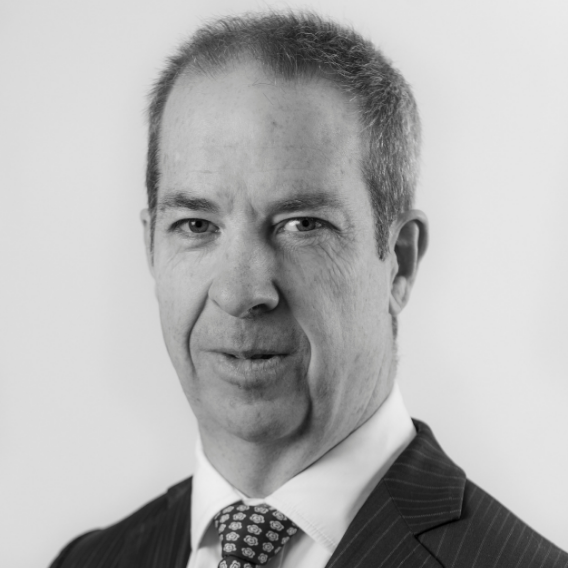 Marcus Hassall
Board Member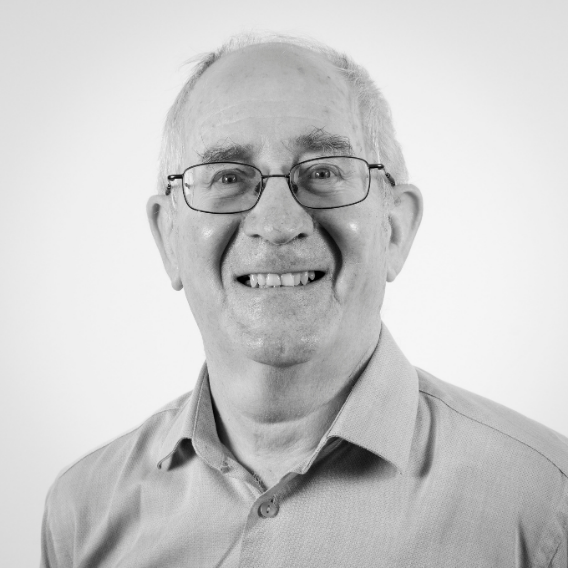 Warwick Cathro
Board Member