The Conservation Council ACT Region works to protect the environment of the Canberra region for future generations through advocacy, campaigning and community engagement.
We are a not for profit, non-government peak body that represents more than 40 member groups.
Established in 1981, the Conservation Council ACT Region is an incorporated association under the direction of an elected Board.
The Conservation Council ACT Region acknowledges the financial support of the ACT Government.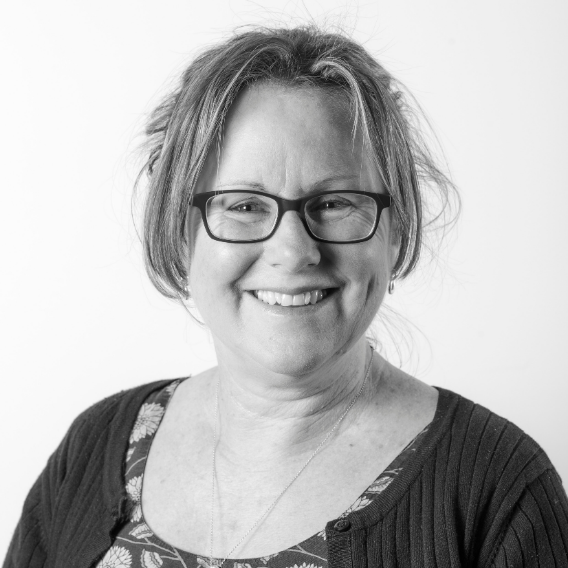 Helen Oakey
Executive Director
Helen has nearly 20 years experience campaigning on environment issues both at a national and local level. She led Greenpeace's advocacy and policy team in Australia, and worked on international issues including protecting forests and marine environments. She was a senior policy advisor in the ACT Legislative Assembly, where she gained a broad understanding of key environment and sustainability issues facing our local region.
Helen want to see action on climate change and a more sustainable Canberra. She is passionate about engaging with the community, who are powerful advocates for the changes we need in government and business to build a genuinely sustainable and equitable society.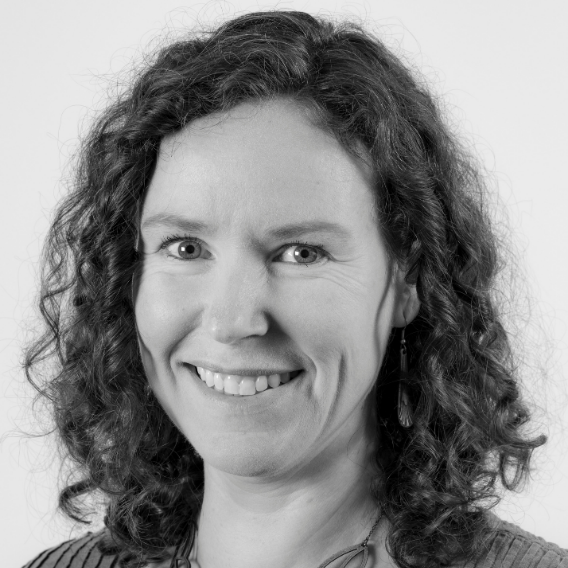 Kirsten Duncan
Campaigner
On completion of a cross-disciplinary Master of Climate Change at the Australian National University, Kirsten joined the Conservation Council in late 2019 as the Climate and Sustainability Campaigner. She has written and project managed Make the Switch and Make the Move websites and public engagement on going gas-free and active travel respectively.
Kirsten has previous experience in public and private sectors, most recently as a graphic designer specialising in technical communication and infographics on subjects from agriculture and environment to health and technology. Her focus now is on communicating climate change and other social–environmental issues to address the root causes and drive systemic change needed for a sustainable future for people and planet.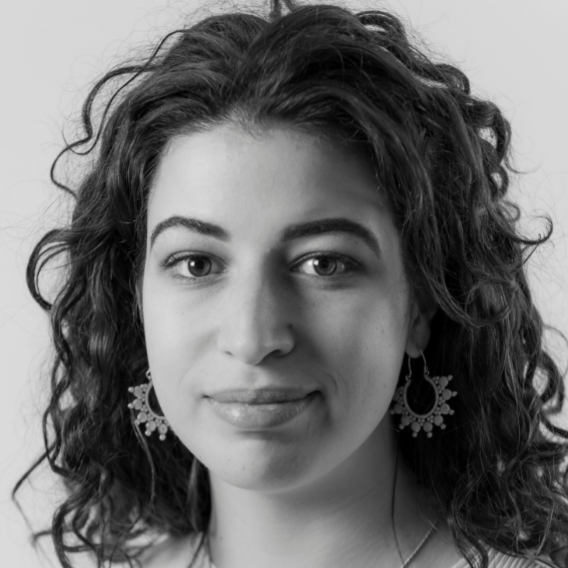 Peta Bulling
Campaigner
Born and raised in Canberra, Peta is an environmental scientist, honours law student at the ANU and activist, who believes in marrying the spheres of law and ecology to create effective environmental policy and law. Peta has also worked in research, renewable energy advocacy, and community-led law reform.
Passionate about environmental justice and biodiversity conservation, Peta intends to dedicate her career to protecting the animals, plants, and landscapes she loves. Essential to this mission is her belief that everyone deserves to have their voice heard. Peta is particularly passionate about First Nations People being empowered to participate in decision-making. Growing up in Canberra, Peta has loved watching the city change with her and looks forward to shaping its future.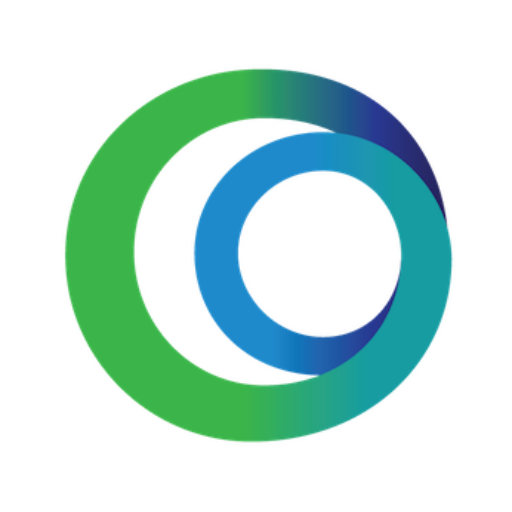 Jahnavi Samprathi
Communications Manager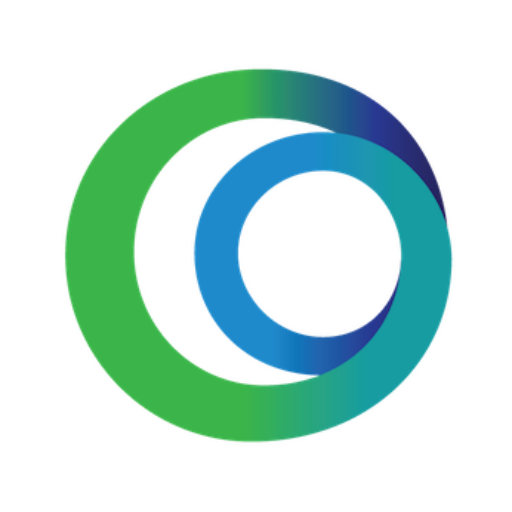 Brooke Farr
Office and Events Manager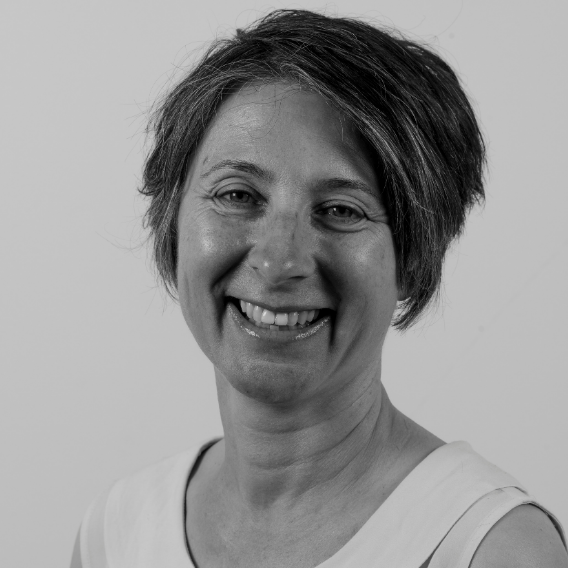 Sarah combines legal expertise with strong strategic, relationship management and communication skills. She is qualified to practice in Australia and the US. Sarah is the ACT representative on the Australian Conservation Foundation Council and is a co-convenor of the recently formed ACT ACF Community Group.
Sarah is an enthusiastic gardener and is particularly excited about the benefits of composting and healthy soil. She is passionate about working with the local community to achieve the climate goals that will provide a better future for our children.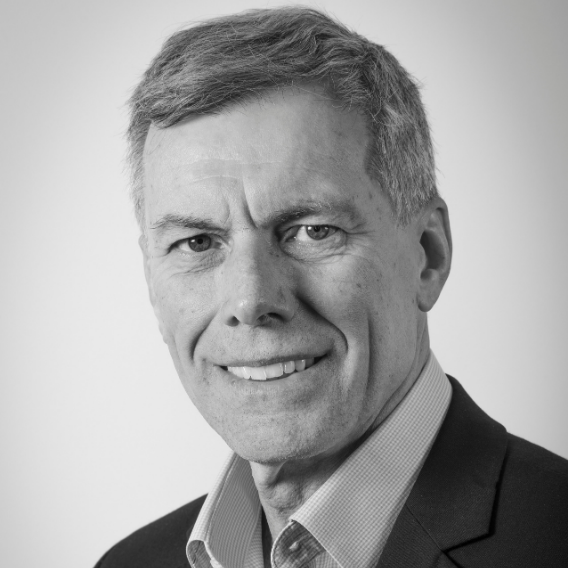 Rod Griffiths
Vice President
Rod Griffiths has a long history supporting the Conservation Council, and has taken on many Board roles since 1994, including  President, Vice President and Treasurer.
Rod's commitment over the years has extended to many other environmental organisations. He served as a member of the Australian Conservation Foundation's national council, President of the National Parks Association of the ACT, treasurer of the Environmental Defender's Office, chair of the ACT Environment Grants sub-committee, and has participated in advisory groups and governmental committees on landcare and reserves. Rod is currently the Vice-President of the National Parks Australia Council.
Rod has a passion for bushwalking and is a very poor "twitcher". He also runs.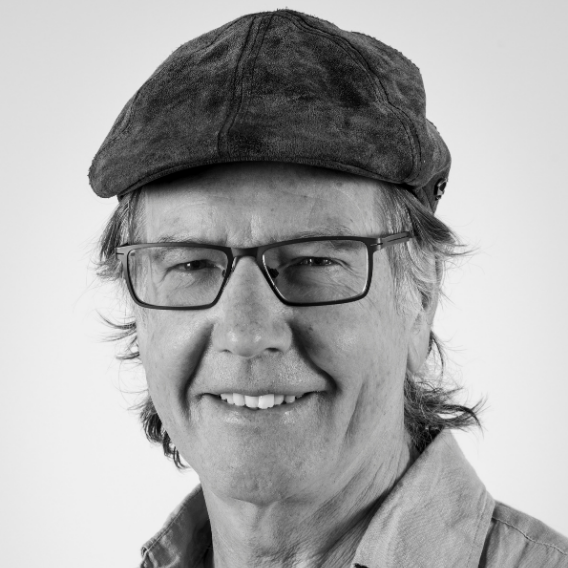 Peter Ottesen
Vice President
Peter has post graduate qualifications in natural resource management and has wide experience in policy and management in both the public and private sectors, across areas including agriculture, environment, protected area management (marine and terrestrial), commercial fisheries, tourism, transport, waste management, water, energy, climate change, and urban planning.
Peter has held senior government positions in Australia and Canada, including the Great Barrier Reef Marine Park Authority, the Canadian Parks Service, and the ACT Office of Sustainability during which time he prepared the ACT's first climate change strategy and measuring progress towards sustainability reports. A career highlight was delivering the Environment Program for the 2000 Sydney Olympic Games.
Peter has been an honorary board member of the Banksia Environmental Foundation. Now retired from the Department of Agriculture and Water Resources, Peter is now enjoying sailing the seas and oceans when opportunities arise.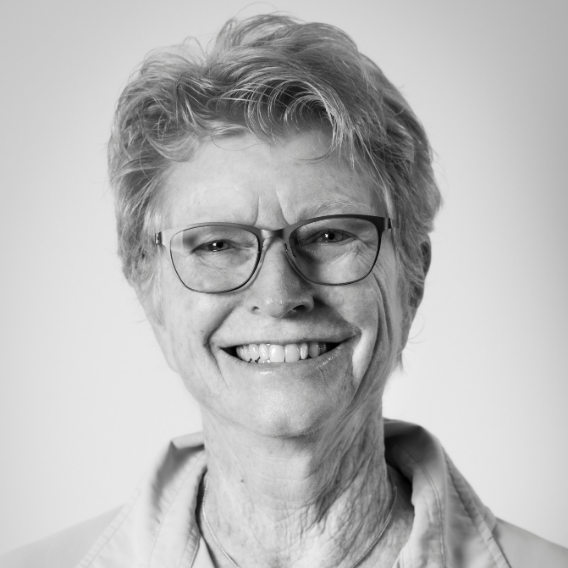 Helen was the inaugural manager of the ACT's Office of the Commissioner for the Environment.for 13 years, and had the honour of working with the first two environment commissioners – Dr Joe Baker and Dr Rosemary Purdie.
Helen coordinated a variety of investigations into the ACT Government's management of the environment, and coordinated and contributed to State of the Environment reports for both the ACT and surrounding local governments. Prior to that, Helen helped develop the ACT Land (Planning and Environment) Act 1993 following self-government and worked on the leasing of rural and national land in the ACT.
Helen has a doctorate is in sociology from the University of Queensland.
She has a long passion for bushwalking and trekking.She also believes in  careful resource use and re-use, and in reducing waste.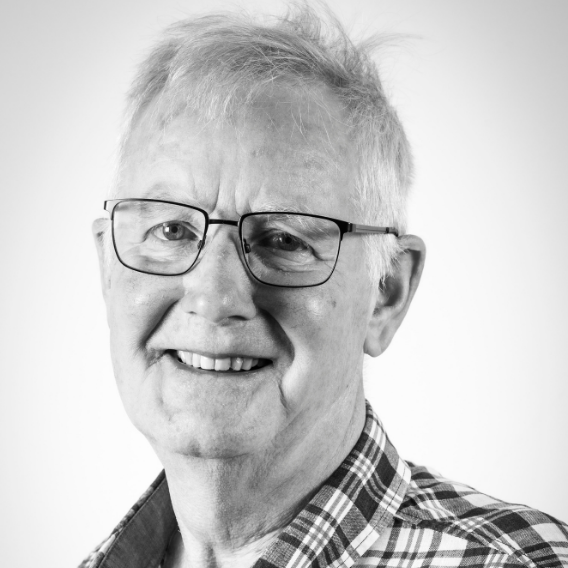 After working as a Chartered Accountant overseas and in Australia, Chris moved to academia, lecturing in accounting, auditing, and financial management at the University of Tasmania and more recently the ANU.  During his career he has been a long-time Fellow of the Institute of Chartered Accountants in Australia (ICAA, now CA ANZ), a member of the Tasmanian and ACT councils of the ICAA, a director of an industry-based credit union, and treasurer or auditor of various community-based arts organisations.
A lover of the nature and bushwalking, his volunteering involves native plant protection and restoration as a member of Friends of Jerra Wetlands, Friends of Black Mountain (FoBM), and of Southern Tablelands Ecosystem Park (STEP) Inc. at the National Arboretum.  He was a member of the Steering Committee of FoBM which published Black Mountain: a natural history of a Canberra icon in 2020.  Between 2017 and 2019 he was treasurer of the Australian Network for Plant Conservation Inc.  And he is still trying to find all 60+ native orchids reported to be growing on Black Mountain!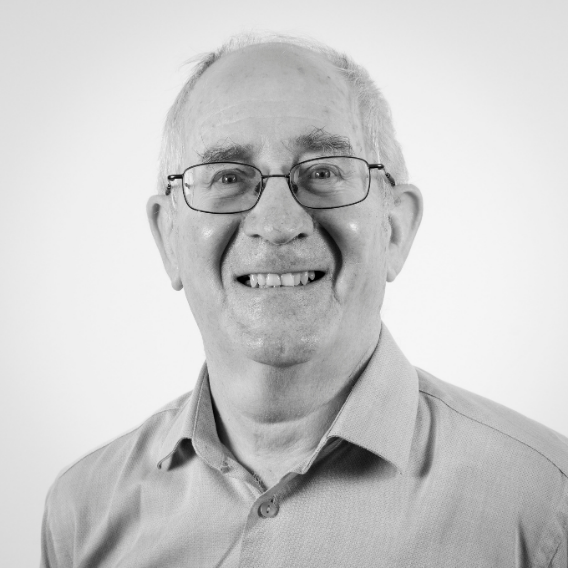 Warwick Cathro
Board Member
Warwick has made climate change his key cause after a lifetime of varied interests.  He completed a PhD in physical chemistry at the University of Sydney before embarking on a career in the library industry. His work at the National Library culminated in the development and management of online collaborative services such as Libraries Australia and Trove.
After his retirement from fulltime work, his concern about climate change led him to join with other climate change activists in 350 Canberra.  He co-ordinated a campaign to urge the ACT Government to divest from fossil fuels, and edited several submissions to Government and Parliamentary inquiries on behalf of 350 Australia and 350 Canberra.
Warwick drives an electric vehicle and is Secretary of the ACT Branch of the Australian Electric Vehicle Association.  He is passionate about policies to reduce emissions in the transport sector.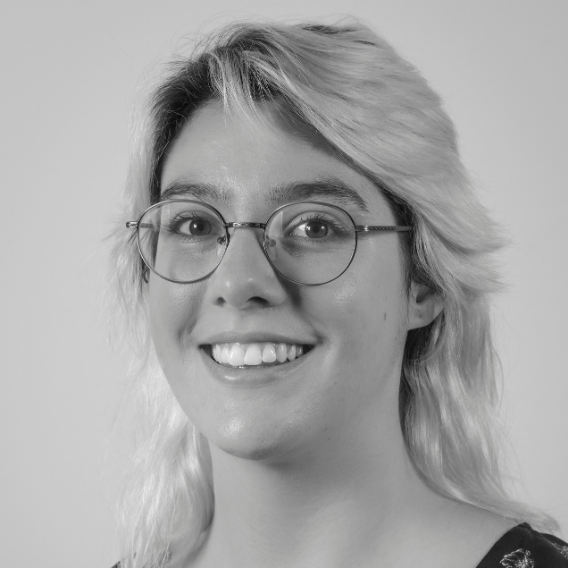 MaryClare Woodforde
Board Member
MaryClare has been involved in the climate movement since high school, and has a passion for seeing young people involved in the decisions that affect the future of the environment. She has been involved in several of See-Change's Parliament of Youth, was the state coordinator for the Australian Youth Climate Coalition in 2016 (a big year for elections!), an active member of ANU's Fossil Free campaign, and most recently has stepped into the role of Environment Officer at ANU. MaryClare believes that climate justice can only truly be achieved if it also addresses other forms of inequality in the world.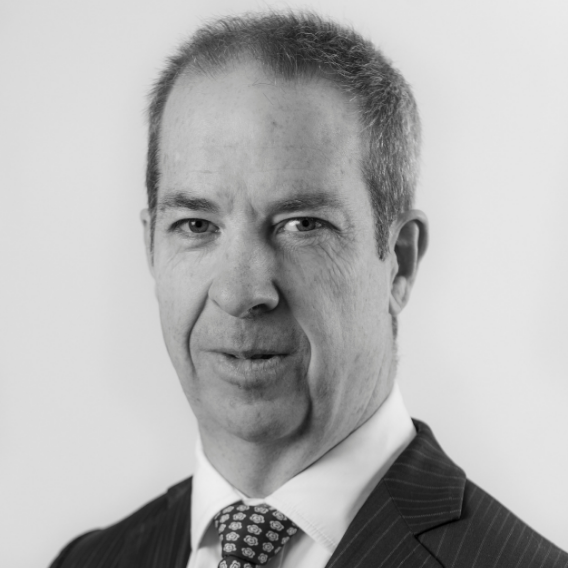 Marcus Hassall
Board Member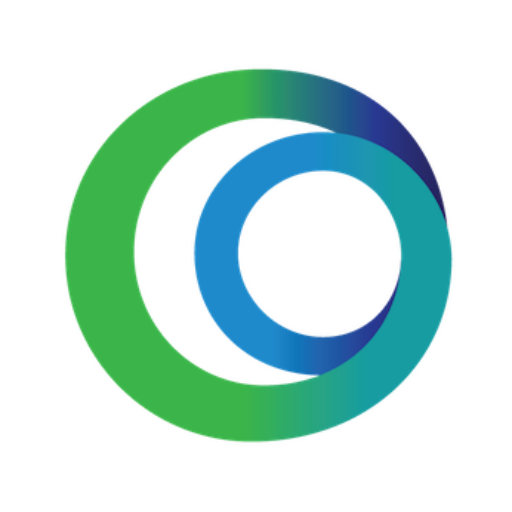 Vivienne Pearce
Board Member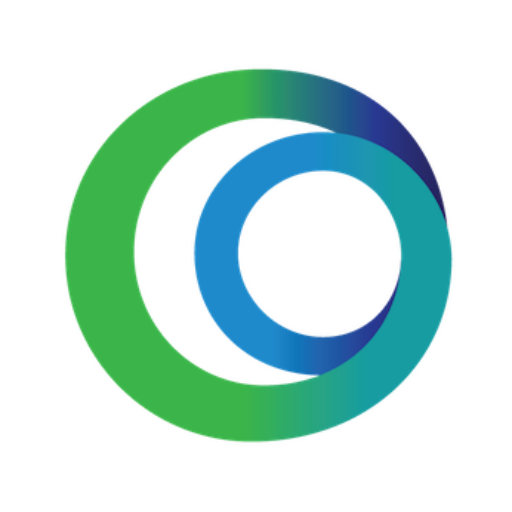 Jenny Edwards
Board Member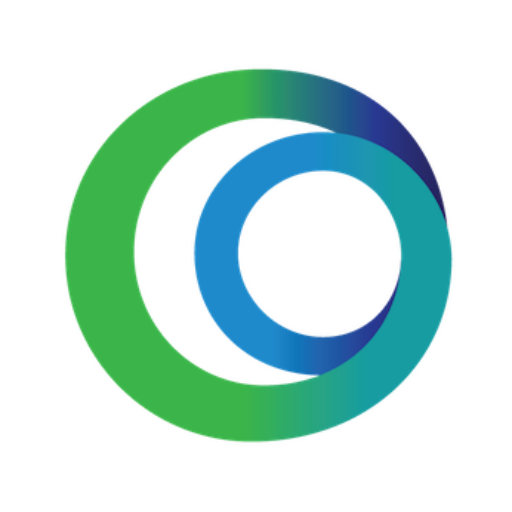 Kimberley Slapp
Board Member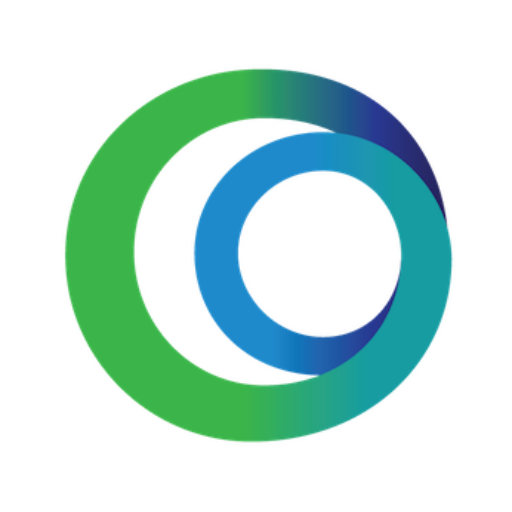 James Tresize
Board Member