The Conservation Council ACT Region works to protect the environment of the Canberra region for future generations through advocacy, campaigning and community engagement.
We are a not for profit, non-government peak body that represents more than 40 member groups.
Established in 1981, the Conservation Council ACT Region is an incorporated association under the direction of an elected Board.
The Conservation Council ACT Region acknowledges the financial support of the ACT Government.
Conservation Council  Constitution
Our Strategic Plan 2021-2025
Audited Financial Statements 2021-2022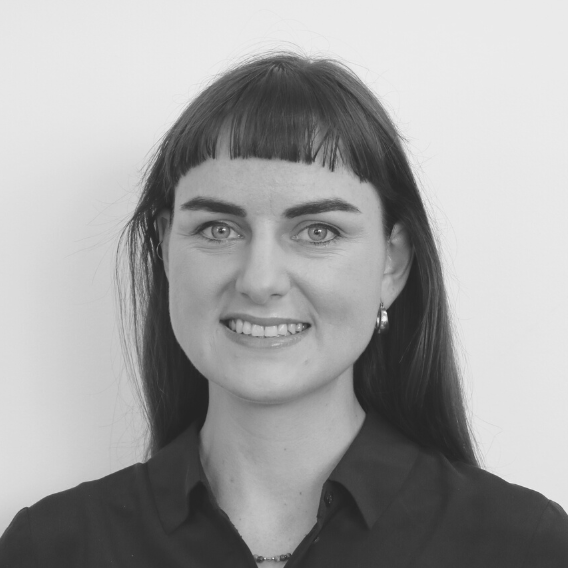 Elle Lawless
Executive Director
Elle has environmental and climate advocacy experience at both the local and national level. A diversity of experience including growing up in regional NSW has formed a deep passion for ecological justice which has seen Elle campaign on the frontlines and with not for profit organisations. While studying at the ANU she was introduced to the power of people to create change. This was through volunteering for the fossil free movement and separately 350.org Canberra. She has also spent time at front line action camps building alliances with diverse allies.
Elle previously worked at the Conservation Council of the ACT on campaigns to create a more sustainable city to mitigate the climate crisis. She was a founding member of Stop Adani Canberra and of Galilee Rising, Her favourite role in the movement for climate justice is mentoring school strikers and running trainings. Elle has organised in the coal port city of Newcastle as the Campaign Manager for the Wilderness Society NSW. In this role she led a campaign to successfully stop an offshore gas field, halted coal mine expansion in the Blue Mountains region, and continued the long standing effort to protect the Pilliga forest from unconventional gas mining. Elle then worked with the Sunrise Project Australian gas team on corporate campaign efforts to stop Woodside's Scarborough gas project.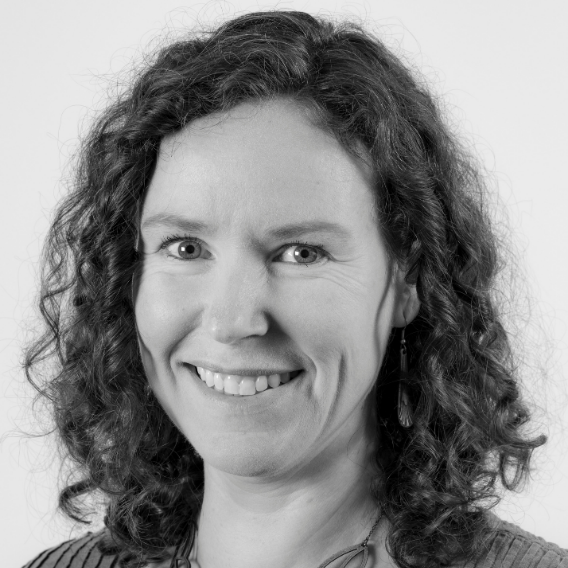 Kirsten Duncan
Climate and Sustainability Campaigner
After completing her Masters of Climate Change at the Australian National University, Kirsten joined the Conservation Council in late 2019. She project managed and wrote Make the Switch and Make the Move websites and public engagement on going gas-free and active travel respectively.
Kirsten has previous experience in public and private sectors, most recently as a graphic designer specialising in communication on subjects from agriculture and environment to health and technology. Her focus now is on communicating climate change and other social–environmental issues to address the root causes and drive the systemic change needed for a sustainable future for people and planet.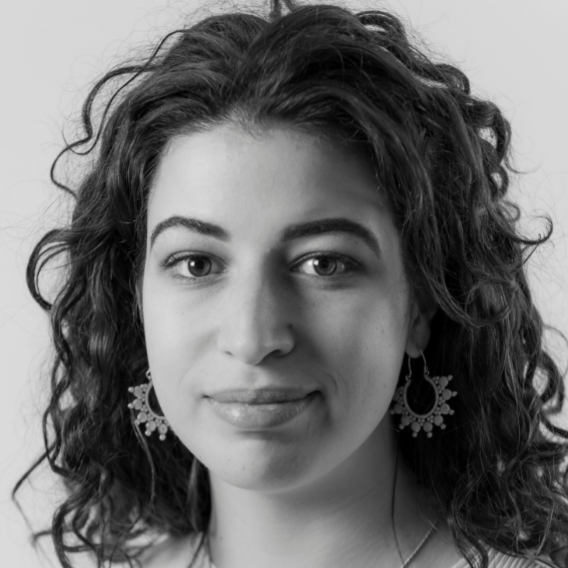 Peta Bulling
Biodiversity Campaigner
Born and raised in Canberra, Peta has a deep connection with the local environment which has motivated her to work for its protection. With a background in advocacy and community-led law reform, Peta strongly believes in the power of community and 'coming together' to change the world.
While pursuing degrees in both Environmental Science and Law at the Australian National University, Peta was introduced to activism as a volunteer for the school strike movement.  During her time at university Peta volunteered for groups such as GreenLaw, the Environmental Defenders Office, and LandCare ACT cementing her love for working with and for the community. Peta is an advocate for respecting, honouring and protecting nature, and for environmental justice. She strongly believes that an ecologically sustainable future is only possible with the fair and equal treatment of all people.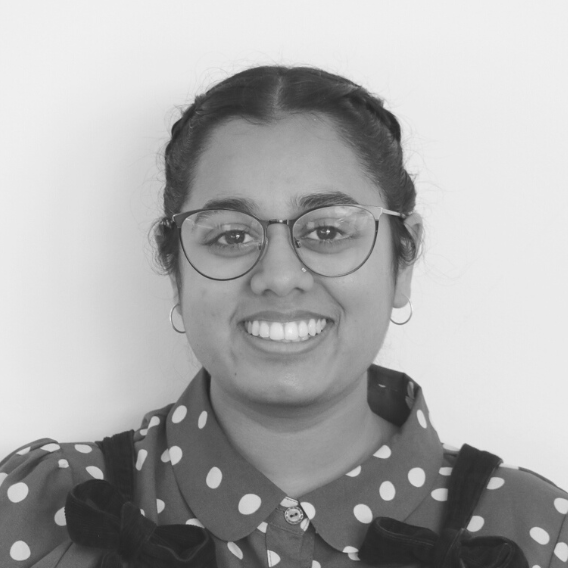 Jahnavi Samprathi
Communications Manager
Jahnavi has lived in Canberra all her life and is currently completing a double Bachelor's degree in Environment and Sustainability and International Relations at the ANU. She is a big believer in the benefit of community and collective action to address environment and sustainability issues. Jahnavi has been volunteering for environmental causes since school, including developing social media campaigns and dialogues about sustainability challenges within the community. 
She is undertaking a minor in science communication as part of her degree and her main passion is creating accessible communication about sustainability and the environment. As a Person of Colour, Jahnavi is working towards making the environmental activism space an inclusive movement that incorporates diverse perspectives.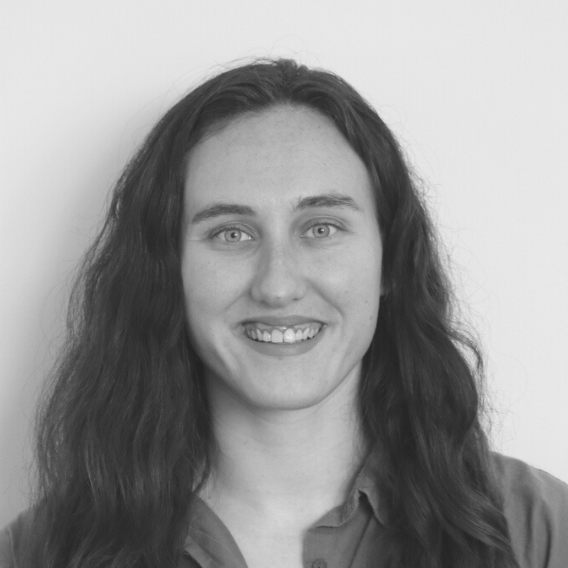 Brooke Farr
Fundraising and Events Manager
Brooke was born and raised in Newcastle, NSW before moving to Canberra in 2017. She is currently studying a Bachelor of Environment and Sustainability at the ANU, majoring in Biodiversity Conservation and Resource and Environmental Management. Brooke has a background in event management and education and is passionate about making environmentalism creative, exciting and accessible for all, and bringing communities together to champion sustainable living and environmental action. 
In her spare time, Brooke is an avid surfer, musician, all-round adrenaline junkie and people-person who loves any chance to share her love of nature and sustainability with her friends, family and community.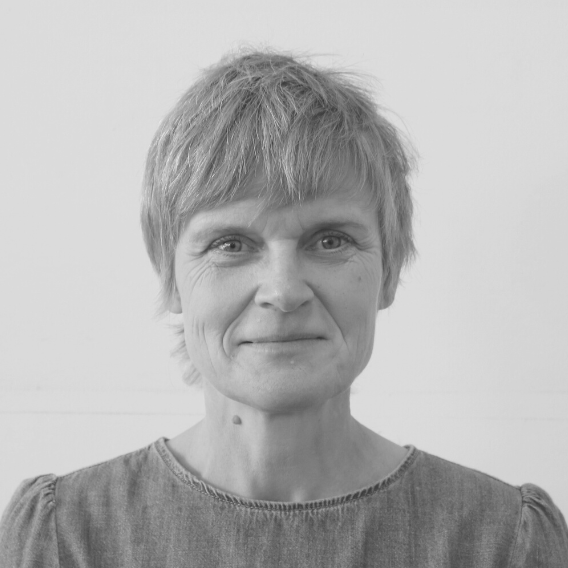 Grit Schuster
Office Manager
Grit has a background in environmental science and spend most of her career working as a researcher and as an environmental consultant in Germany and Perth. Grit's big passion is our natural environment and she wants to help protecting it in as many ways as possible. She has been part of the Australian Parents for Climate Action Initiative and is working and volunteering in the Canberra community to raise awareness about our impact on the environment and sustainable practices. Grit loves meeting people from all walks of life, adventures in the great outdoors and exploring Canberra on her yellow cargo bike.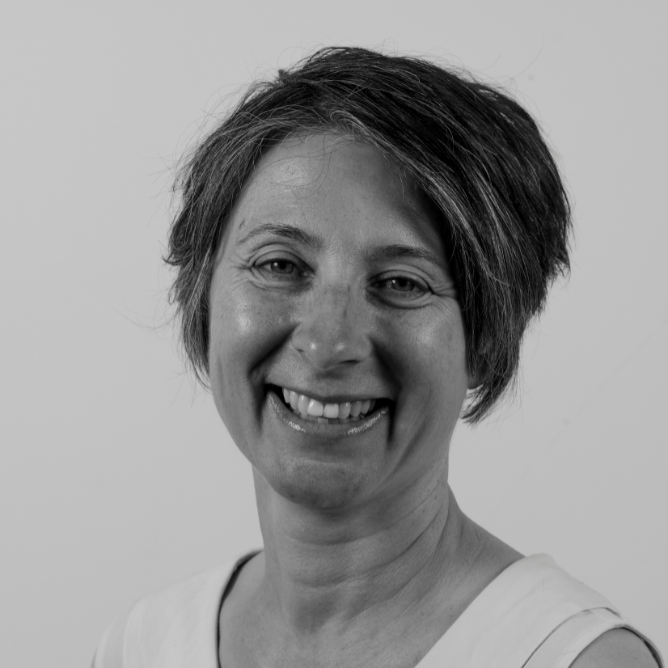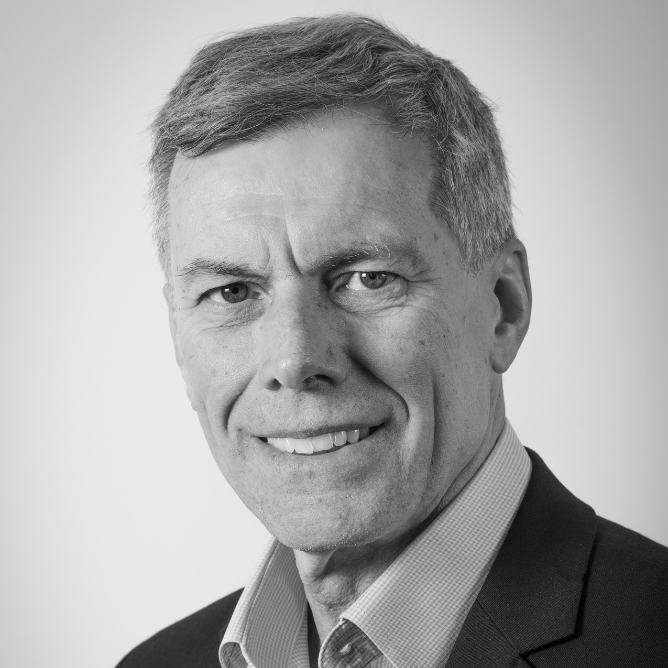 Rod Griffiths
Vice President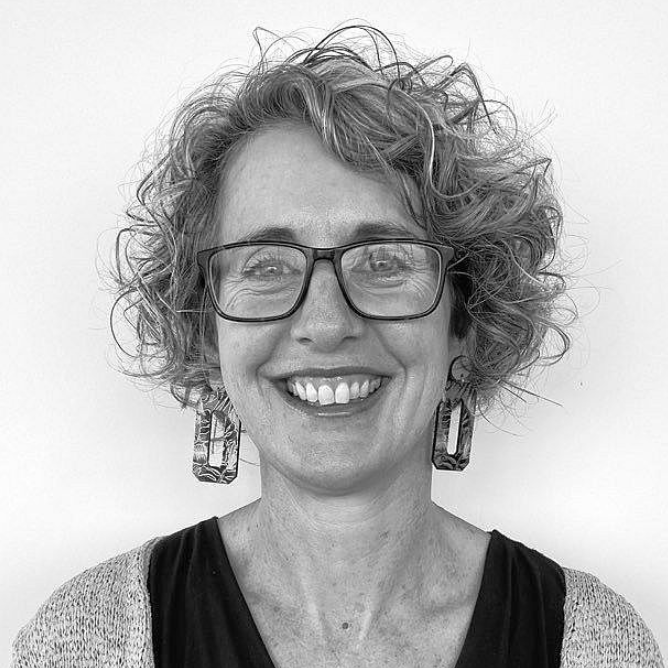 Jenny Edwards
Vice President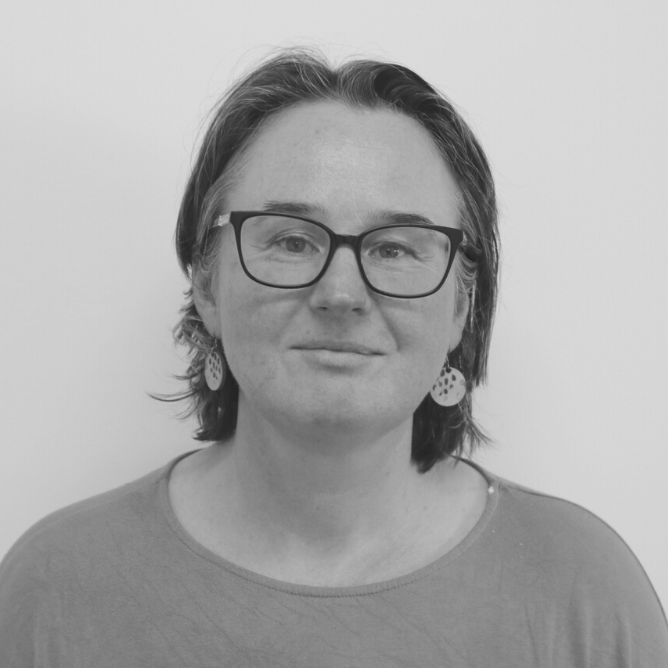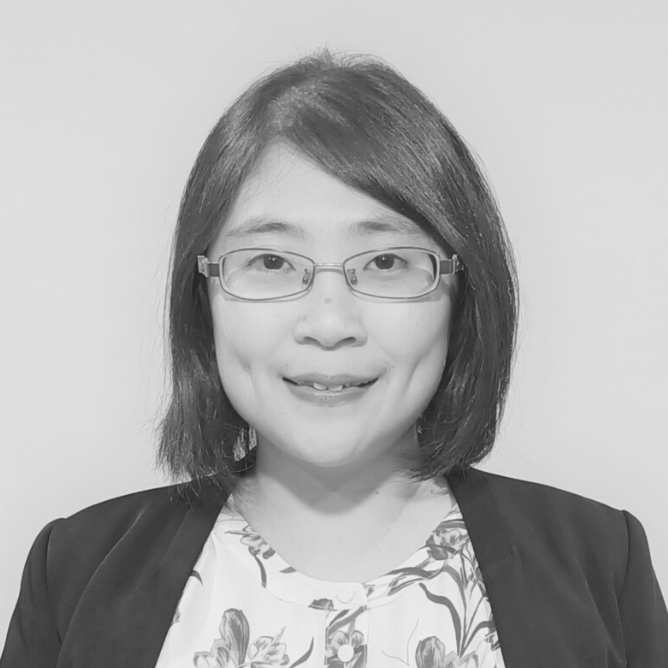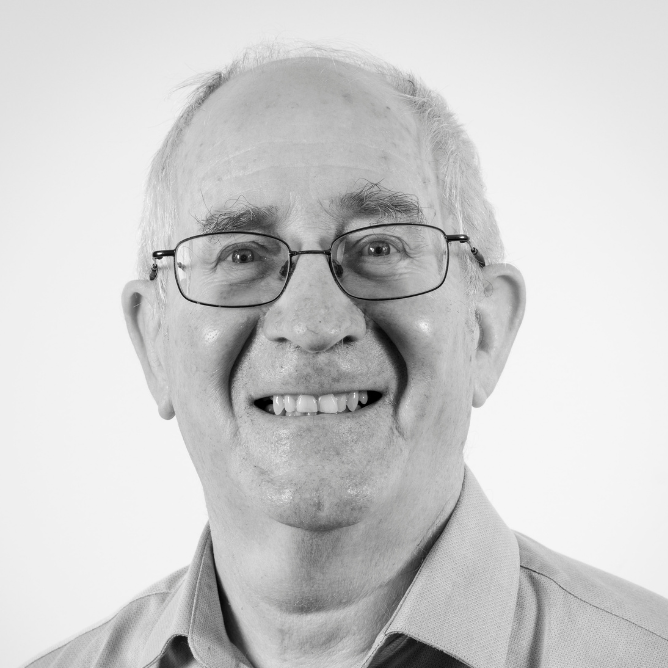 Warwick Cathro
Board Member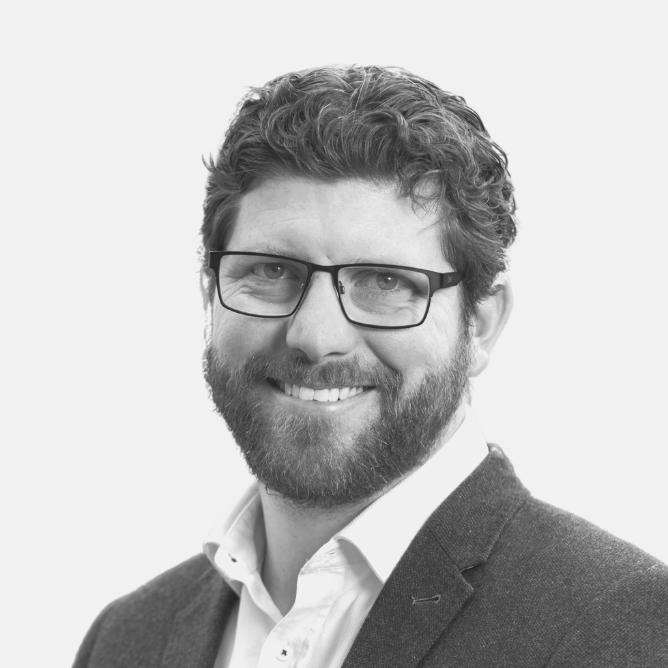 James Trezise
Board Member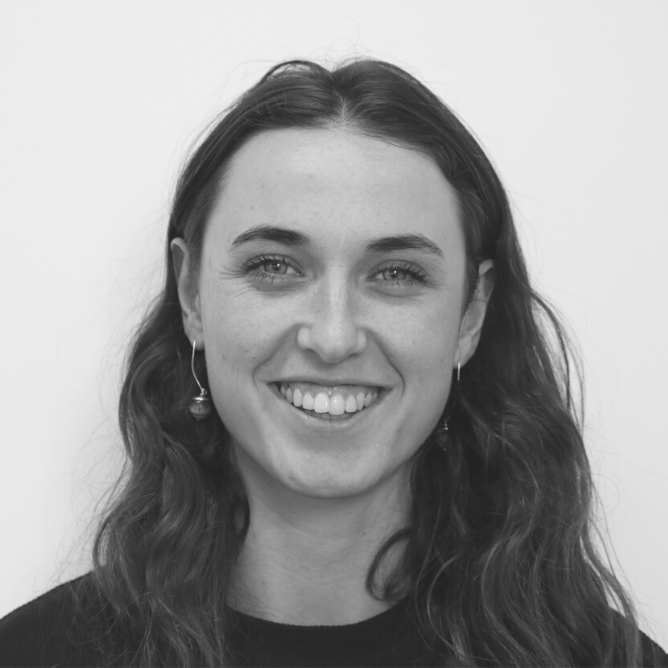 Victoria Herbert
Board Member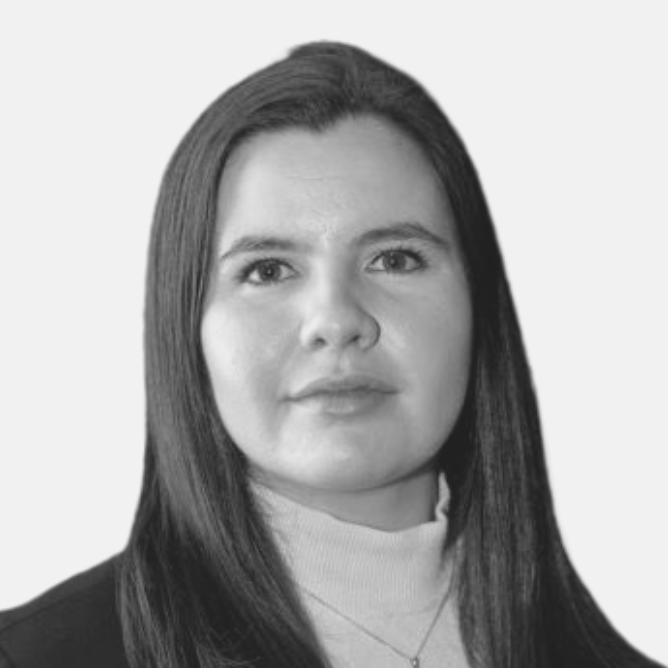 Annika Reynolds
Board Member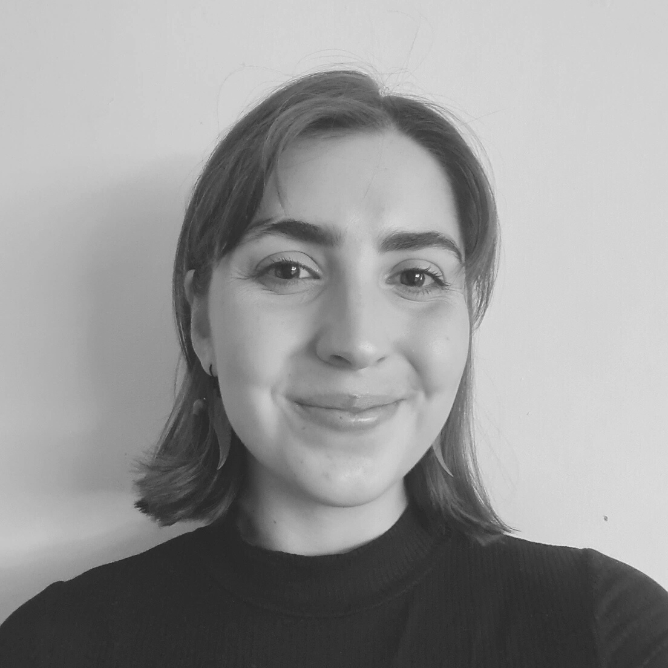 Correa Driscoll
Board Member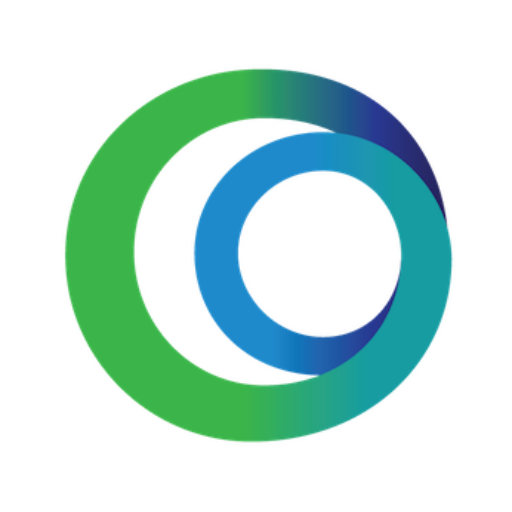 Vivienne Pearce
Board Member
JOIN US to help shape a sustainable future.