We're sharing activities to keep us all connected to nature and each other while we practice social distancing. Check them out.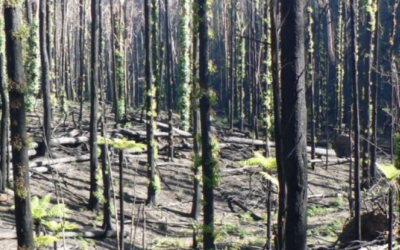 Recovery for Namadgi National Park
5:30pm Wednesday 1st April
Online Webinar
Speakers: Ian Walker, Conservator, and Justin Foley, Head of ACT Parks and Conservation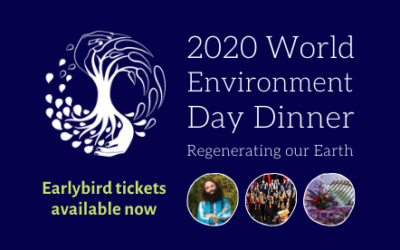 POSTPONED to 7th November.
National Museum of Australia
Speaker TBC
Earlybird tickets still available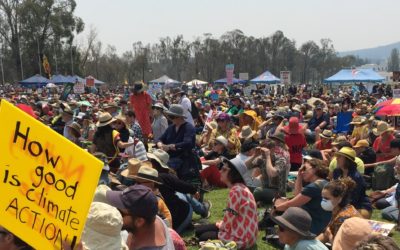 Join Canberra and national environment groups calling on the Australian Government for climate action. Glebe Park, 2pm Saturday 22nd February.