We're sharing activities to keep us all connected to nature and each other while we practice social distancing. Check them out.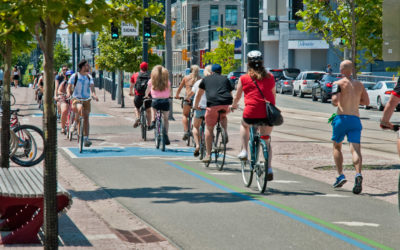 Finding our feet: Active travel in the ACT
5:30pm Tuesday 30th June
Online Webinar
Speakers: Associate Professor Matthew Burke from Griffith University, and Dr Jennifer Kent from the University of Sydney, plus an ACT Government representative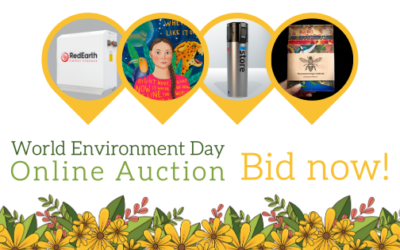 5 June – 26 July 2020 |
Over 90 donated items |
Bid online now through AllBids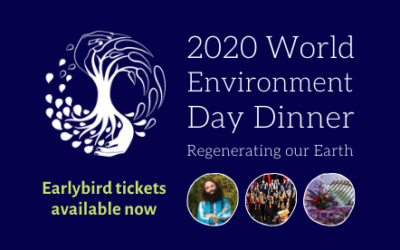 POSTPONED to 7th November.
National Museum of Australia
Guest speaker Costa Georgiadis
Earlybird tickets still available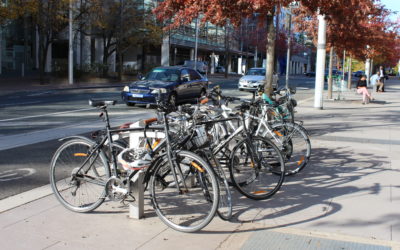 Did you miss it? Catch up online! Speakers Matthew Burke, Jennifer Kent, Ian Ross, Ben McHugh and Anne Napier attended the Conservation Council's Environment Exchange last night to discuss active travel in the ACT.