Stand up for nature
by giving today
It is only together that we can protect nature in our region, the precious plants and animals that call it home and reduce our emissions to do our part to stay on track for a safe climate future.
Access your donor dashboard
Leave a gift in your will
Let's stand shoulder to shoulder against the climate crisis and our declining natural world
Since 1981 the Conservation Council ACT Region has been the voice for the environment in our region. We represent over 40 member groups, all working together to protect the unique wildlife and environment of the ACT. 
As a non-profit, non-government organisation we rely on your generous support. 
What we do here to care for nature in the ACT and region has a far reaching impact on our national and global environment. Take action for our region and beyond by donating today.
Your Donation Helps Us To: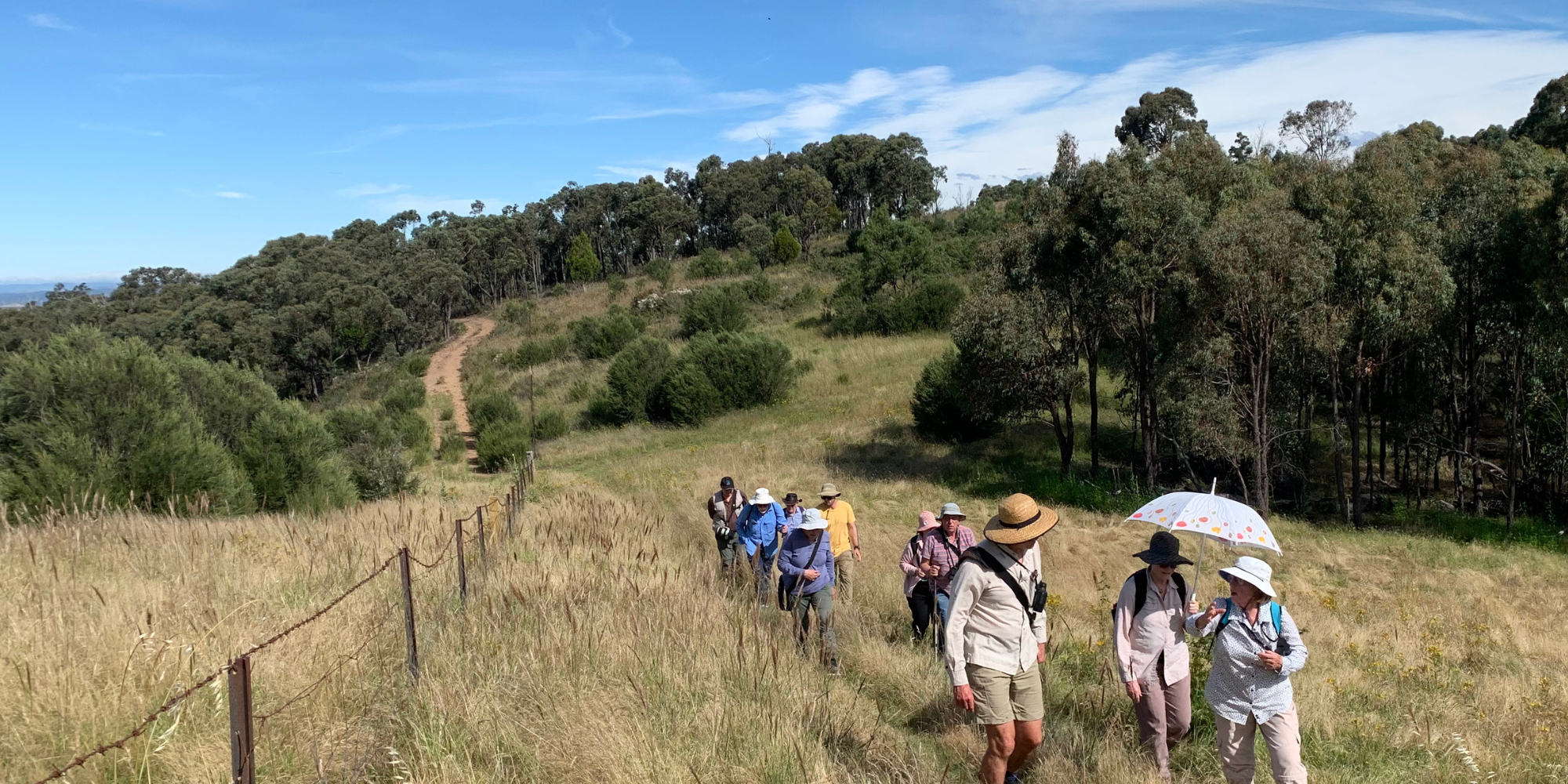 Have our voice heard on consultations and write submissions on solutions to the climate crisis and threats to biodiversity.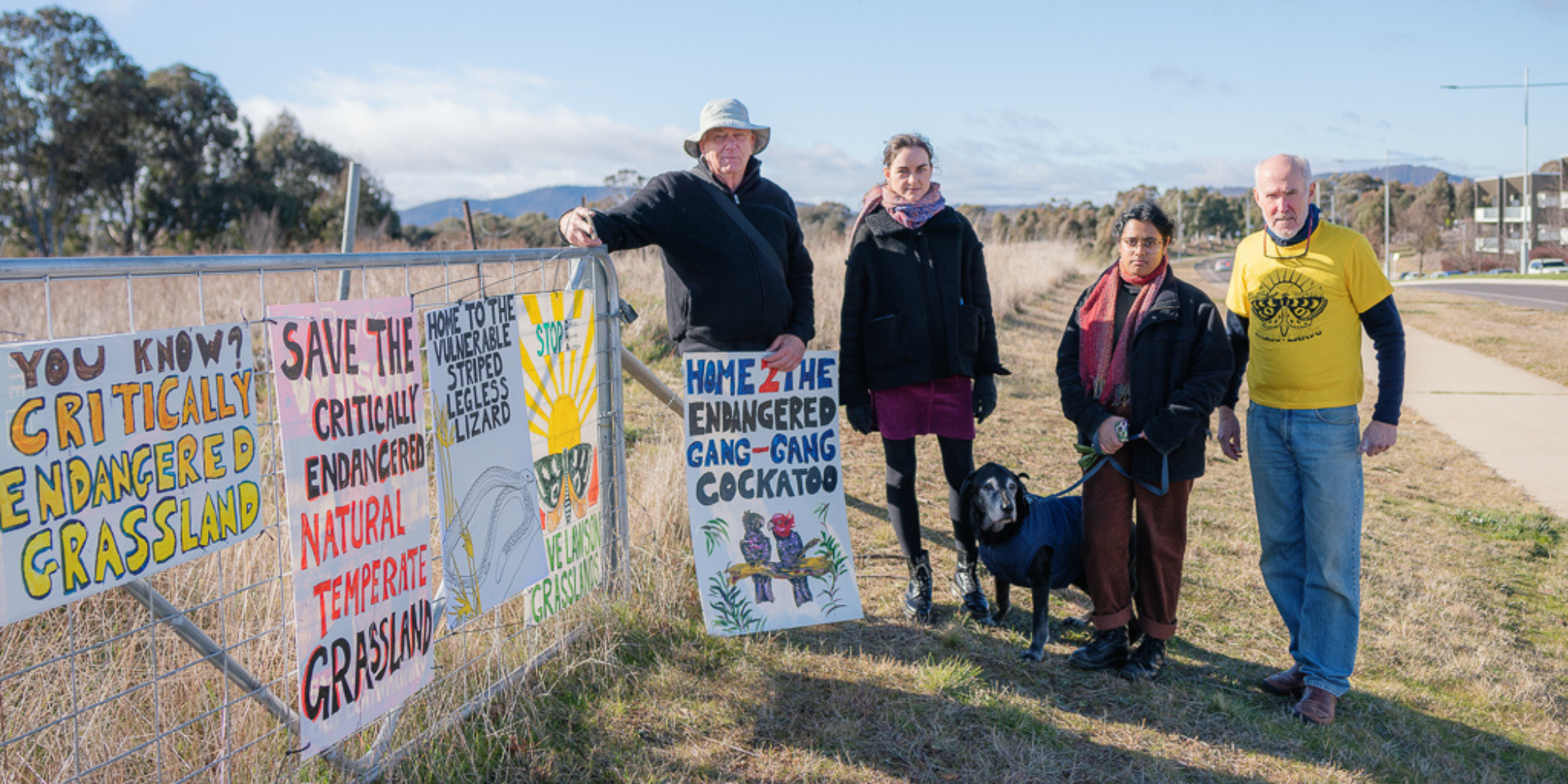 Flood the Environment Department with submissions rejecting the proposed development at Lawson Grasslands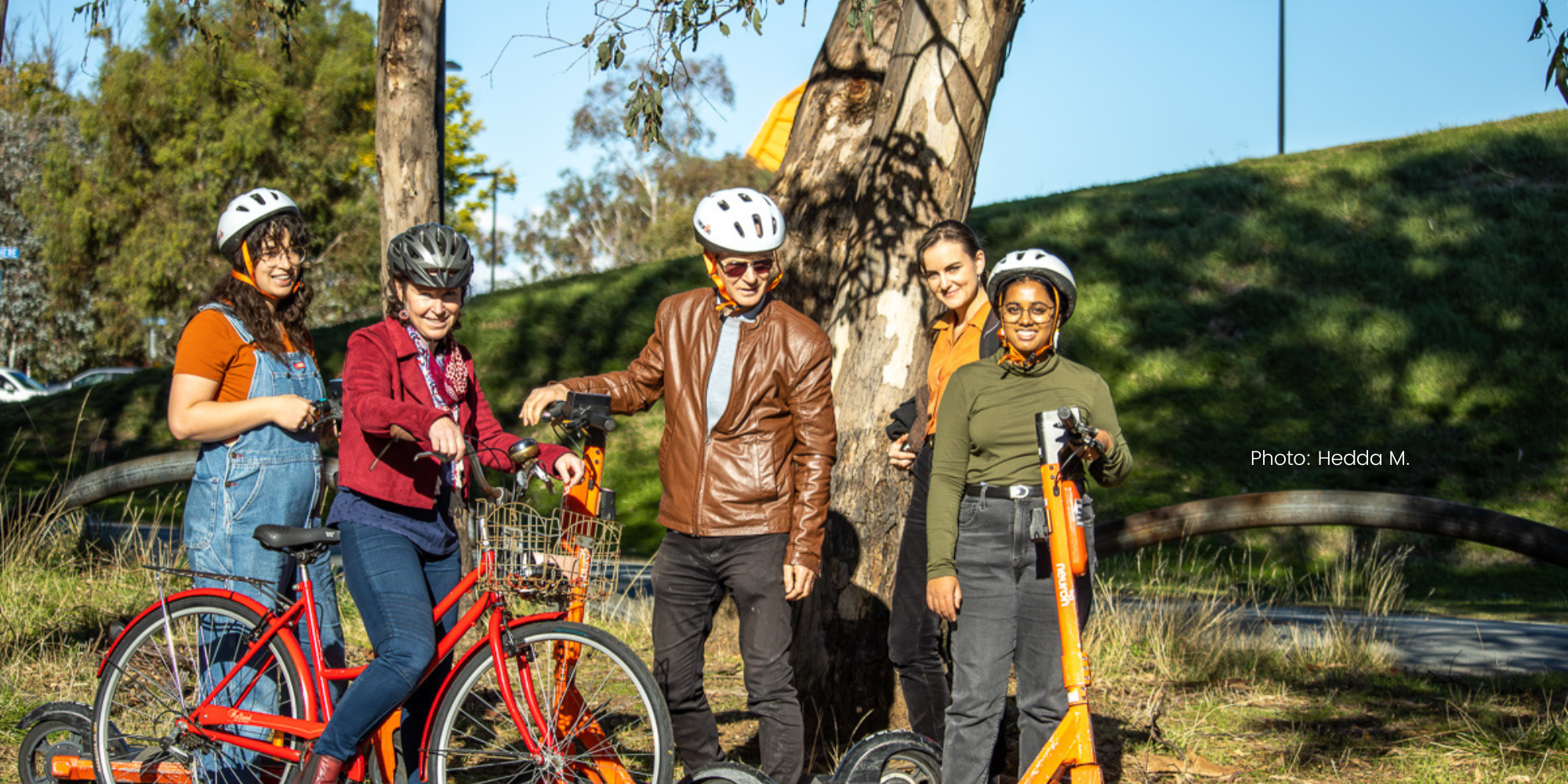 Increase climate resilience through keeping mature native trees in our suburbs standing and getting more people using active travel
Support our Climate Justice Learning Fund
The Environmental and Climate Justice sector and space is predominantly occupied by White ideals and perspectives. This lack of inclusion and diversity means that First Nations and People of Colour occupying the Climate and Environment space face cultural unsafety, lack of leadership opportunities, microaggressions and outright exclusion. 
Conservation Council acknowledges its role and responsibility to undertake growth and learning as an organisation to exemplify the values of justice, equity and inclusion. Our aim is to create clear pathways for First Nations and People of Colour to access training opportunities, have input into campaigns, join our board, be actively participating in our Member Groups, events and activities, and lead the movement. 
Our first action towards this commitment is prioritising training and networking opportunities. Jahnavi, our Communications Manager and a Woman of Colour, is undertaking professional development with Democracy in Colour's Climate Justice Program. This program will empower Jahnavi, and equip our organisation with the tools to create measurable change for racial justice and inclusion by supporting FNPOC talent in leadership roles.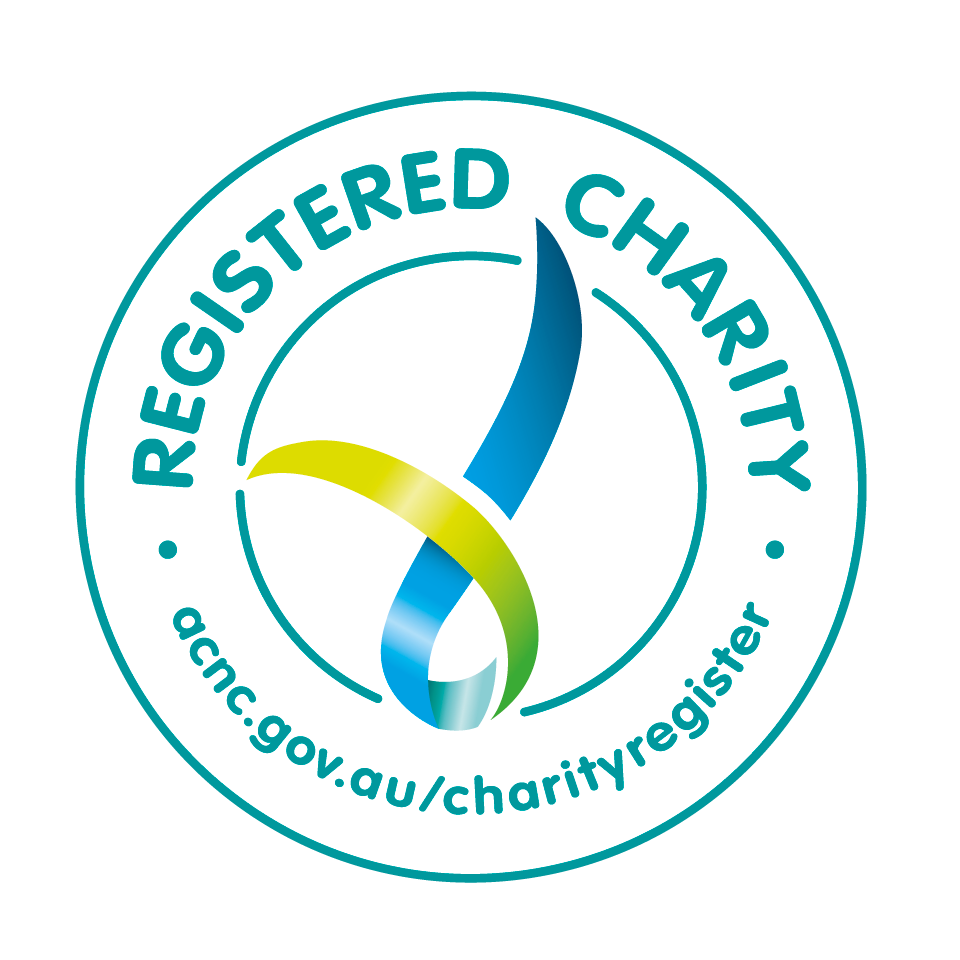 Your legacy is an opportunity to make a lasting commitment to the local environment, and to those who will inherit the Earth from us.