Protect wildlife and your cat
The Conservation Council ACT Region is calling on the ACT Government to make it law that cats are contained 24 hour a day across the whole of Canberra by 2025. 
Cats are a popular pet in Canberra and a valuable companion animal in many households. They are also predators and all cats, even those that are well fed, have natural hunting and chasing instincts. Research reveals that roaming pet cats are killing a significant and diverse range of native wildlife, threatening biodiversity in our Bush Capital. While some suburbs have already been declared cat containment areas,  cats are allowed to roam in many other suburbs, even near nature reserves.
The Draft ACT Cat Plan is open for consultation until the 28th June 2019. You can also complete a survey to have your say about cat containment. FIND OUT MORE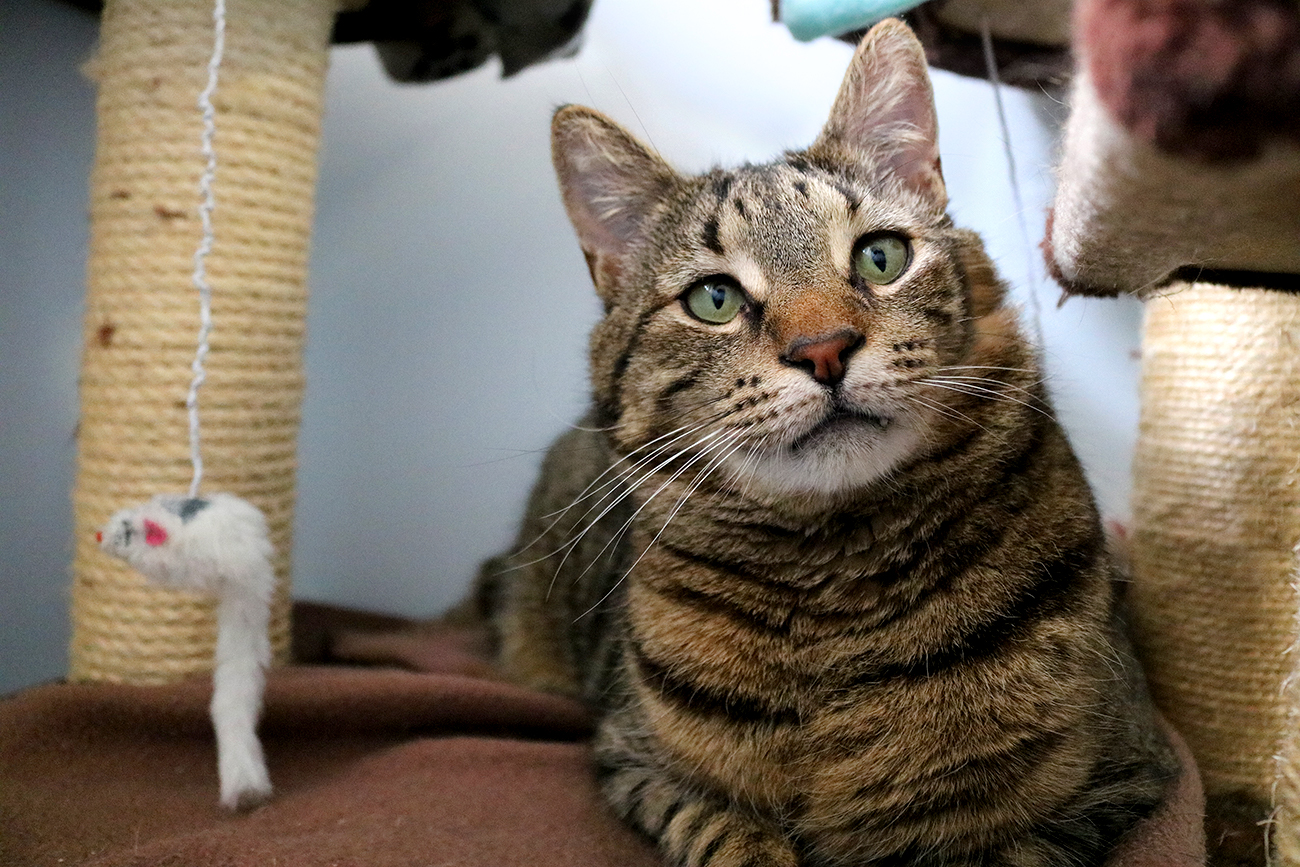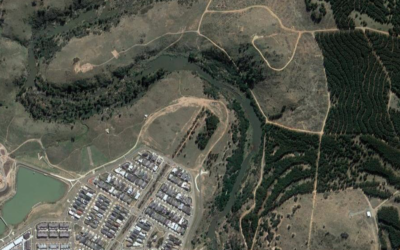 MEDIA RELEASE: The Conservation Council has welcomed a motion which passed the ACT Legislative Assembly yesterday and called on the ACT Government to put aside the Coombs Peninsula for environmental and recreational purposes, and remove it from the land release...