The Conservation Council ACT Region is the peak environment body in the ACT.
We advocate, campaign, and engage with the community to protect our local environment.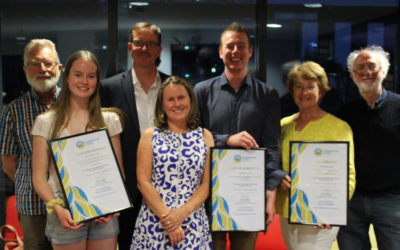 4 November 2019 MEDIA RELEASE: ACT Environment Awards  The Canberra environment community celebrated the presentation of the 2019 ACT Environment Awards at the Conservation Council's Spring Mingle event on Friday night. The ACT Environment Awards celebrate the efforts...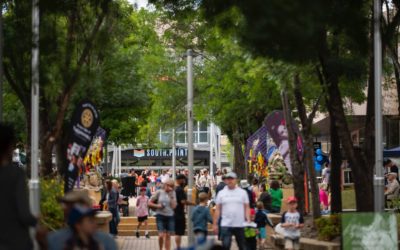 Conservation Council stall
Saturday 16th November
10:00 AM – 3:00PM
Tuggeranong Town Centre
FREE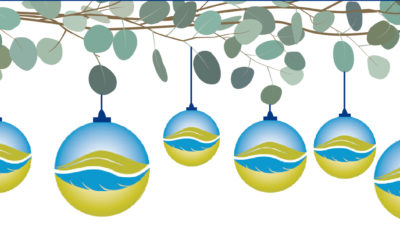 The Conservation Council ACT Region's Inaugural Christmas Auction is live and open for bids until December 8th! We are excited to bring you a wonderful array of unique and environmentally-friendly items that will make excellent Christmas presents for friends and...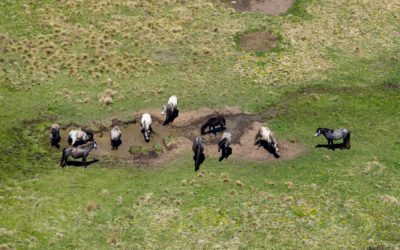 WHERE: Conservation Council ACT Region, Umit 14/ 26 Barry Drive, Ground Floor of Lena Karmel Lodge
WHEN: 12:00 Noon – 2:00PM Tuesday 19 November 2019