The Conservation Council ACT Region advocates and campaigns to protect our local environment. 
JOIN US to help shape a sustainable future.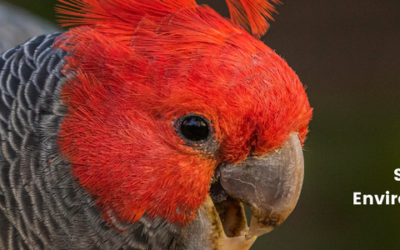 Australia's environment is deteriorating and Canberra - the 'bush capital' - is no exception. The Bogong moths that once visited our city twice a year in their millions, are a memory - we're lucky to see a couple each season; the beloved Gang-gang Cockatoo, our faunal...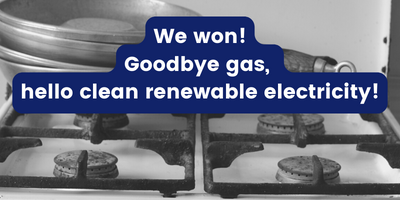 The Conservation Council welcomes the ACT Government's commitment to phase out fossil gas, and transition to an all-electric city on their pathway to zero net emissions by 2045. The ACT is the first jurisdiction in Australia to make this commitment and it is a significant recognition of the 20% contribution that gas makes to the ACT's greenhouse emissions.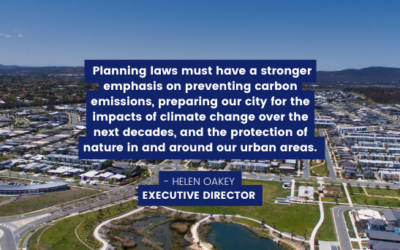 Planning laws must have a stronger emphasis on preventing carbon emissions, preparing our city for the impacts of climate change over the next decades, and the protection of nature in and around our urban areas.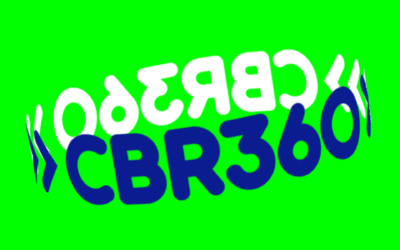 Thursday 15 September 2022Cinema, Kambri Cultural Centre, ANUThis Spring, the first ever CBR360 Circular Economy Symposium brings together Canberrans from across all sectors of the city to kick off a conversation about a circular economy. It's time to close the loop...
Make the Switch from gas to an all‑electric home!
The ACT now offsets 100% of its electricity consumption with electricity generated from wind and solar, so switching off gas in our buildings will immediately reduce greenhouse gas emissions. Find out how, why and when to make the switch by visiting the Conservation Council's Make the Switch website. Switching is easier than you think!