Walk the Border ACT
Conservation Council President Rod Griffiths is leading a 306 km walk to circumnavigate the ACT border. The 20 day walk will cross a variety of majestic local ecosystems. Sponsor Rod during October and support our work for the environment.
The Conservation Council ACT Region is the peak environment body in the ACT.
We advocate, campaign, and engage with the community to protect our local environment.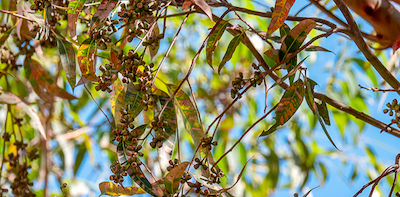 The ACT Environment Awards celebrate the efforts and accomplishments of environmentalists and environment groups, and the contributions they have made to the environment in the ACT and beyond. A contribution to the environment is a contribution to the future and we...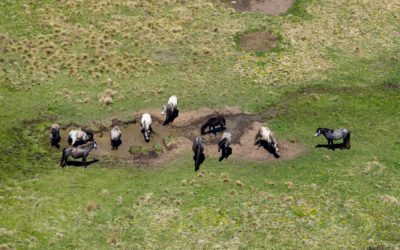 WHERE: Conservation Council ACT Region, Umit 14/ 26 Barry Drive, Ground Floor of Lena Karmel Lodge
WHEN: 12:00 Noon – 2:00PM Tuesday 19 November 2019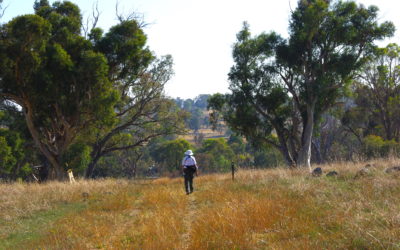 Circumnavigate the the ACT border
5 – 24 October 2019
Our bushwalking event for the environment
Register or sponsor a walker today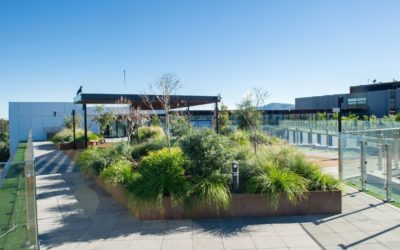 ACT Environment Awards
Friday 1 November 2019
6:00PM – 9:00PM
Lena Karmel rooftop garden, ANU
FREE ENTRY