The Conservation Council ACT Region advocates and campaigns to protect our local environment. 
JOIN US to help shape a sustainable future.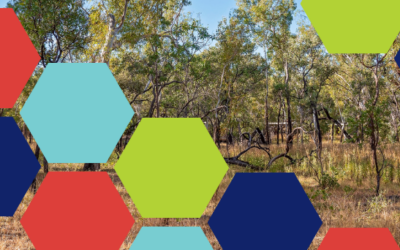 Is the 2022 federal election result a watershed moment in Australian politics? The turning point when the existential threat posed by climate change has finally risen to great enough prominence in the minds of enough Australians that we will no longer tolerate...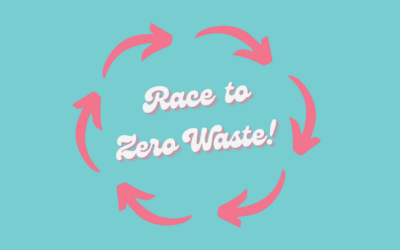 The ACT Government has started the phase out of single use plastics by banning plastic cutlery, stirrers and polystyrene containers, but it's time to do more and do it faster. Sign the Petition!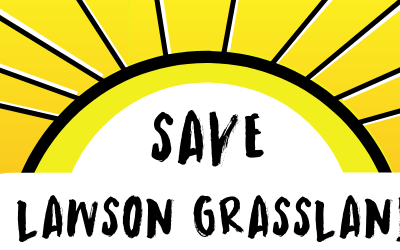 Join us on May 7 at the Community Rally to call for the protection of Lawson grasslands.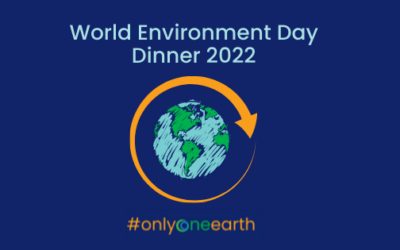 Join us for the 2022 World Environment Day Dinner at the National Museum of Australia.
Our guest speaker is Professor Veena Sahajwalla, leading expert in the field of recycling science, and founding Director of the Centre for Sustainable Materials Research & Technology at UNSW. Professor Veena Sahajwalla is producing a new generation of green materials, products and resources made entirely, or primarily, from waste. Enjoy live music and entertainment, and connect with Canberra's environment community.
Make the Switch from gas to an all‑electric home!
The ACT now offsets 100% of its electricity consumption with electricity generated from wind and solar, so switching off gas in our buildings will immediately reduce greenhouse gas emissions. Find out how, why and when to make the switch by visiting the Conservation Council's Make the Switch website. Switching is easier than you think!