The Conservation Council ACT Region is the peak environment body in the ACT.
We advocate, campaign, and engage with the community to protect our local environment.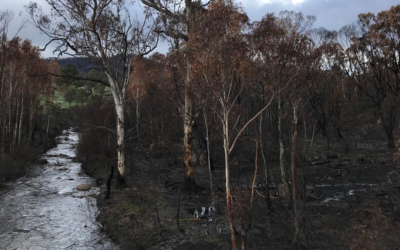 Recovery planning and on-ground recovery efforts are still underway in Namadgi National Park despite disruptions as a result of the virus outbreak, and the role of community will continue to play an important part in recovery efforts.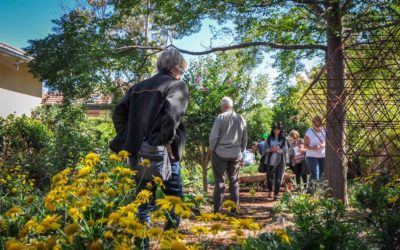 In mid-March, Braddon resident Michele England generously opened her beautiful garden to the public as part of the Open Gardens Canberra (OGC) autumn program (sadly, all other openings have been cancelled), to share her experience, plants, art and friendship. Your...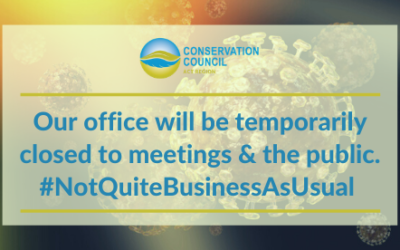 With the COVID-19 coronavirus closing in on Canberra, we have taken the difficult decision to close the Conservation Office to member groups and the public from the end of this week. This morning we will be calling those who have room bookings in the next two weeks to...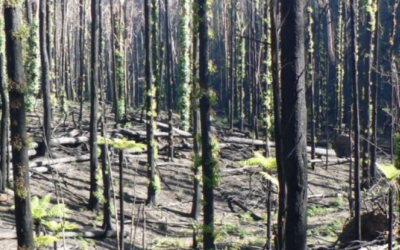 Recovery for Namadgi National Park
5:30pm Wednesday 1st April
Online Webinar
Speakers: Ian Walker, Conservator, and Justin Foley, Head of ACT Parks and Conservation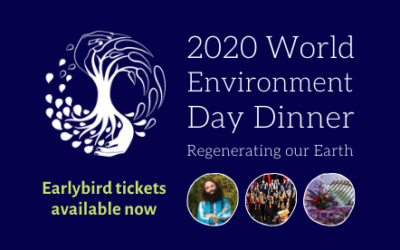 POSTPONED to 7th November.
National Museum of Australia
Speaker TBC
Earlybird tickets still available
We're working to protect the environment in the ACT and beyond. Join us!