What is the human right to a healthy environment and how does it affect the ACT region?
Human rights to nature are fast becoming a new frontier for the environmental movement as evidenced by the fact that the Human Rights Council formally recognised the right to a healthy environment in October this year. This represents a global change in perspective as people and Governments begin to understand the intimate relationship between human wellbeing and environmental health.
The recognition of this right poses many questions, for example:
Are Australian Governments compelled by the right to a healthy environment?
What does this mean for the ACT Region?
How are other countries across the world fulfilling these obligations?
This Environment Exchange, held on Tuesday 16 November 2021, discussed these questions and the right to a healthy environment more broadly. The panel featured a range of perspectives from activists to academics.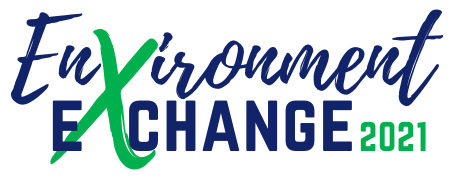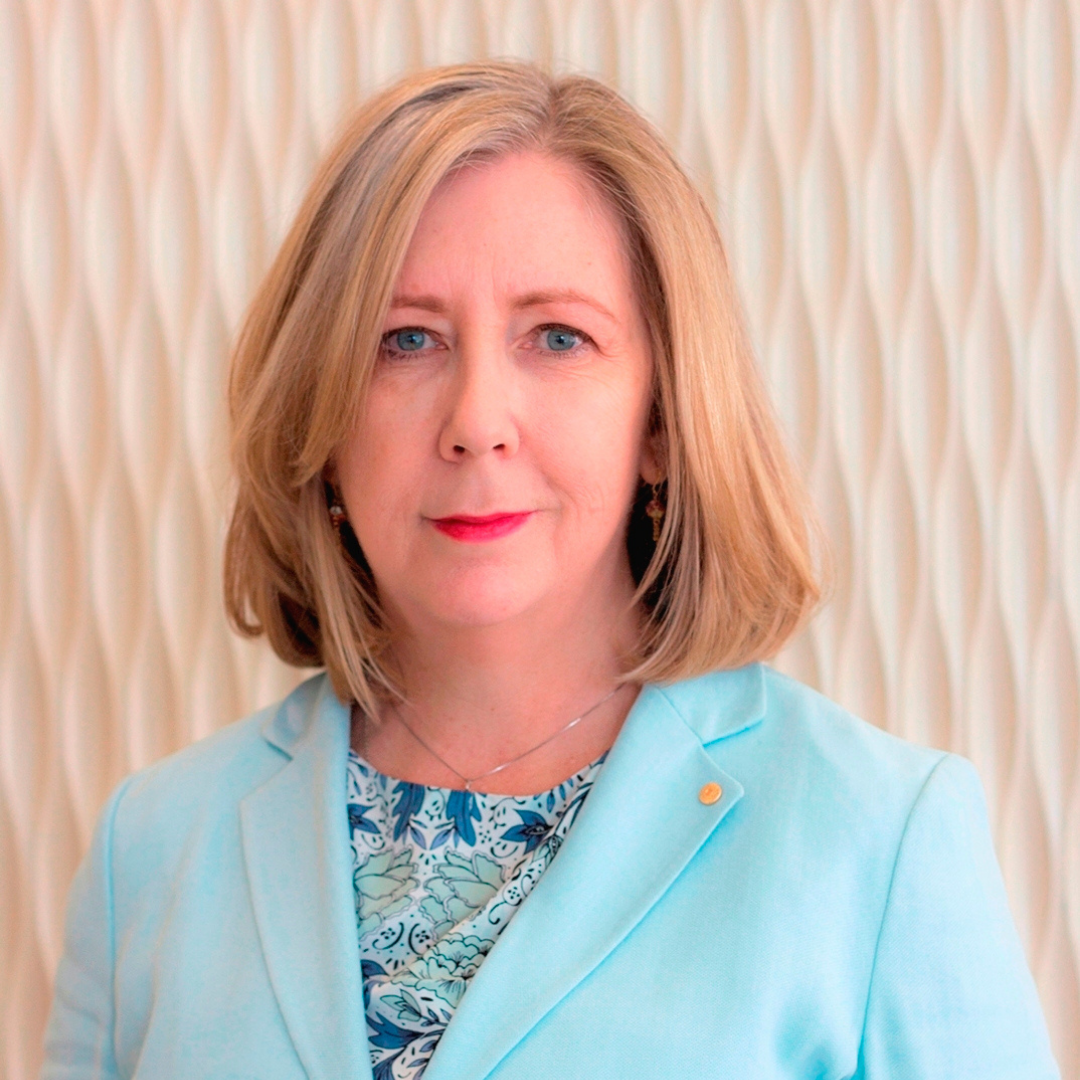 Dr Helen Watchirs OAM (She/Her)
Helen was appointed as President of the ACT Human Right Commission in 2016, and Human Rights Commissioner in 2004. She also performed the additional role of Discrimination Commissioner 2004-16. With over 17 years in the Commissioner role, she has built human rights promotion in many areas, through developing cultural capacity, gender diversity, and equality.
 She has worked as a human rights lawyer, including for the Federal Government in 1982-96 and then as an employee and consultant for several UN agencies including UNAIDS, WHO &  ILO. She has national and international expertise in health and human rights issues, and has a PhD and Masters in HIV/AIDS legal issues from ANU.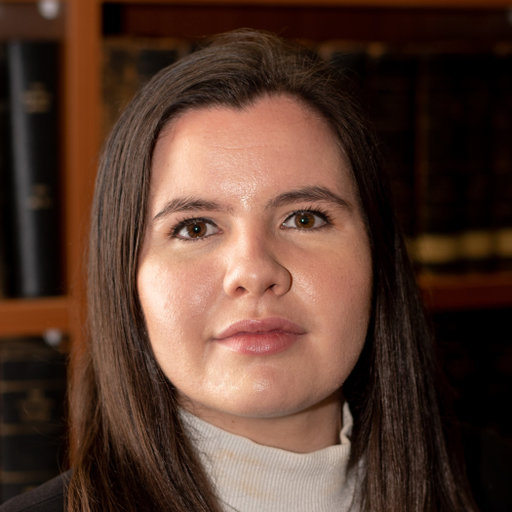 Annika Reynolds (They/Them)
Annika is a young Queer* leader in the environment movement, advocating for a more inclusive vision of climate justice. They founded GreenLaw in 2019 and are its ongoing CEO, as well as the inaugural Youth Chair of the Environment and Human Rights Sub-Committee of Australian Lawyers for Human Rights. Annika is a current Laws (Honours)/International Security Studies student at the Australian National University, with a minor in Korean. They are a published researcher on public interest environmental litigation, the environment and human rights, and climate change topics.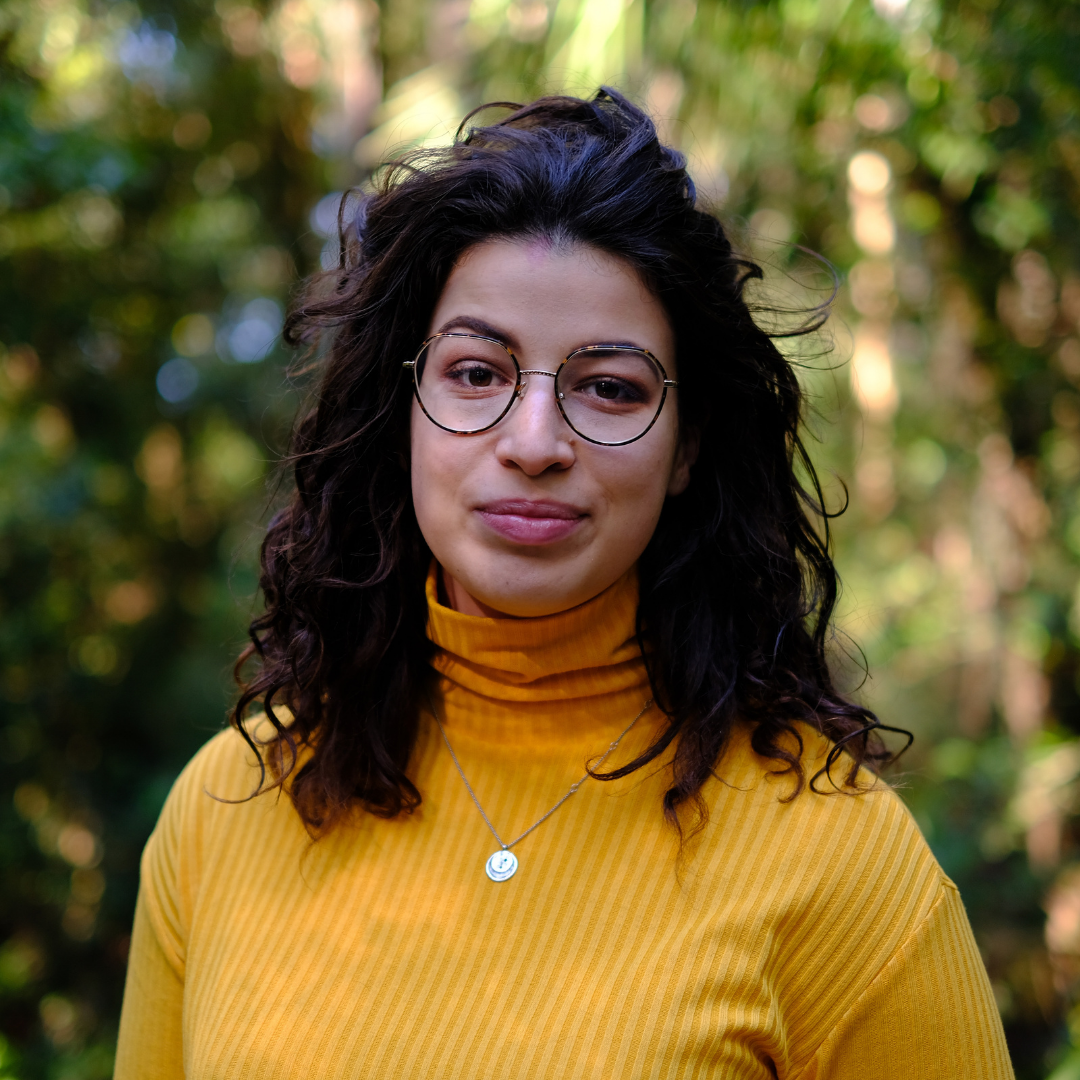 Peta Bulling (She/Her)
Peta is an Environmental Scientist, Activist, Honours Law Student at the ANU, and Research Advocate for GreenLaw. You may also recognise her as the Nature and Waterways Campaigner for the CCACT but she will be speaking at this event in her capacity as research advocate for GreenLaw. Born and raised in Canberra, Peta believes in marrying the spheres of law and ecology to create effective environmental policy and law. Peta is a published researcher on the human right to a healthy environment and has worked in research, renewable energy advocacy, and community-led law reform.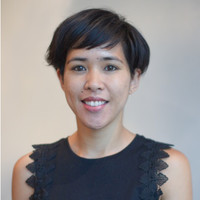 Melanie Montalban (She/Her)
Melanie is currently the Managing Lawyer of the Environmental Defenders Office's ACT practice where she advises on a range of public interest environmental law matters, focusing on environmental human rights, climate change adaption and First Nations cultural heritage law.  In this role she is also clinical convenor of ANU's Environmental Law Clinic.  Prior to this, Melanie worked at the Victorian Government Solicitor's Office in the Land Acquisition, Planning and Environment team. 
Melanie has previously worked as a refugee lawyer in Australia and the Asia-Pacific region, which sparked her interest in climate displacement and climate change law.  Over the course of her varied legal career, she has gained broad expertise in administrative, planning and environment, migration and refugee, human rights and international law while working in government, private practice, community legal centres and at the United Nations. She is passionate about environmental justice and advocating for the recognition of the human right to a healthy environment in Australia.
If you missed it, you can watch the video recording of the webinar below.