EVENT RESCHEDULED
Join us for an engaging seminar on First Nations experiences and environmental justice
For more than sixty-thousand years, First Nations people have lived on and cared for this land sustainably. Now, as we face irreversible environmental damage, an extinction crisis and the consequences of climate change, it is vital that we listen to the experiences of the traditional owners.
First Nations people are the traditional and long-standing custodians of the land we live on, yet they are disproportionately affected by the detrimental environmental effects of 200 years of colonisation.
We need to stand with First Nations people fighting for environmental justice and listen to their knowledge so that we can learn to live more sustainably and care for our local environment.
On October 26,  the Australian Conservation Foundation Canberra Community Group in partnership with the Conservation Council ACT Region, will host a seminar on the experience of First Nations people and environmental justice. Join us at 6.30pm for a Welcome to Country before we hear from Dr Virginia Marshall, Dhani Gilbert and Richie Allan on their experiences as First Nations people and how this relates to the fight for environmental justice.
Date:

Tuesday 26 October

Time:

6:30 – 8:30pm

Location:

Online

Cost:

$15 

Ticket sales end October 26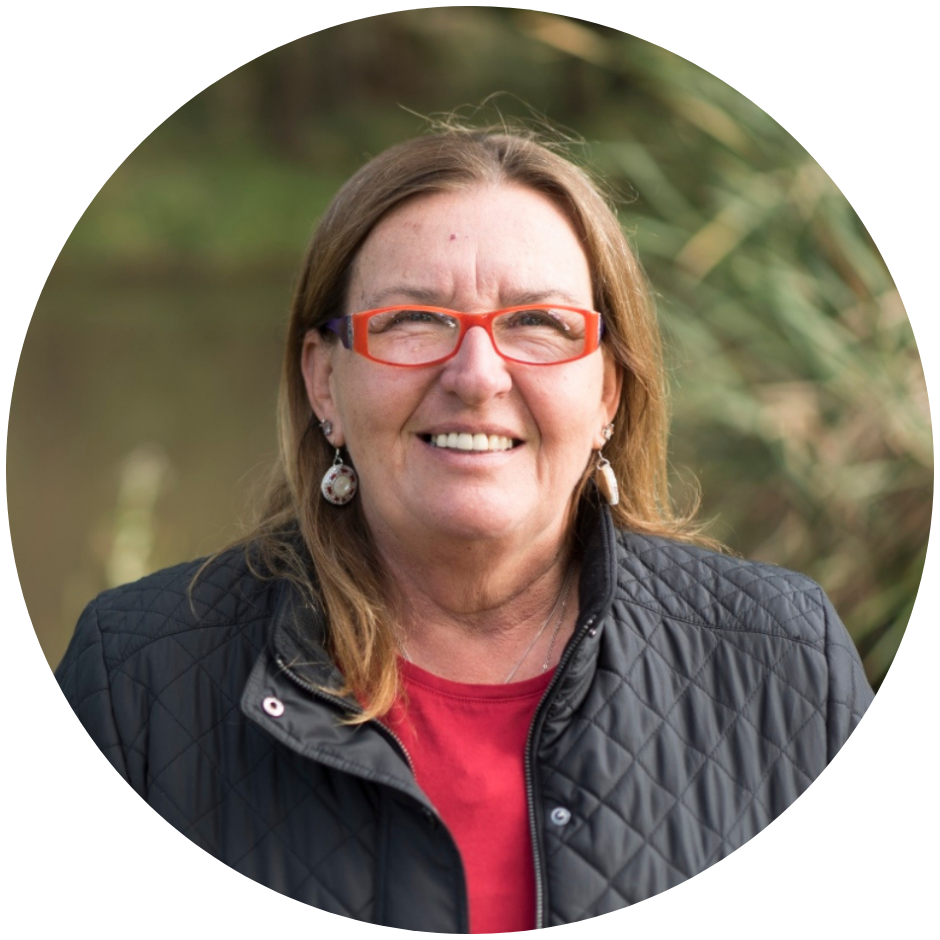 Dr Virginia Marshall is the Inaugural Indigenous Postdoctoral Fellow with the Australian National University's School of Regulation and Global Governance (RegNet) and the Fenner School of Environment and Society. She is a practising lawyer and duty solicitor, a former associate & researcher with the Federal Court of Australia in Sydney and professional member of the NSW Law Society and Women Lawyers Association of NSW.
Virginia is the winner of the WEH Stanner Award for the best thesis by an Indigenous author, titled, 'A web of Aboriginal water rights: Examining the competing Aboriginal claim for water property rights and interests in Australia'. She is in demand as a Keynote Speaker on Indigenous water law and governance, Indigenous traditional knowledge systems and the intersectionality of western intellectual property regimes and the Indigenous commercialisation of native foods and medicines.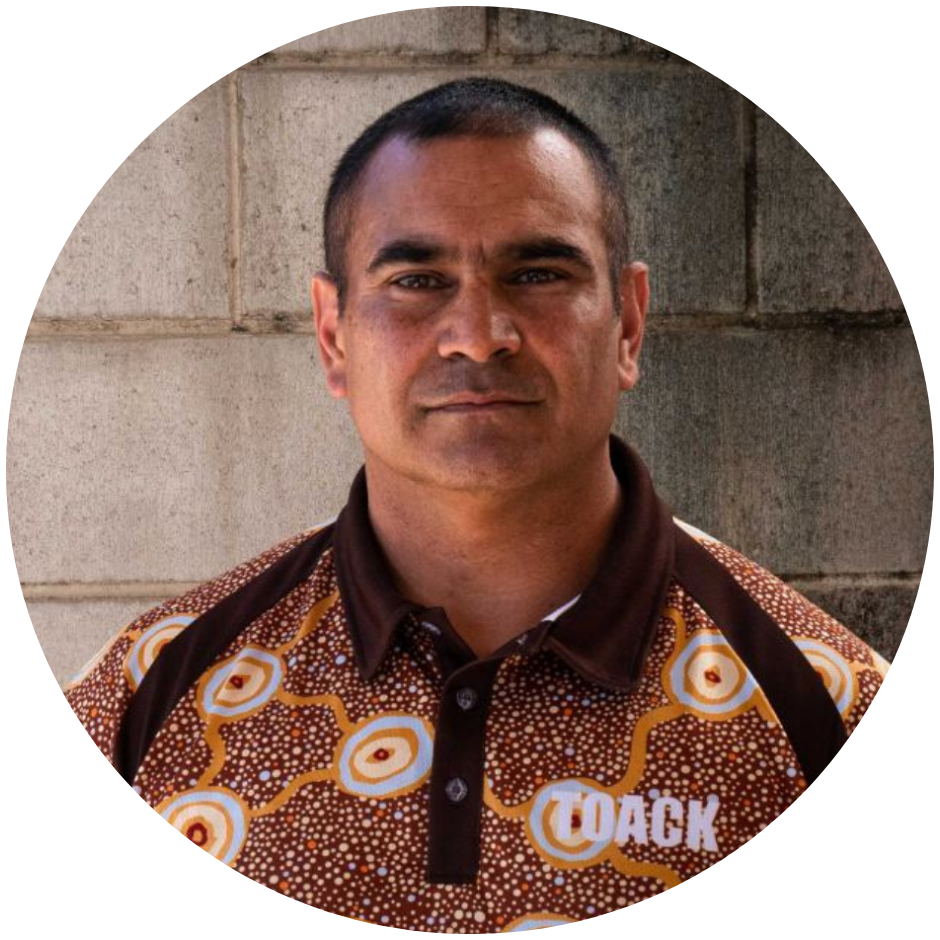 Richie Allan is a Ngunnawal Kamilaroi custodian who was born in Ngunnawal Country and raised on both Ngunnawal and Kamilaroi Country.
Richie is the Traditional Owners Aboriginal Corporation (TOAC) Cultural Director where he manages cultural awareness, education and Ngunnawal relationships. He is a Ngunnawal expert and provides valuable advice to organisations on culture and creating safe workplaces for Aboriginal people to thrive in.
Richie is a highly respected Cultural man with decades of experience. He is on Cultural Boards including, ACT Ministerial Creative Council, ACT Tourism Leadership Committee, and the ACT Chief Police Officer Indigenous Advisory Board.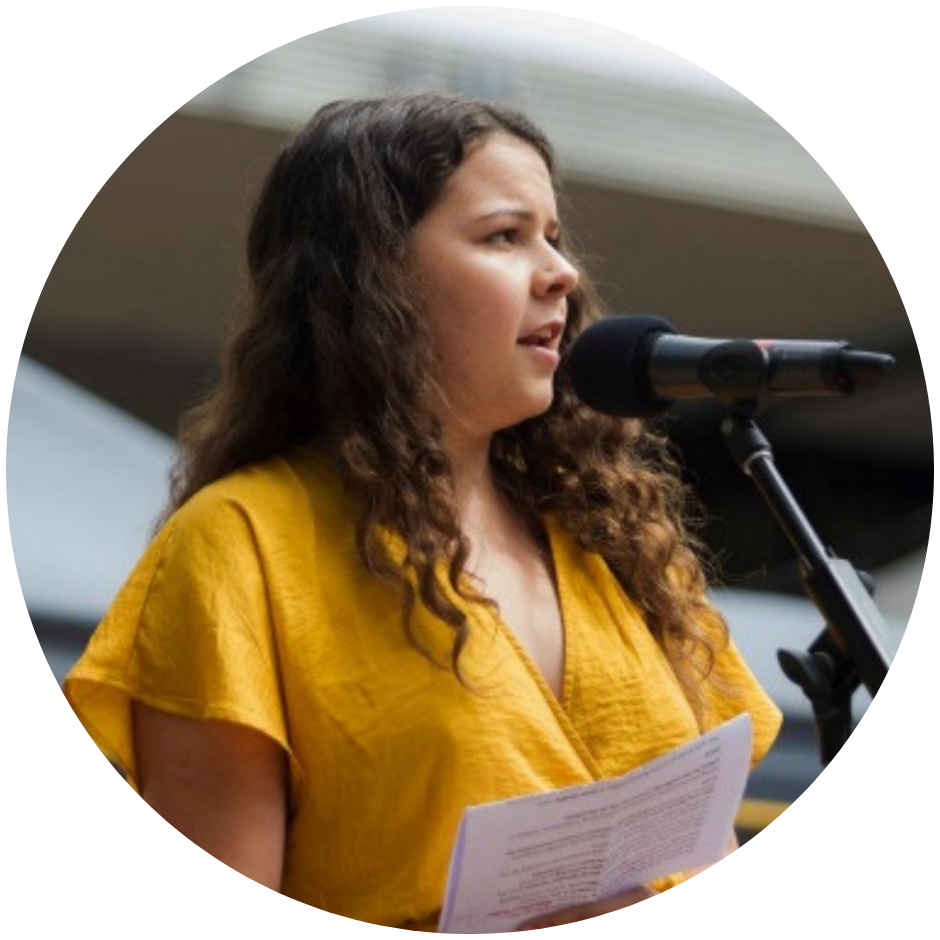 Dhani Gilbert is a proud Wiradjuri woman, activist for climate and indigenous rights, and student of Biodiversity at ANU. Dhani is passionate about community, culture, the environment, education, social justice and youth empowerment. Her active contributions to the Canberra community and advocacy for Aboriginal and Torres Strait Islander Peoples saw Dhani named 2018 Young Canberra Citizen of the Year and 2021 ACT Young Woman of the Year. Dhani brings a vast knowledge of traditional landcare.
The Conservation Council ACT Region is pleased to co-host this event in partnership with the Australian Conservation Foundation Canberra Community Group.