Food waste: treasure, not trash
The focus of the Conservation Council's final Environment Exchange panel discussion for 2021 was the ACT Government's food organics and garden organics (FOGO) waste collection trial, and what it means for households and the environment.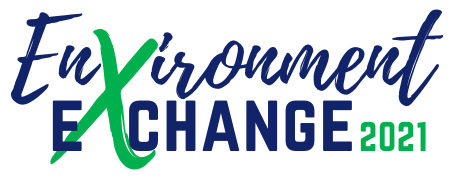 The panel discussed:
how FOGO waste recovery fits within climate change emissions reductions and circular economy frameworks and waste management hierarchy,
engaging with the community about FOGO
limiting FOGO contamination,
how FOGO waste is processed, and
what the end-products are and how they will be used.
We also heard about Albury–Wodonga's experience of household FOGO services, social enterprise Capital Scraps' local composting service, community-led initiative Global Worming's work with Canberra schools to reduce food waste, and commercial waste management provider Goterra's work with insects to put organic nutrients back into the food chain.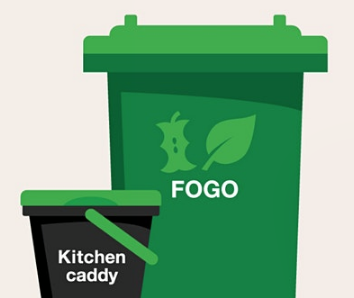 Yvette McKay, Assistant Director – Food Waste Projects, ACT Government NoWaste
Yvette has spent the last three years in the ACT's world of recycling and waste where she has developed programs, campaigns and tools to support Canberrans to avoid waste, recycle right, and live more sustainably. Yvette has a background in business and marketing and more recently studied permaculture design and sustainability. She is part of the ACT Government's team to roll out FOGO in Canberra.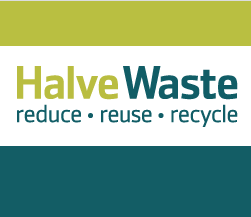 Mark Verbaken, Halve Waste Program Coordinator, Wodonga City Council
Halve Waste is an initiative of Albury City Council, City of Wodonga, Federation Council and the Shires of Towong, Greater Hume, Indigo and Alpine Shire Councils, with the goal of reducing the amount of waste going to landfill by 50%. The Councils provide mini kitchen caddies, compostable liners and green-lidded organics bins to all households to collect food scraps, coffee grinds, paper towel, lawn clippings, small branches and more. Organic waste is collected weekly and turned into compost for agriculture.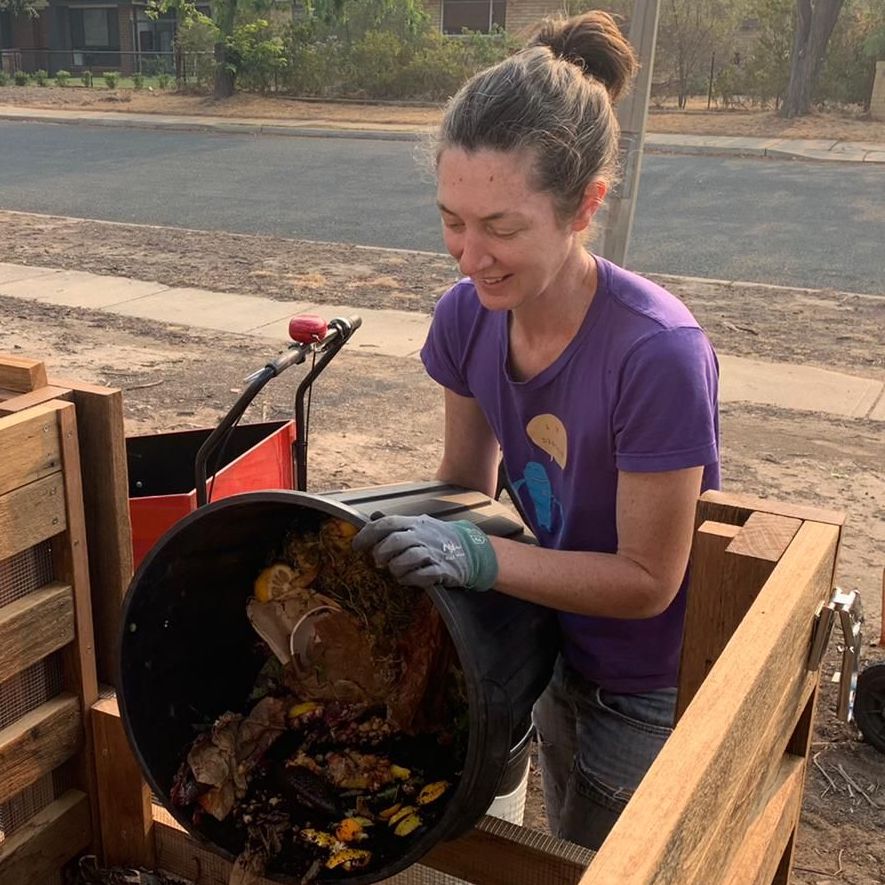 Dr Brook Clinton, Founder, Capital Scraps Composting
Brook is the founder and operator of Capital Scraps Composting, a social enterprise motivated by the direct climate benefit and wider social benefits of composting at the community scale. Brook has a PhD in biodegradation and most mornings she can be found riding her bicycle through the suburbs of Canberra collecting household food scraps before stepping into her day job as the Executive Director of the community organisation SEE-Change.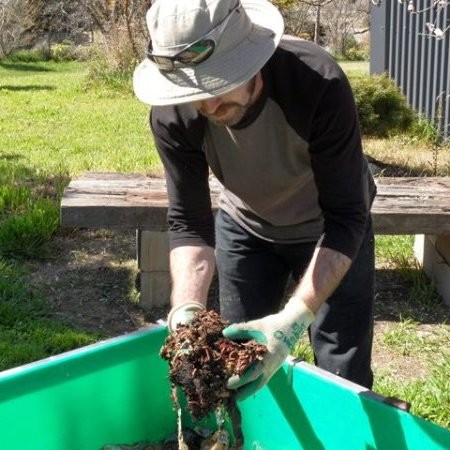 Cid Riley, Vermiculturalist & Managing Director, Global Worming
Cid is a former government economist turned passionate vermiculturist (worm farmer), founding Global Worming in 2000. Through years of trial and adjustment, Cid developed a modular worm farm system suitable to convert commercial-scale food waste into organic
fertiliser. Global Worming collects organic waste from more than 60 clients in the ACT and operates more than 40 worm farms with a combined feeding area of over 500 square metres, including onsite for 14 schools, the Canberra Airport and three government departments. The fertiliser produced by Global Worming is in its sixth year of scientific trials by one of Australia's largest agribusinesses, achieving excellent results on plots of wheat, oats, barley, canola and lucerne, and is available in Canberra.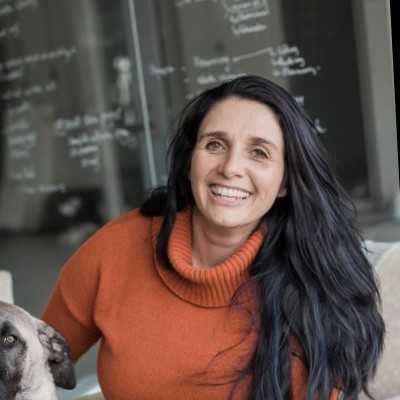 Olympia Yarger, Founder and CEO, Goterra
Olympia founded Goterra with the vision of redefining waste management with biotechnology and eco-friendly infrastructure design. Goterra uses robots and insects in a world-first modular system to convert food waste into high-value protein and fertiliser at a commercial scale, reducing landfill and carbon emissions. A founding Director of the Insect Protein Association of Australia, she's an active advocate and mentor for the emerging insect farming industry, women in STEM and promoting agtech as a career path for young people.
A species of soldier fly is named after her: Hermetia Olympiae!
The Conservation Council's Environment Exchange events are an opportunity for our members and supporters to have a deep-dive conversation with panel members on a selected topical environmental issue. Participants learn from each other and find connections across their areas of work, helping to strengthen the environment community network across Canberra and region.
All are welcome.
Donations optional and encouraged upon registration.
When you register for the event, you will receive details about how to join the Zoom meeting.