We are looking for volunteers to contribute to our events, campaigns and communications. Training will be provided.
To express interest:
Please use the form below to express your interest. We will contact you by phone or email to follow up.
Note: If you are interested in multiple volunteer roles, you may select multiple options.

Make the Switch video casting call
The Conservation Council is making a new series of short videos on the topic of making the switch from gas cooking to induction cooking, and we need talent!
Find out more, then come back and fill in the form on this page.
Social Media volunteer
We are looking for a social media volunteer to help us with creating short form video content (Reels) and graphics for our social media platforms! If you are interested in helping us communicate our work through video or have bold ideas for how we can make our content more engaging – please get in touch via the form below or sending us an email at communications@conservationcouncil.org.au.
We are looking for someone who can dedicate just a couple of hours per week. Desired (but not required) skills could be: graphic design, Canva and Instagram Reels and most importantly enthusiasm!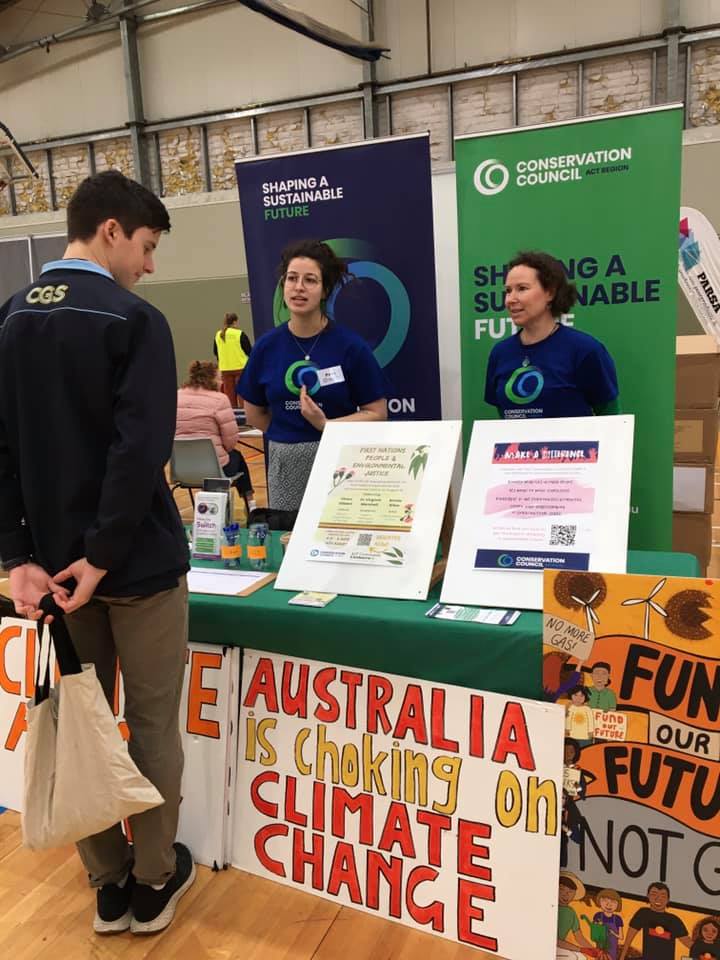 Volunteer with us!
Want to volunteer with us? Make an enquiry!