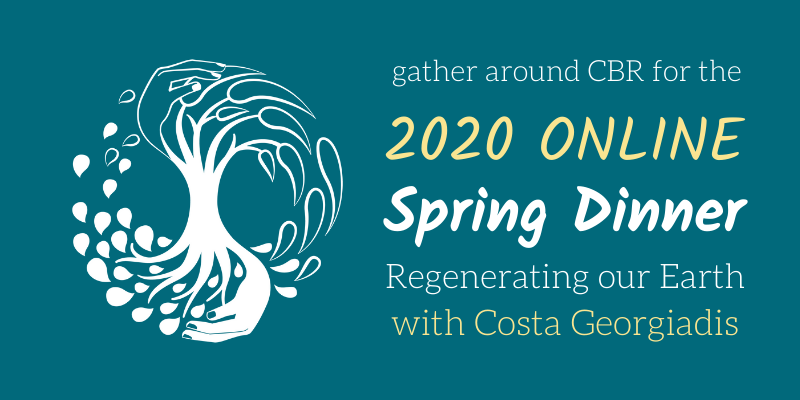 Gather around Canberra and support the environment at the Online Spring Dinner, an online fundraising gala with a food and drinks package
6:30 PM, Saturday 7th November 2020
ONLINE (livestream video)
Guest speaker: Costa Georgiadis
Musical Performance by Qwire
Gather around Canberra for the Conservation Council's Online Spring Dinner, a gala event you can attend from your own home! 
We will be delivering hamper(s) with fresh food and wine to all ticket-holders in Canberra and Queanbeyan. Tune in from 6:30-8:30 pm for the event live stream, and spend the rest of the evening connecting with your 'table'. 
This year, we can't have our usual numbers of guests in the same room for our World Environment Day Dinner, or for our Spring Mingle. We are still putting on a grand event that connects the ACT community in pursuit of a better future for our environment and society. Rather than restricting numbers, we are opening the event up, with no maximum numbers, and no fear for anyone who is immuno-compromised. 
The Online Spring Dinner will be the Conservation Council's largest fundraising event of the year and our first online gala event. We are a proud environmental peak body with 40 years of advocacy experience, and we rely on the support and involvement of the Canberra community. Our goal is to protect our environment locally and globally, from the impacts of climate change, biodiversity loss, development, pollution and waste.
 Delicious vegetarian food
The food will be an elegant spread of nibbles and a meal, including dessert. For this dinner the default is vegetarian to encourage sustainable diets and decrease the carbon footprint of out event. Meat will be available, and any other dietary requirement can be catered for. Learn more
Regenerating our Earth with Costa Georgiadis
This year, inspired by the United Nations' International Year of Plant Health, we are highlighting the importance of plant health and food security, and the potential of regenerative agriculture, with our guest speaker Costa Georgiadis. Costa is an engaging presenter from ABC TV's Gardening Australia and won Most Popular Presenter at the 2019 Logie Awards. He is a powerful advocate for sustainable practices in agriculture, the landscape and day-to-day life.
Globally, food security and natural ecosystems are increasingly impacted by climate change, deforestation, development, pollution and other human activities. Moreover, industrial agricultural practices and international trade have negative impacts on soil quality, biodiversity and the spread of pests and diseases. Regenerative agriculture combines sustainable farming and grazing practices by building resilience in landscapes, promoting rich and abundant soil health and diversity, and drawing down carbon from our atmosphere. With global soils containing 2 to 3 times more carbon than the atmosphere itself, regenerative agriculture will play a key role in ensuring food security and mitigating against the effects of climate change into the future.
The ACT is making progress in building our urban forest and cutting our emissions, yet we face challenges with soil quality and water. There has never been a more important time to recommit to actions that will preserve and restore our biodiversity, so that we too can play a role in the UN Decade of Ecosystem Restoration.
This year's theme also highlights the role we can all play in supporting nature and each other. Through the everyday action of community gardening, people build their understanding and appreciation of  nature, and forge social connections within their communities. These local bonds allow us to be less reliant on the global economy, shorten our food miles, and build community resilience that supports us in our environmental campaigns and our everyday wellbeing.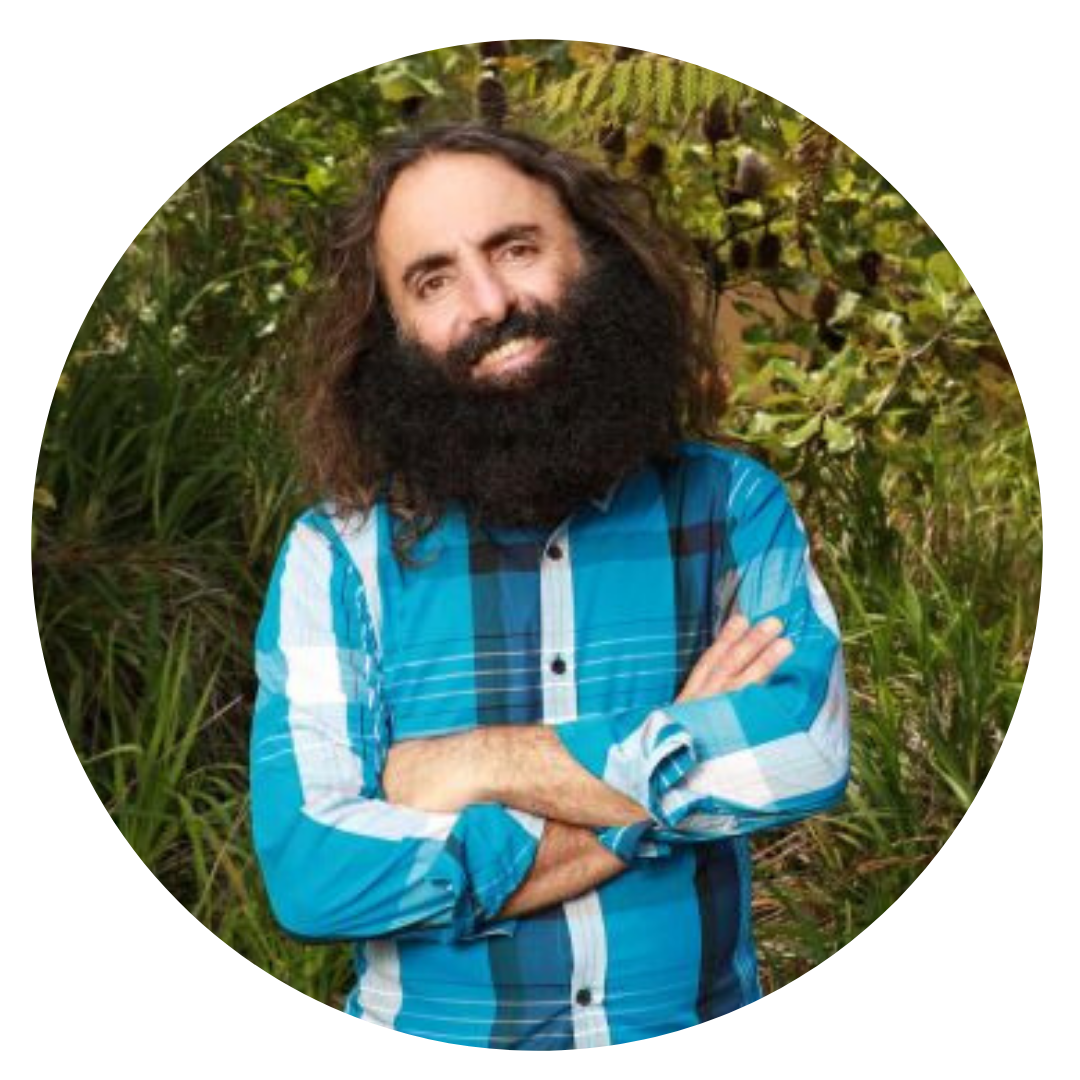 Guest Speaker: Costa Georgiadis
World Environment Day and Spring Mingle
This important online event will combine our World Environment Day Dinner and Spring Mingle Events. World Environment Day, celebrated annually on 5th June since 1974 across more than 100 countries, is one of the United Nations' principal platforms to encourage action for our environment. As part of this worldwide action, the Conservation Council ACT Region holds an annual celebration of environmental advocacy and sustainable food, to raise funds for our work and strengthen the ACT environment community.
For over ten years, the World Environment Day Dinner has been a major event on the ACT calendar, well attended by passionate supporters of the Conservation Council, political representatives as well as industry, academic and civil society representatives. The event features a dedicated environmentalist as our guest speaker, who inspires and educates our audience with a keynote on a central environmental issue of our time. Our past guest speakers include Bob Brown, Penny Sackett and Stuart Barry.
The Spring Mingle is our annual celebration of the ACT Environment community. Each year we invite the community to come enjoy a rooftop evening with canapes and drinks in the Spring sunshine, with live music, and the presentation of the ACT Environment Awards. This year the Environment Awards will be presented at the Online Spring Dinner. Nominations for the awards will open soon.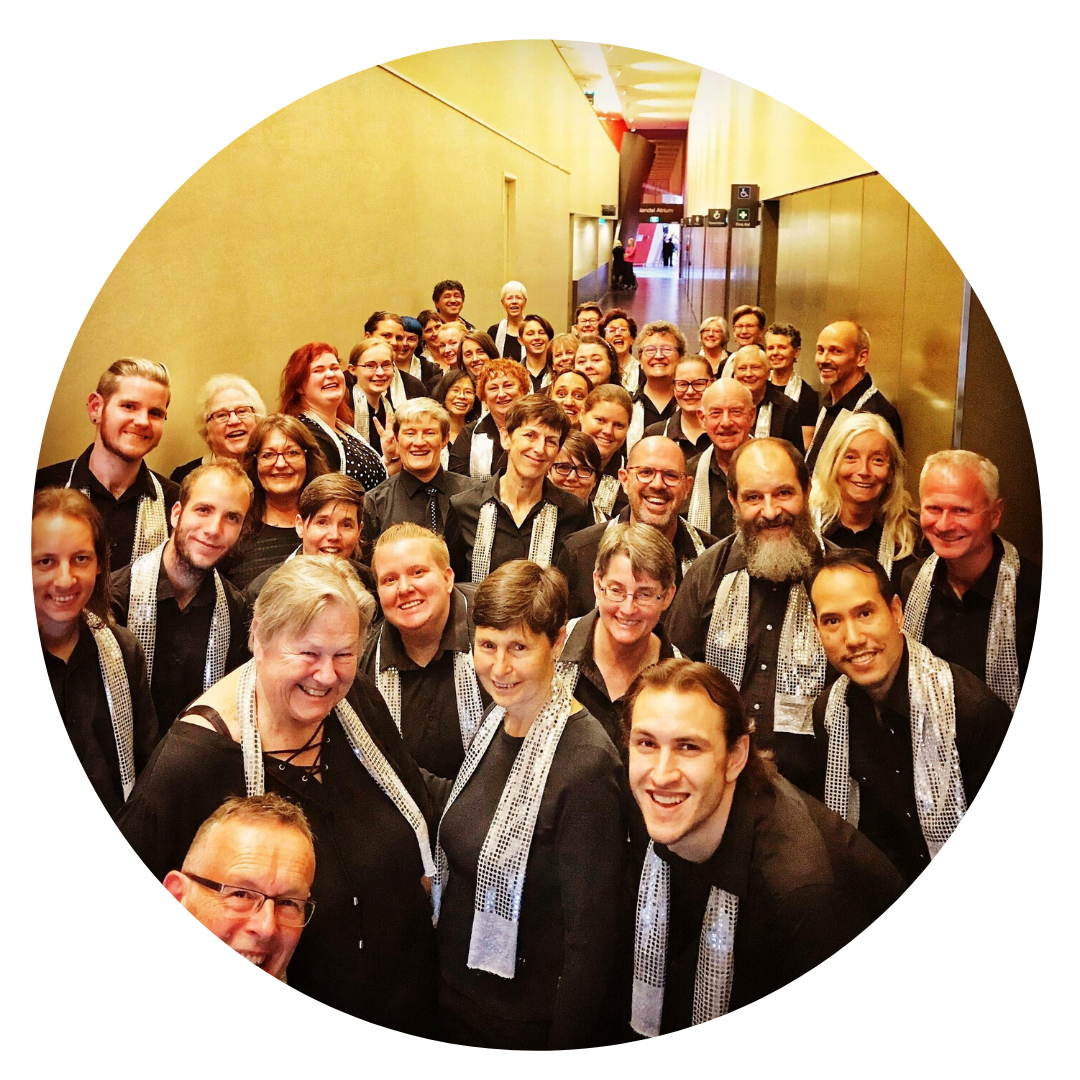 Qwire
We are delighted to have an at-home recording of Canberra Qwire to show at this year's dinner. Qwire has some 90 singers of all ages from across the LGBTIQ+ communities and a proud history of welcoming and standing up for social diversity. From their decades of experience and vocal talent they will be wowing us with a song on the theme of nature and the environment, specifically chosen for the UN International Year of Plant Health.
2020 Christmas Auction and Spring Raffle
We will launch the 2020 Christmas Auction at the Dinner, and close the bidding on three select items on the night. The event will also feature a raffle, giving you the opportunity to win a fabulous prize while contributing to the Conservation Council's continuing advocacy for the Canberra region's environment.
Accessibility and Security
We understand that not everyone is familiar with online video software. We will strive to ensure the software will run smoothly during the event, be easily accessible and secure. Attendees will not require video or microphone to participate. We will invite attendees to ask questions to our guest speaker, or make comments during the event via a chat function, and to send us photos of your group to add to a photo slideshow. If you have any questions or requirements related to accessibility or security, please email communications@conservationcouncil.org.au
Thank you to our supporters
Thank you to Costa Georgiadis and Qwire for donating your time and expertise for this event. Thank you to our corporate sponsors and volunteers who help make this event a success. And a big thank you to all our guests who join us to help ensure the environment is protected for the years to come.