The Conservation Council ACT Region advocates and campaigns to protect our local environment.
JOIN US to help shape a sustainable future.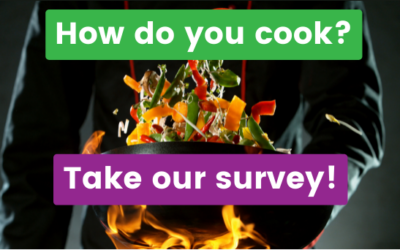 How do you cook? Would you switch from gas to electric? The Conservation Council is helping Canberrans to make the switch from gas to electric appliances. But we know that many people are reluctant to replace their gas cooktop for electric alternatives. We need your...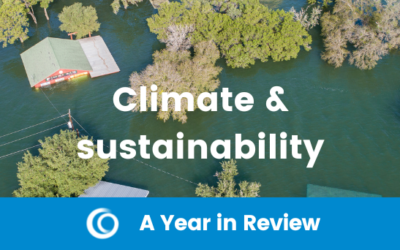 Climate impacts have never been more apparent, and while progress on climate action can seem slow, we are lurching forwards at all levels. COP27 had both wins and disappointments. The new Federal Government and States are stepping up with responsible policies. And the ACT continues to lead, with its commitment to phase out fossil gas.
Read more about the Conservation Council's busy year of advocacy on climate and sustainability.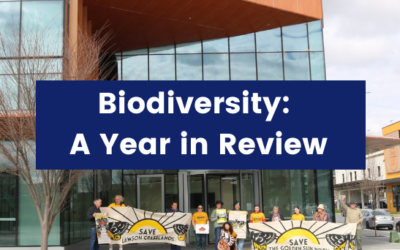 At this time of year, there is a lot of forward planning and looking ahead to be done, but it's important to take the time to reflect on the year's achievements, and it has been a very significant year in biodiversity campaigning. Read Peta's full review of 2022 campaigning!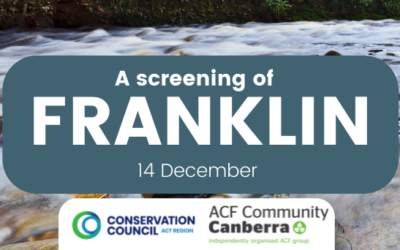 Come join us for a screening of the popular feature documentary FRANKLIN on Wednesday 14 December! 
Check out the Conservation Council's project websites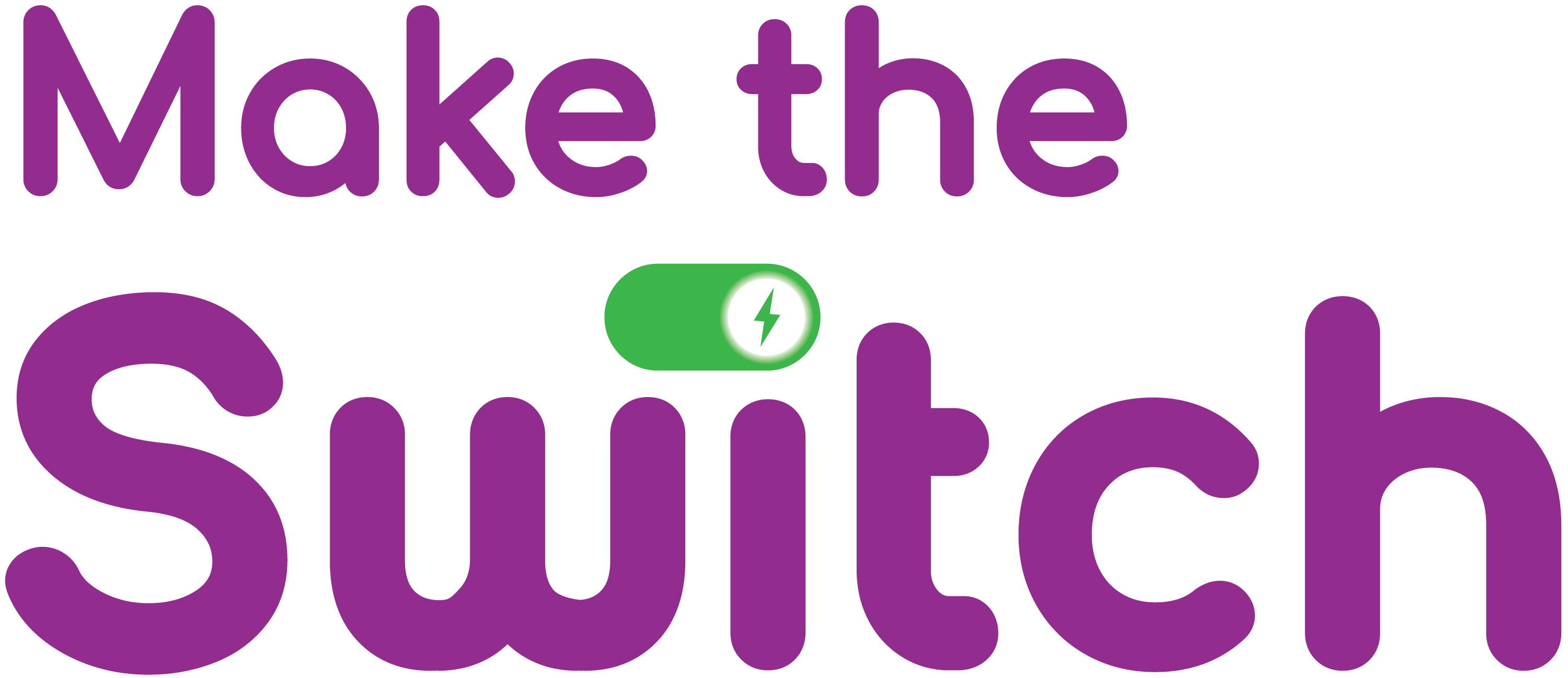 Make the switch from gas to an all-electric home!
The ACT now offsets 100% of its electricity consumption with electricity generated from wind and solar, so switching off gas in our buildings will immediately reduce greenhouse gas emissions. Find out how, why and when to make the switch by visiting the Conservation Council's Make the Switch website. Switching is easier than you think!

Make the move into low-emissions transport!
Canberrans clock up a staggering 11 million kilometres of travel a day, mostly in private vehicles. There are many other ways for people to move around the city that can improve physical and mental health, save money, reduce pollution and contribute to a more liveable city for everyone. Find out how you can get into active and low-emissions transport by visiting the Make the Move website.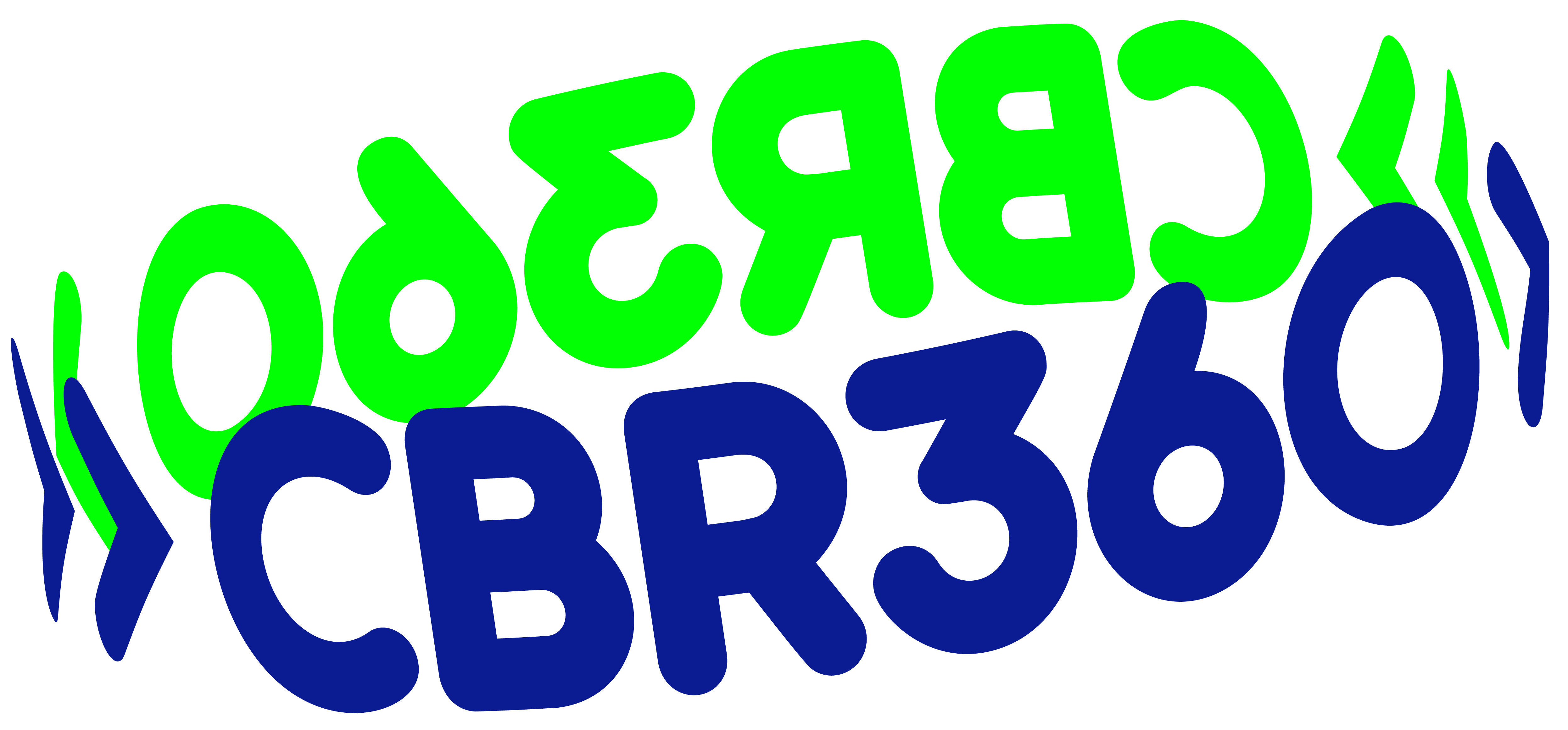 Get in the loop of Canberra's circular economy!
It's time to close the loop on last century's take–make–waste linear economy. In September 2022, innovators, researchers, policy makers and community leaders came together to kick-start the conversation about a circular economy for the Canberra region. Visit the CBR360 website to find out more about the symposium and how your organisation can go circular.