SHAPING A SUSTAINABLE
FUTURE
The Conservation Council ACT Region is the peak non-government environment organisation for the Canberra region.
Our vision is for a healthy planet for humans and all other life, where the natural environment is protected and communities respect and live in harmony with the environment.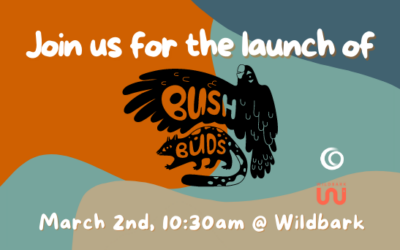 After months of behind the scenes work, we are excited to launch our newest campaign: Bush Buds - Discover the wonder of Canberra's Nature!  Canberra is known as the Bush Capital for a reason. We are lucky to share the Territory with many amazing plants and animals -...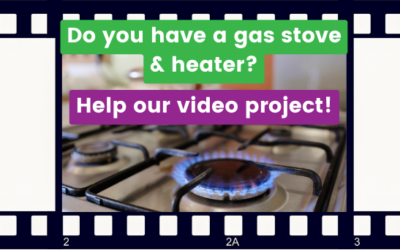 Fulfil your acting dreams and help the planet! The Conservation Council is making a new series of short videos on the topic of making the switch from gas cooking to induction cooking, and we need talent!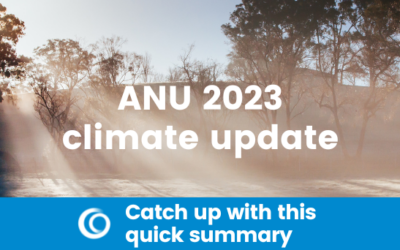 Did you miss the ANU's 2023 Climate Update? Catch up with this quick summary and suggested actions.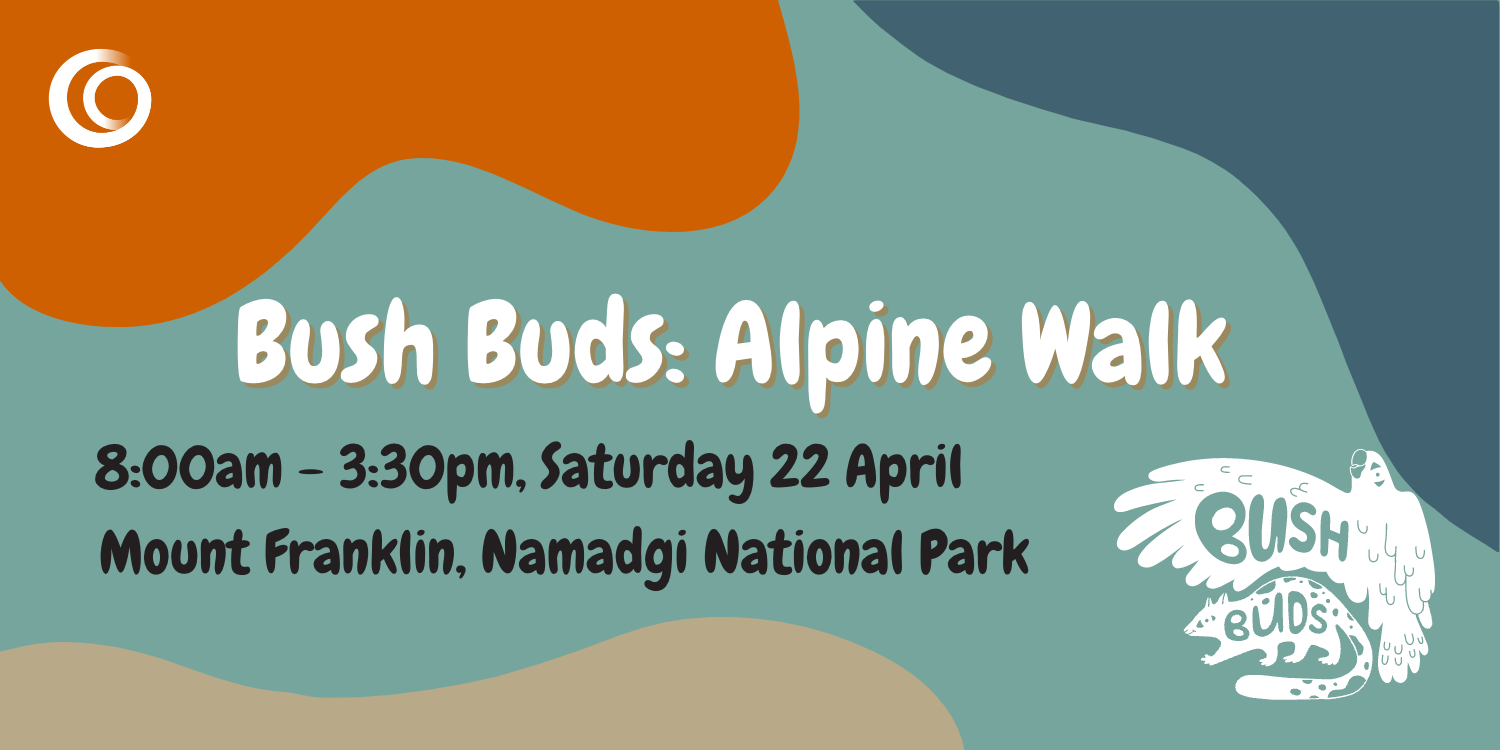 Our Campaigns
We campaign for a safe climate, to protect biodiversity in our urban and natural areas, to protect and enhance our waterways, reduce waste, and promote sustainable transport and planning for our city.
Working in the ACT and region to influence governments and build widespread support within the community and business, we put forward evidence-based solutions and innovative ideas for how we can live sustainably.
Make the Switch
Make the switch from gas to an all-electric home!
Make the Move
Make the move into low-emissions transport!
CBR360
Get in the loop of Canberra's circular economy!