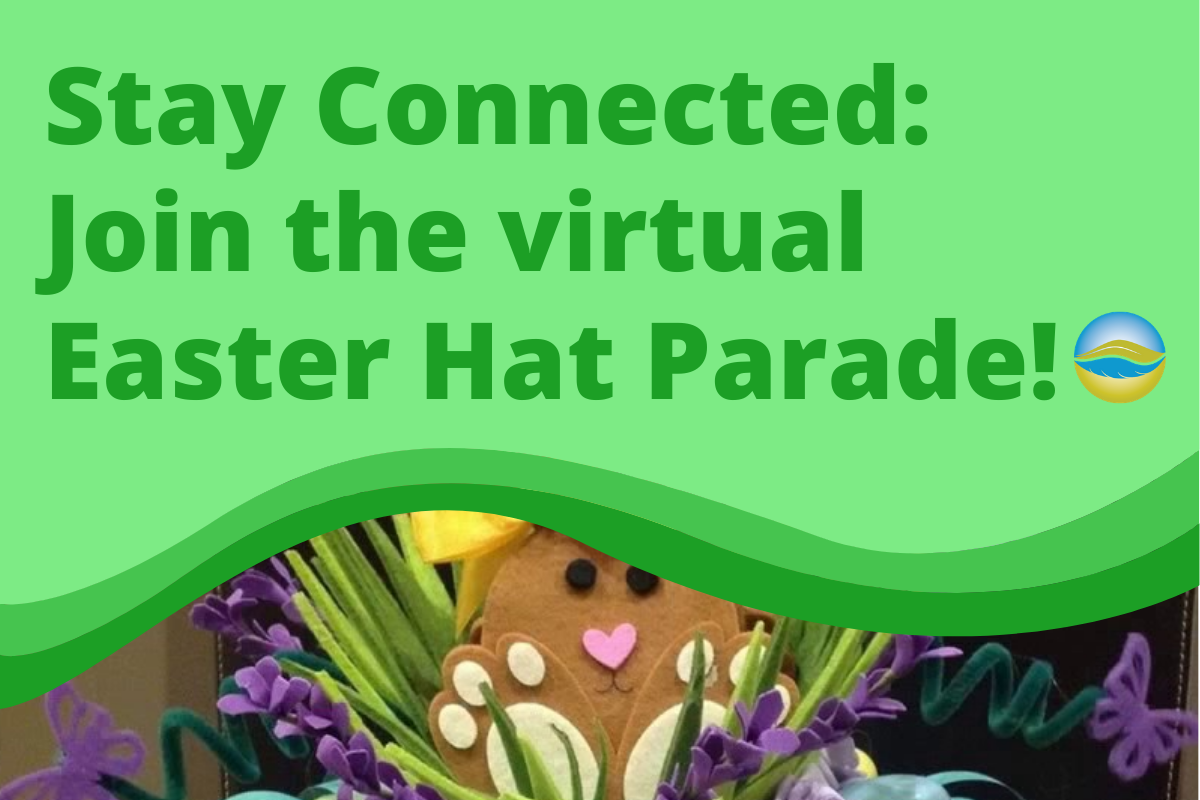 Join our little Easter Hat Parade! Make a hat or bonnet and share it with us on our Facebook page. Bonus points for:
Sustainable materials (reverse garbage, plant matter)

Including the Easter Bilby!
Anyone can participate! What will your Easter Hat look like?
You don't have to leave your home – or even be in primary school – to join our Easter Hat Parade. This is a classic tradition which Conservation Council kids and adults are keen to keep alive this year.
Easter Hat Parades aren't inherently conservation related, but they can be!
Make your hat from reverse garbage, reusable materials or things from your garden 

You could even incorporate the Easter Bilby!