Stay connected to nature and to each other
We're spending most of these current months inside our homes, and for good reason, but it can make it harder to stay connected to nature and to each other. The Conservation Council team are putting together a list of our favourite activities that allow us to stay connected. With a focus on sustainability, mindfulness and environmental and activist education, this list is full of excellent activities for everyone, young and old.
Please email info@conservationcouncil.org.au if you have suggestions for this page. Sign up to receive our updates.
Stay safe and visit covid19.act.gov.au for official health advice for the ACT.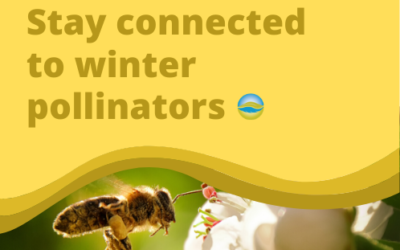 Get into the garden this weekend and plant for winter pollinators!"Although we usually associate bees and other pollinators with summer, in warmer countries like Australia, many types of pollinating insect are active throughout the winter months. Now, in autumn and...