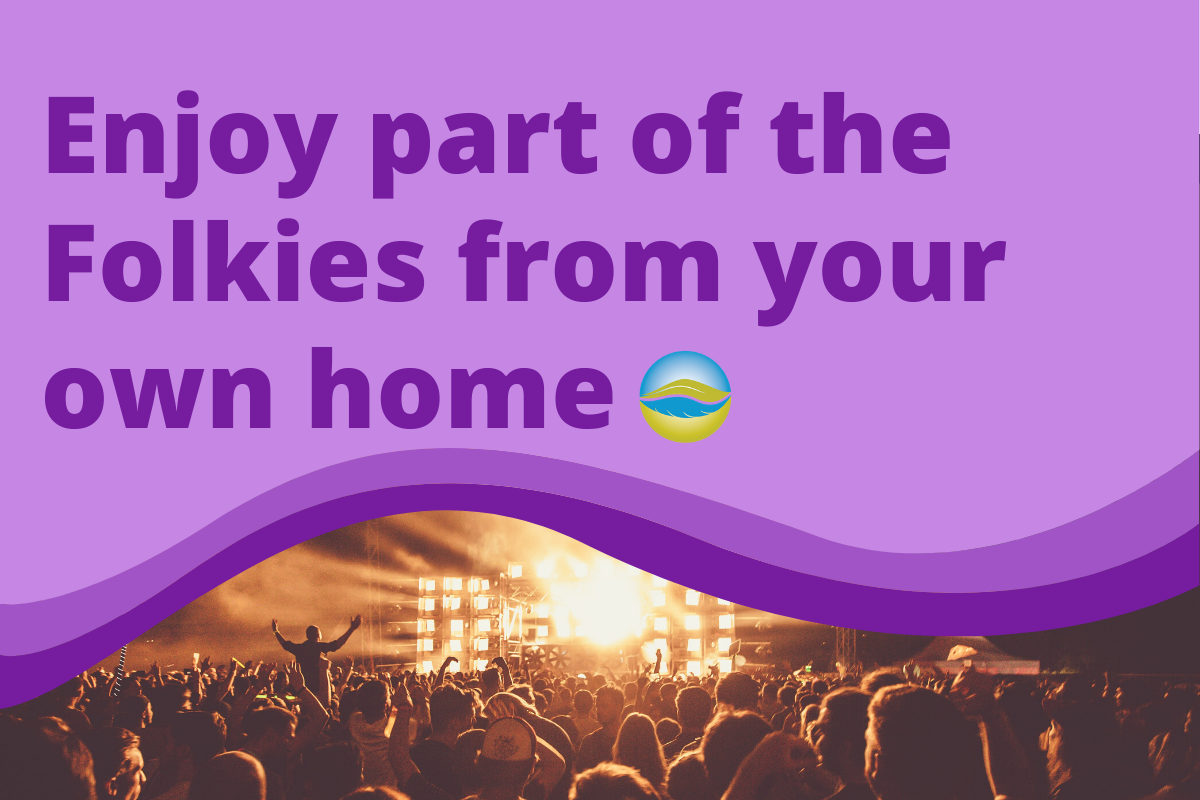 We would have had a stall at the National Folk Festival this weekend, but in lieu of that we've made a Youtube playlist with some of our favourite acts that would have been at the festival.
You can still celebrate folk music and community without the festival. Watch these videos, buy their music online to support the arts community, and keep a look out for all the virtual live shows that will be happening in the upcoming months.
This is also a great time to organise virtual dinner parties, and balcony and street parties. You can even put a smile on your neighbours' faces by putting out your bins in fancy dress! #binsiniso
We hope that everyone has a great long weekend. Best wishes from our loungerooms to yours.