We are facing a climate emergency. The Intergovernmental Panel on Climate Change (IPCC) has said that we need to turn around increasing rates of greenhouse emissions in the next 12 years to keep global temperature increases below 1.5 degrees Celsius and to give us any chance of a safe climate.
In Canberra we have taken strong action on climate change, moving from coal-fired power to electricity generated by solar and wind. By 2020, Canberra's electricity will be 100% renewable.
There is still work to do on transport and gas emissions to deliver a carbon-neutral city. And we need to ensure that our city is resilient in the face of the challenges that our changing climate will bring.
Gas-free ACT
Gas is a polluting fossil fuel that contributes to climate change. The ACT is now powered by 100% renewable, clean electricity so we no longer need to heat our homes and water or cook with fossil gas.
Get more information about our campaign to transition Canberra off gas.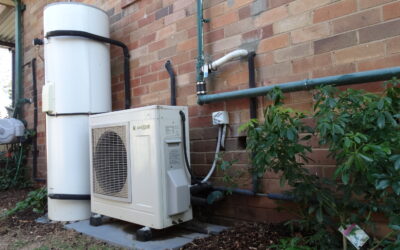 6pm Thursday 4th February 2021
In-person workshop
Explore why and how your household can make the switch from gas to electric appliances, with Kirsten Duncan, James De Salis and a representative from the ACT Government's ActSmart Program.
JOIN US to help shape a sustainable future.