Bush Buds: Discover the wonder of Canberra's nature!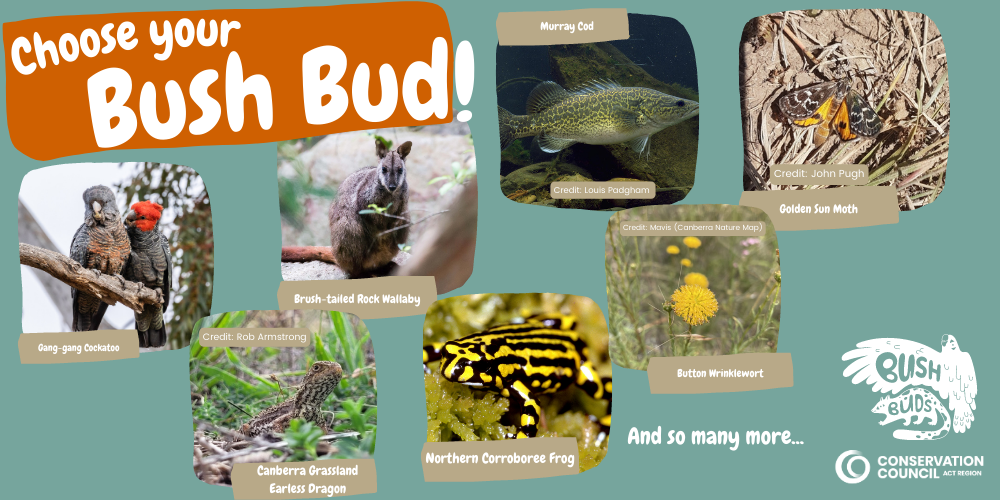 Canberra is known as the Bush Capital for a reason. We are lucky to share the Territory with many amazing plants and animals – some found nowhere else on earth! But our nature is in trouble. The world is facing an extinction crisis and now, more than ever, the plants and animals that make the Territory special need a friend.
Join us and Canberra's political decision makers in adopting a Bush Bud to learn about the nature that makes our region

so

special and commit to its protection. With over 30 buds to choose from, you're sure to find someone that you get along with!
So take your pick! Find the fact sheet for your favourite species and learn about what makes your Buddy special.

After befriending them you will be invited to attend a walk with a local expert to connect with nature and learn more about your new Bush Bud. You'll also recieve updates about opportunities to take the next steps in advocating for your Bush Bud!
out of 30 decision makers signed up!

Click on the image of the species to access the fact sheet. Once you have chosen your Bush Bud, you can sign up by clicking on the name of your species.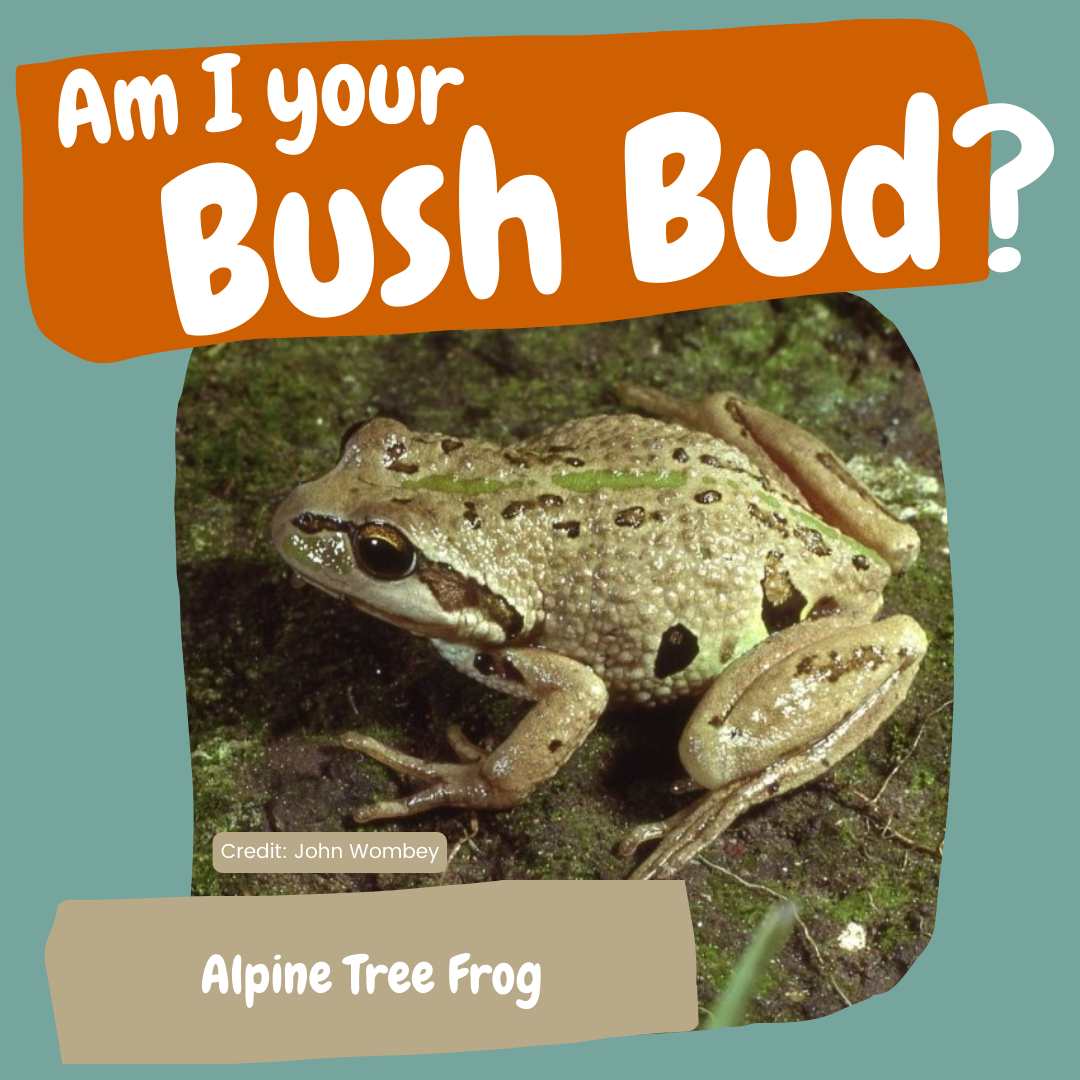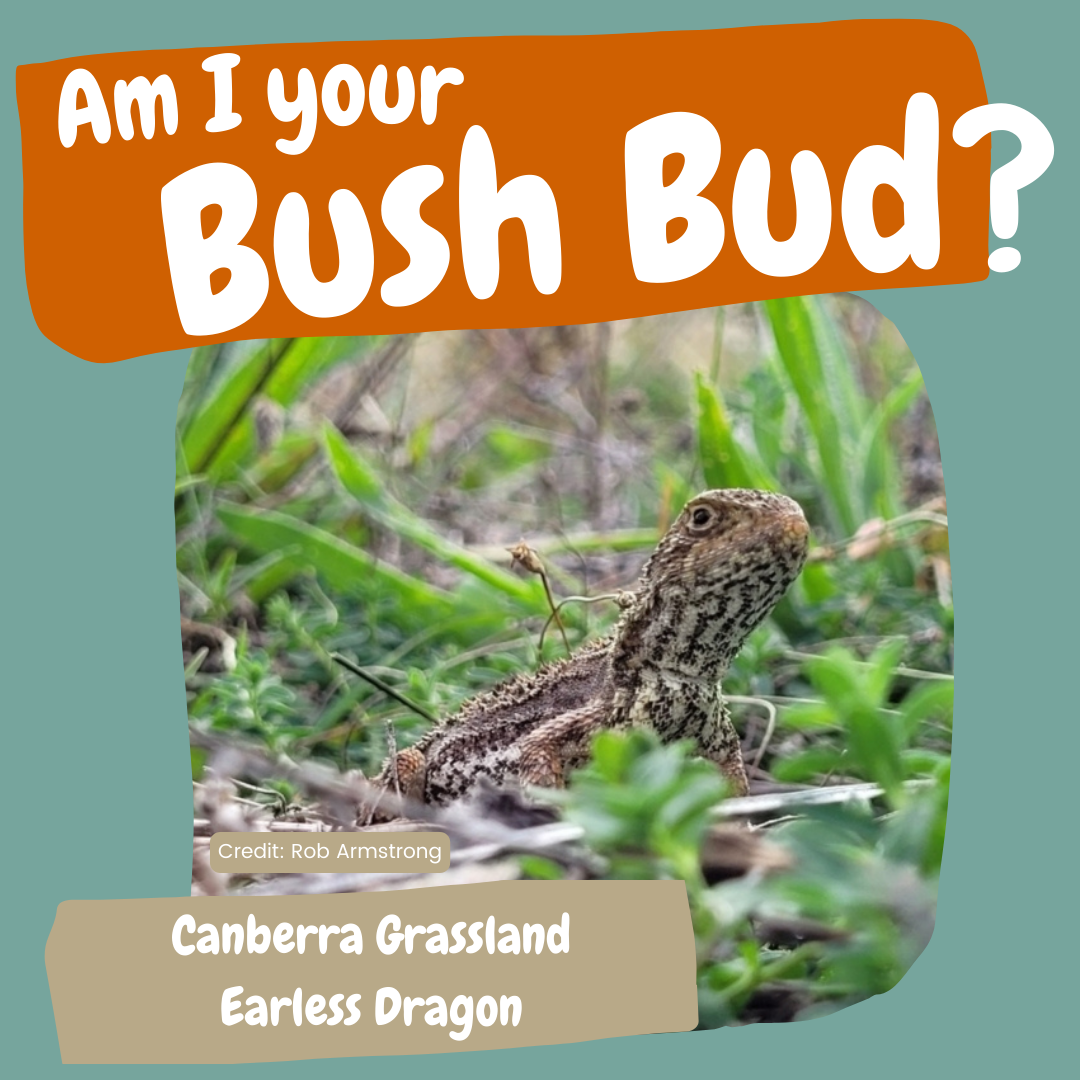 Canberra Grassland Earless Dragon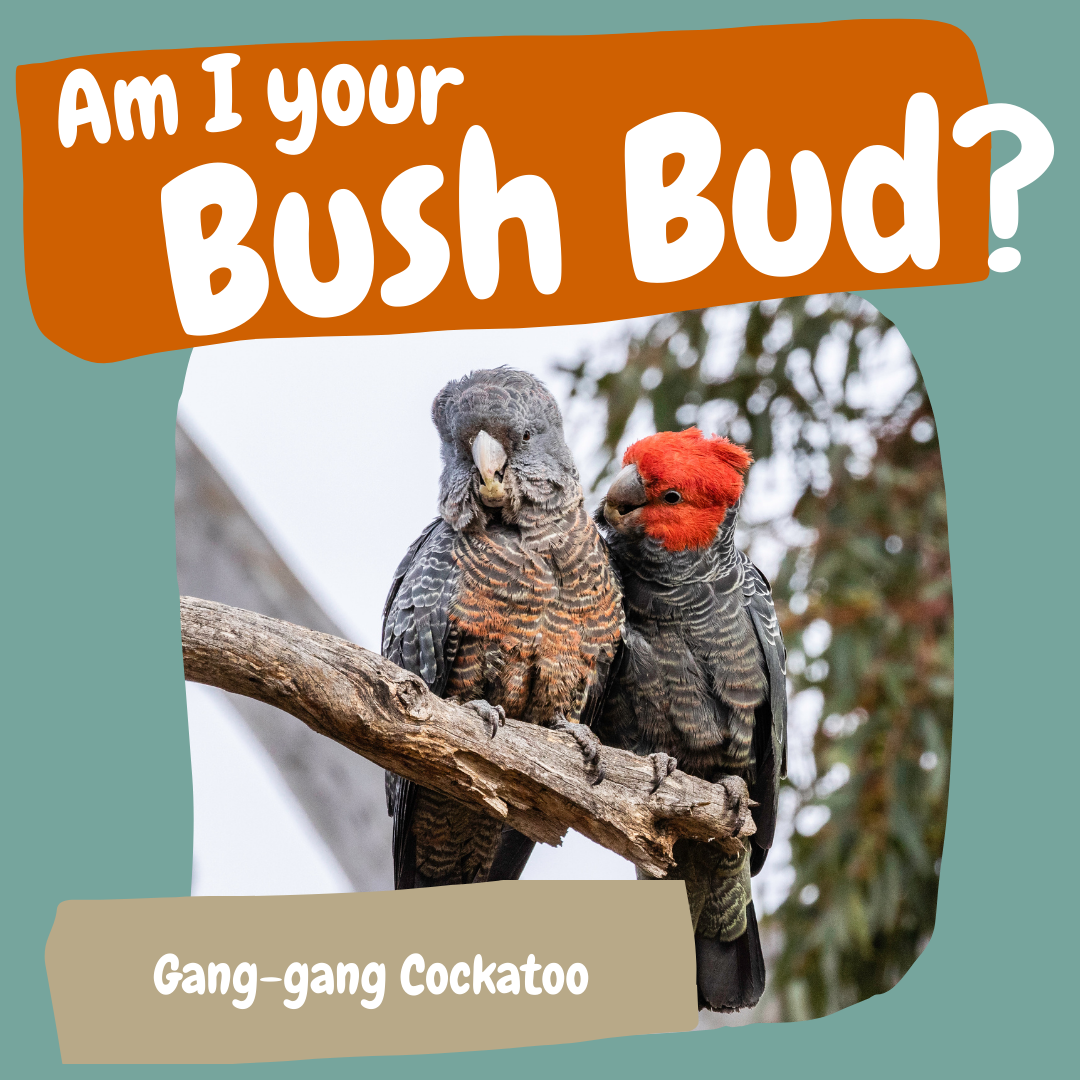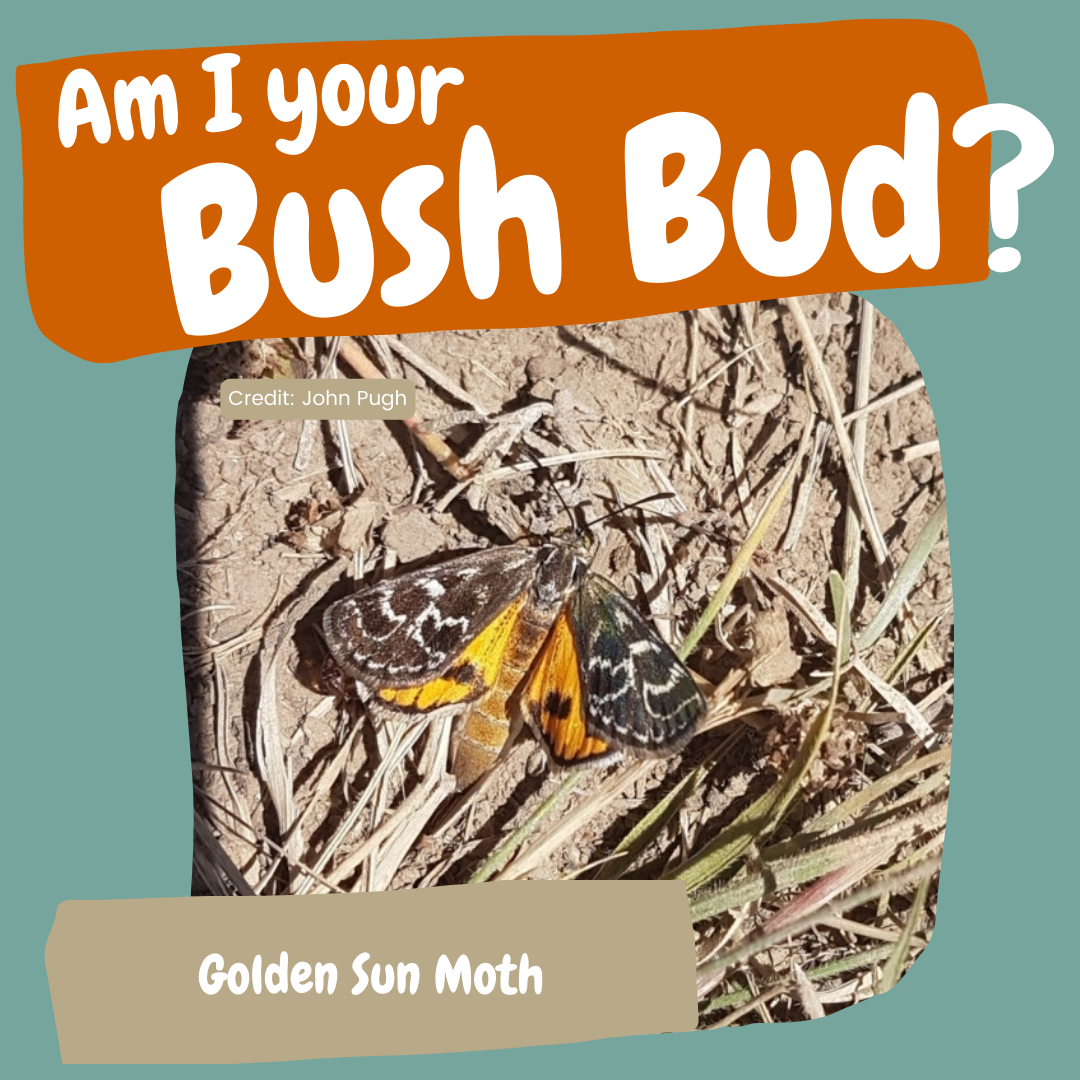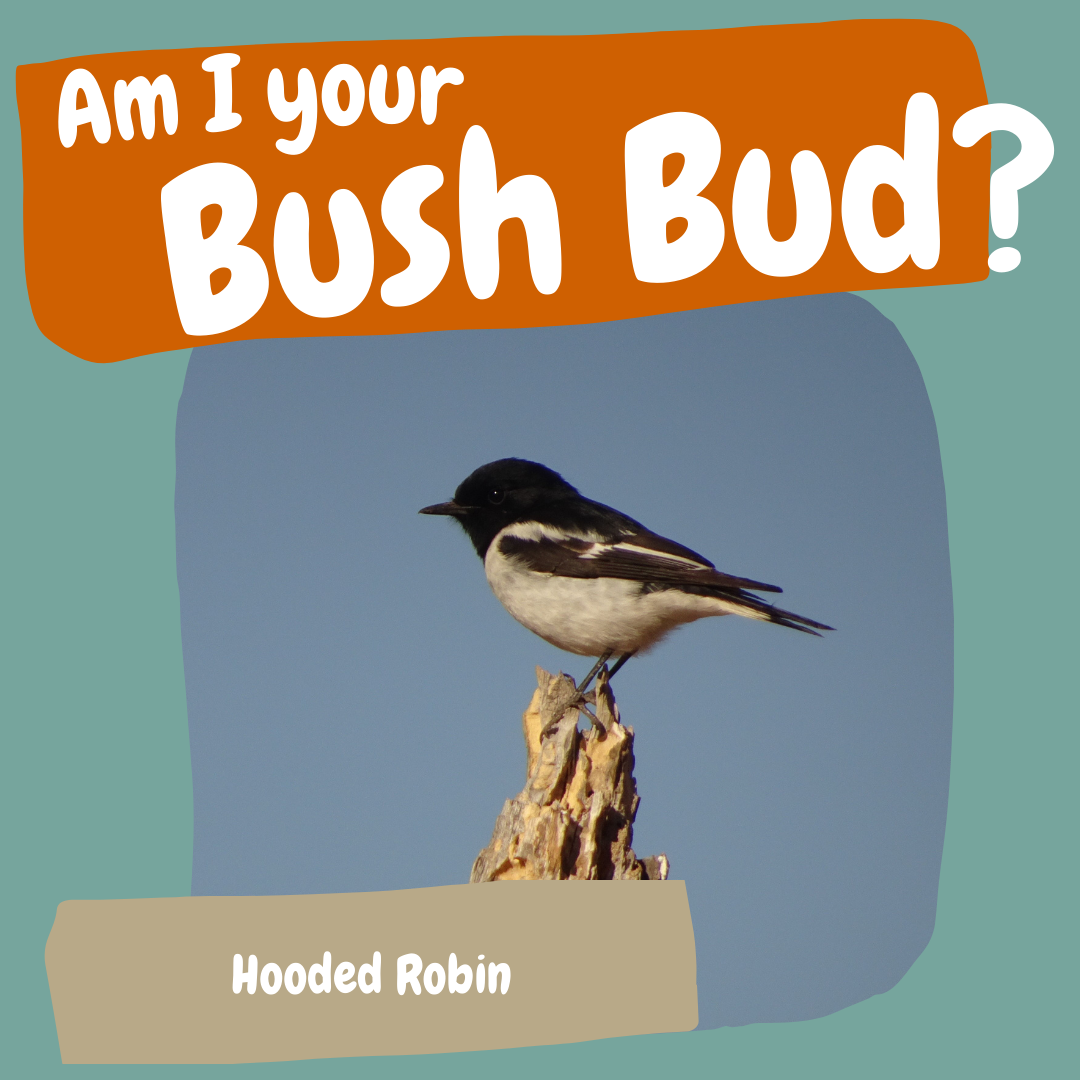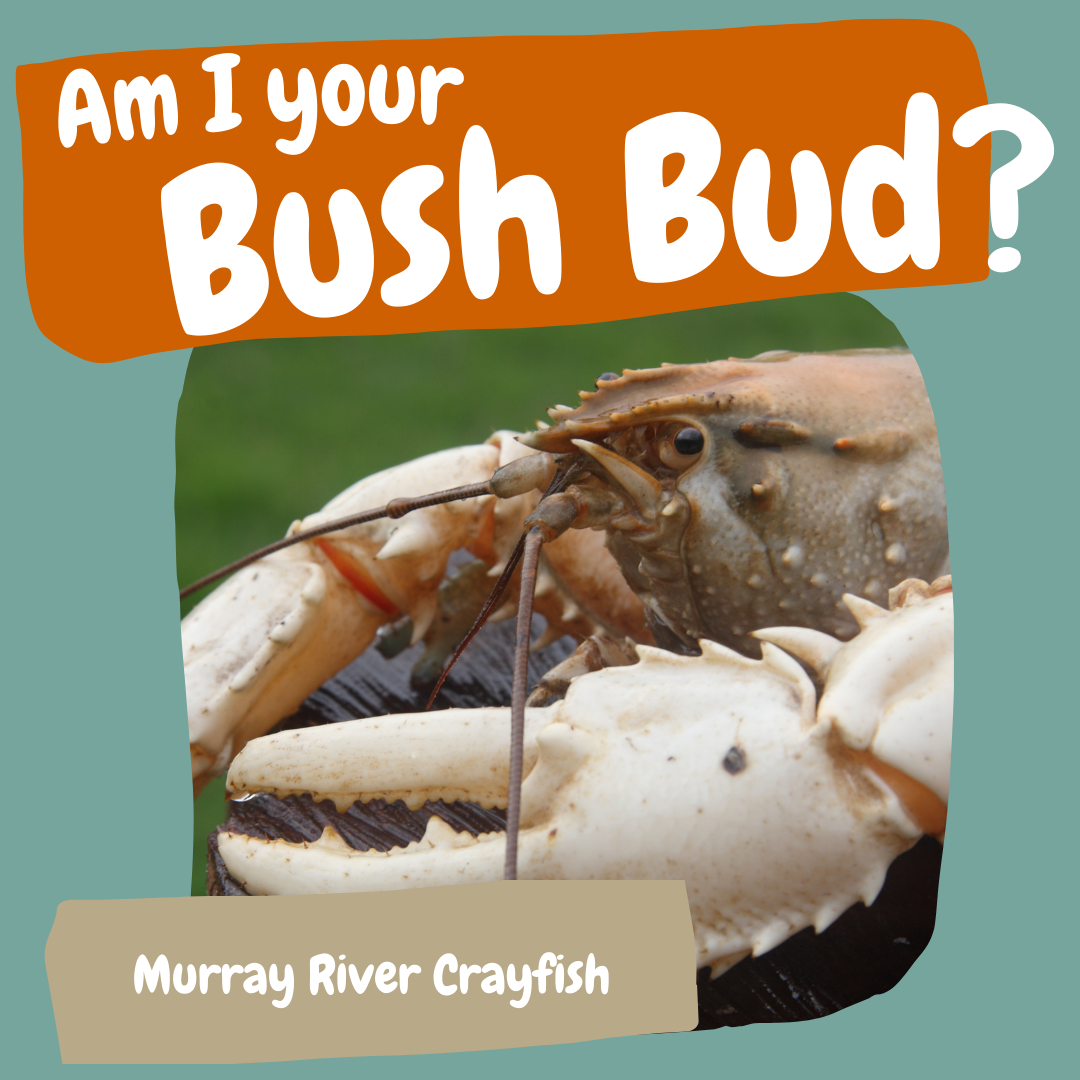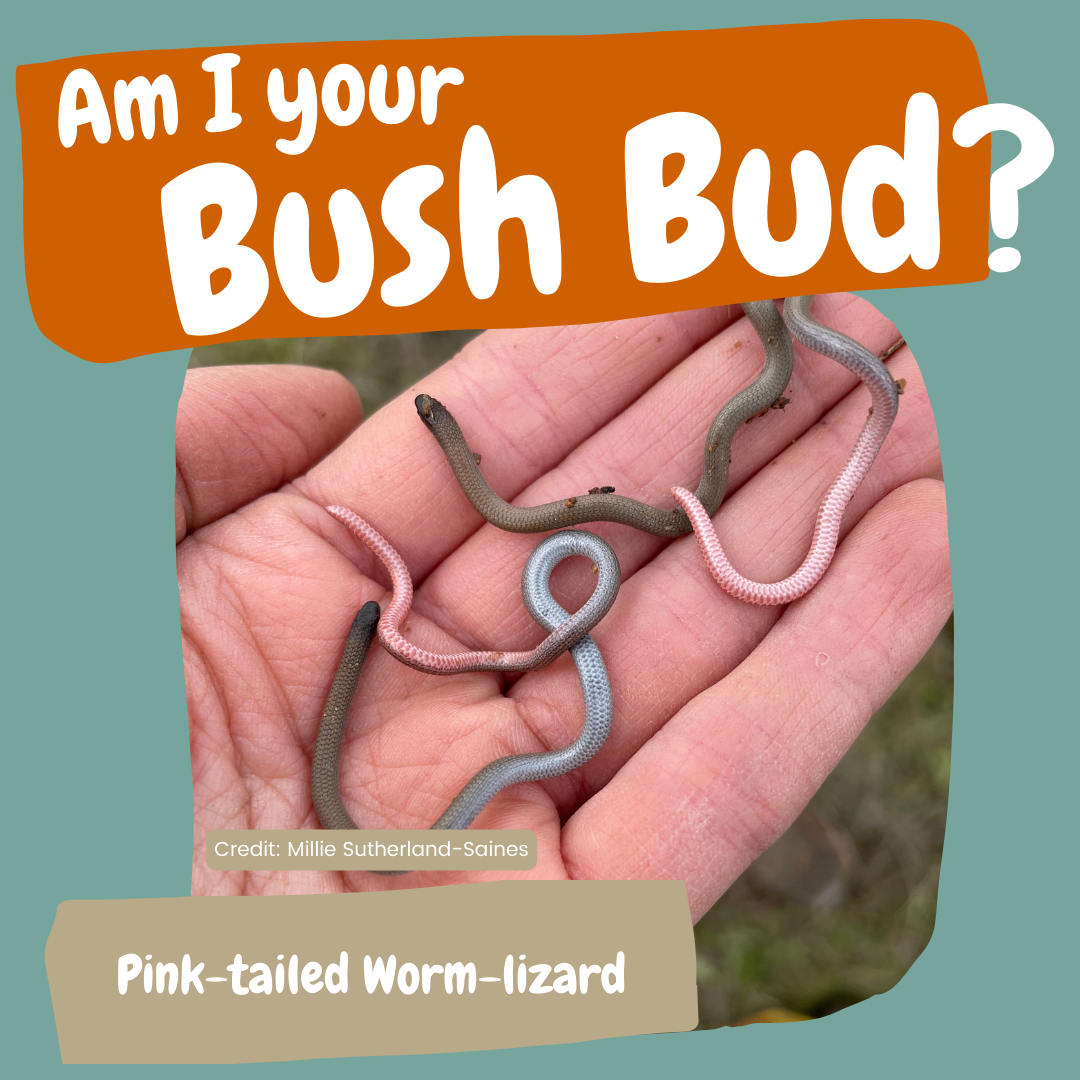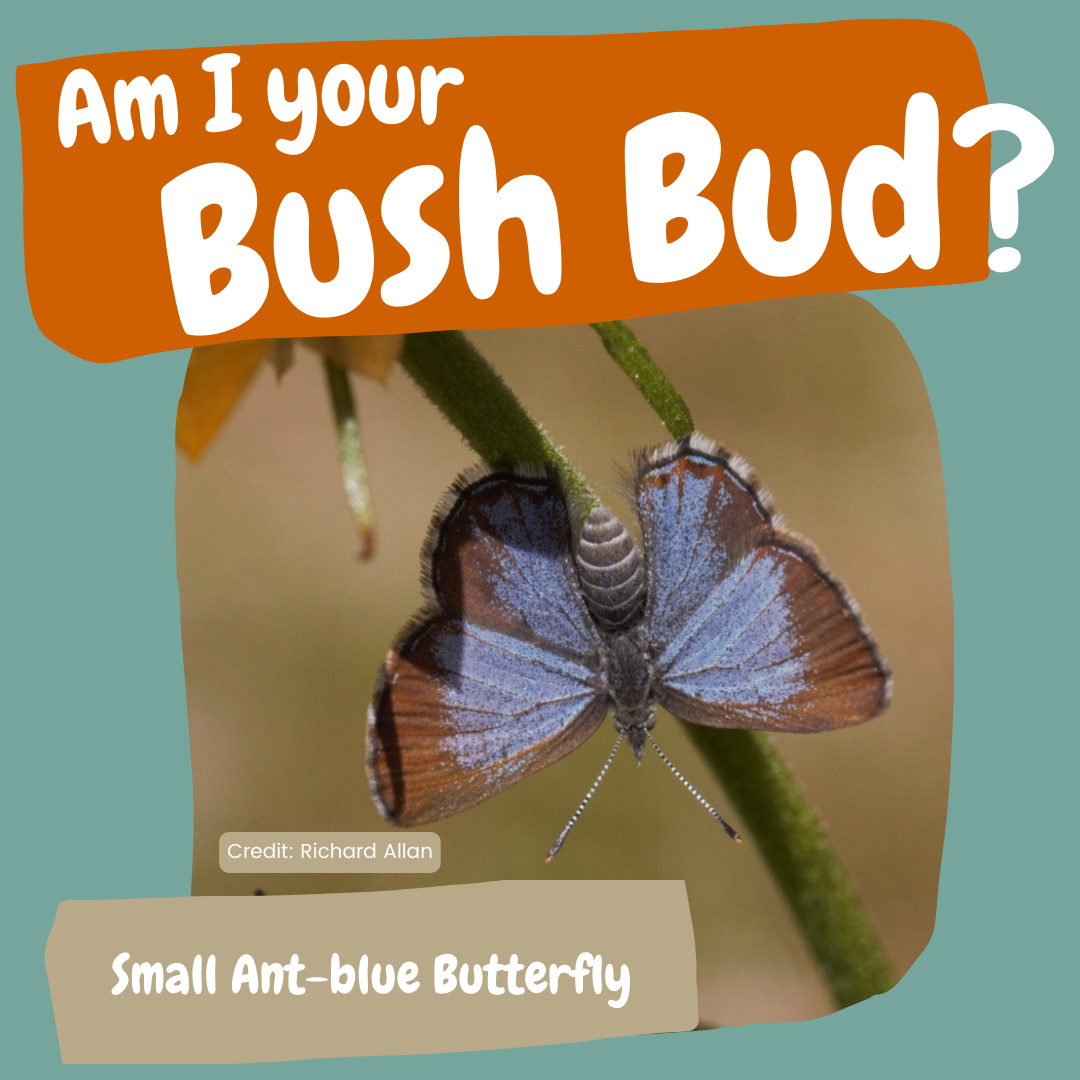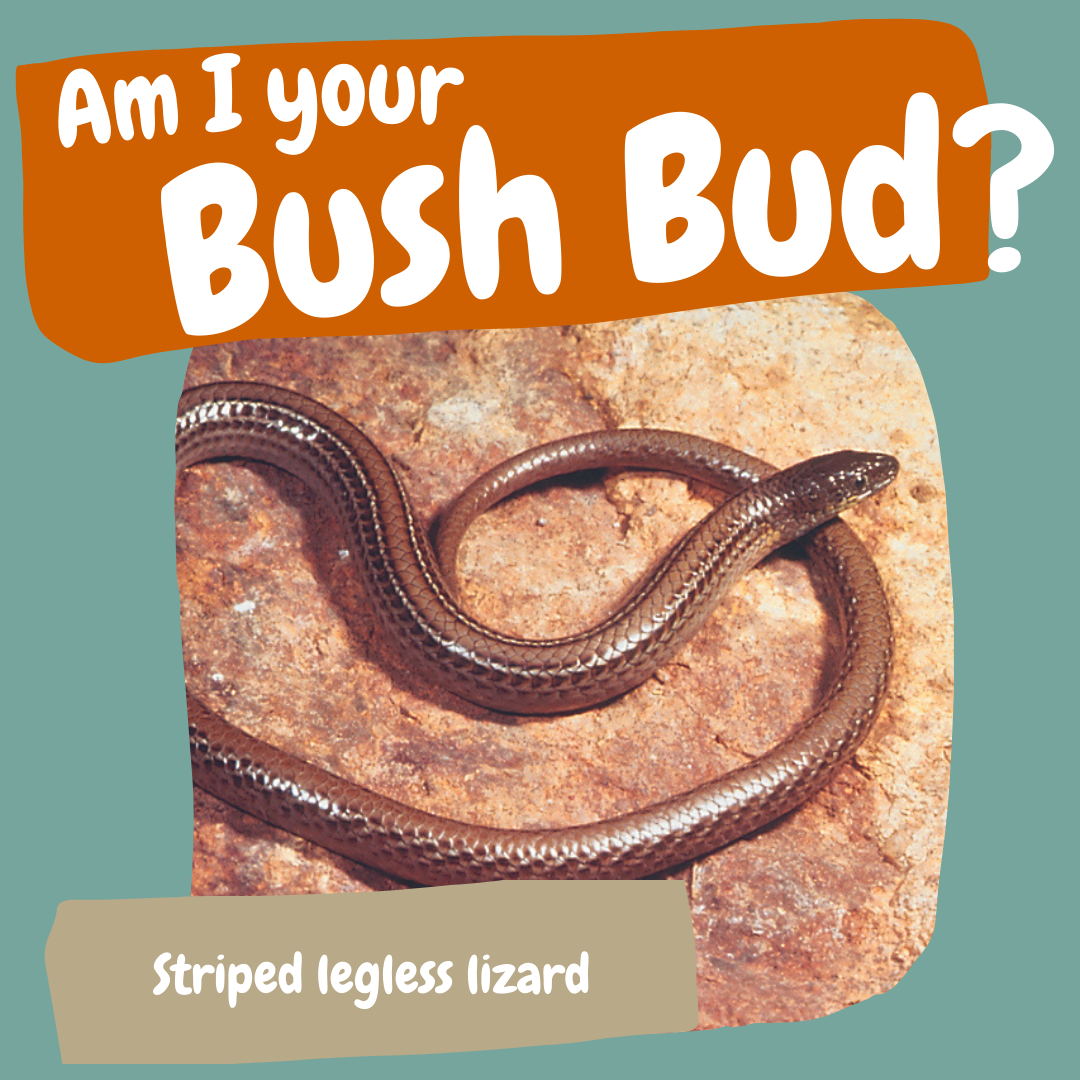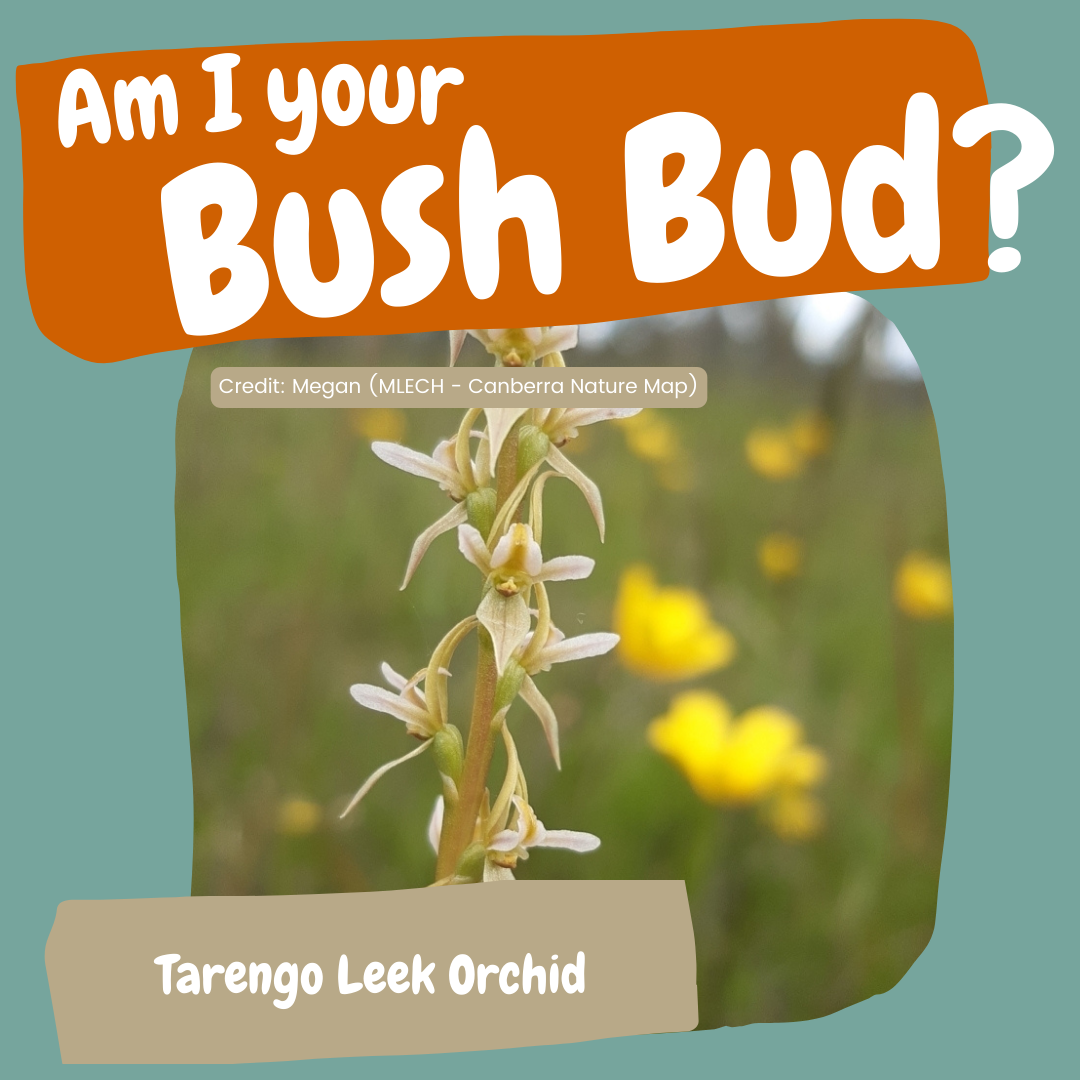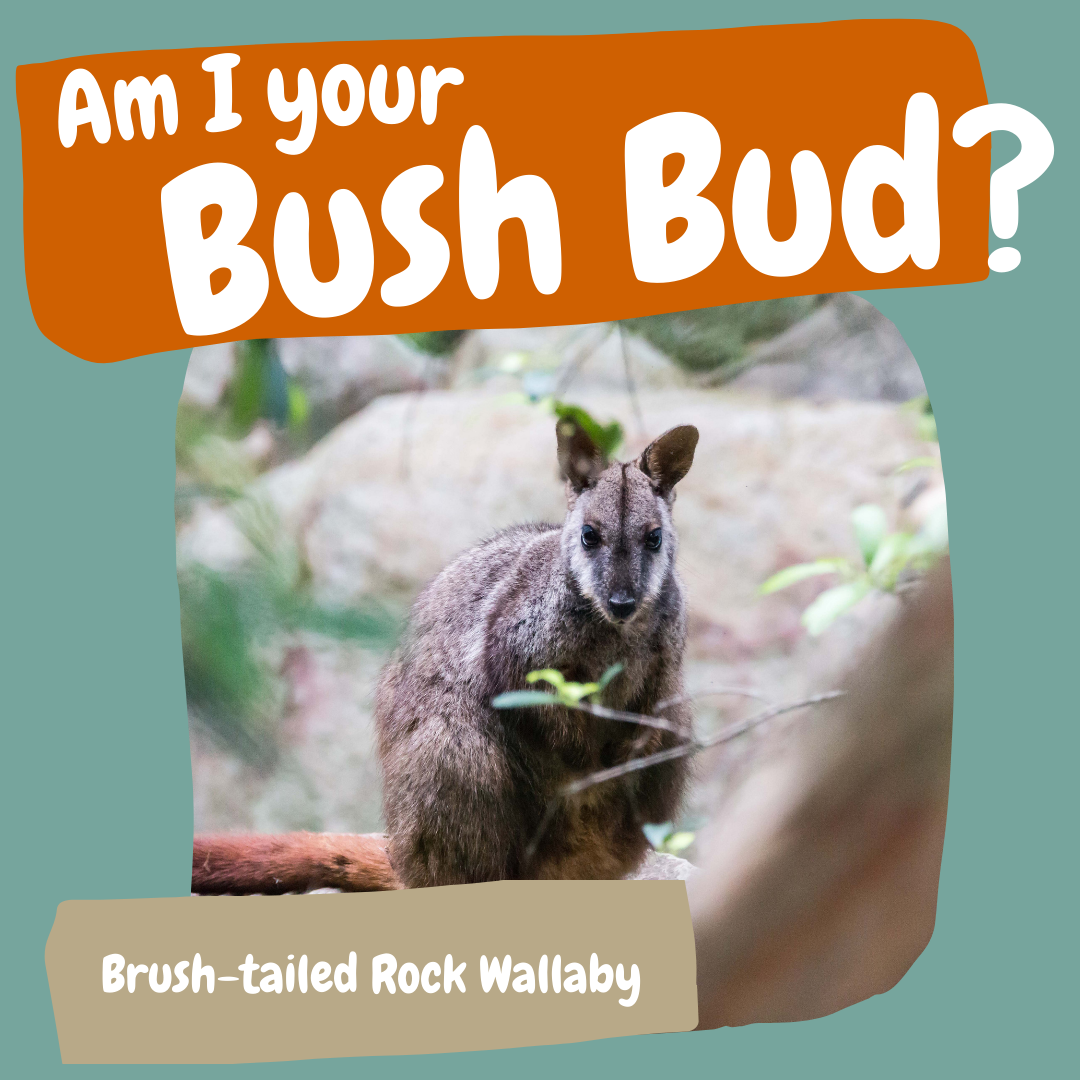 Brush-tailed Rock-wallaby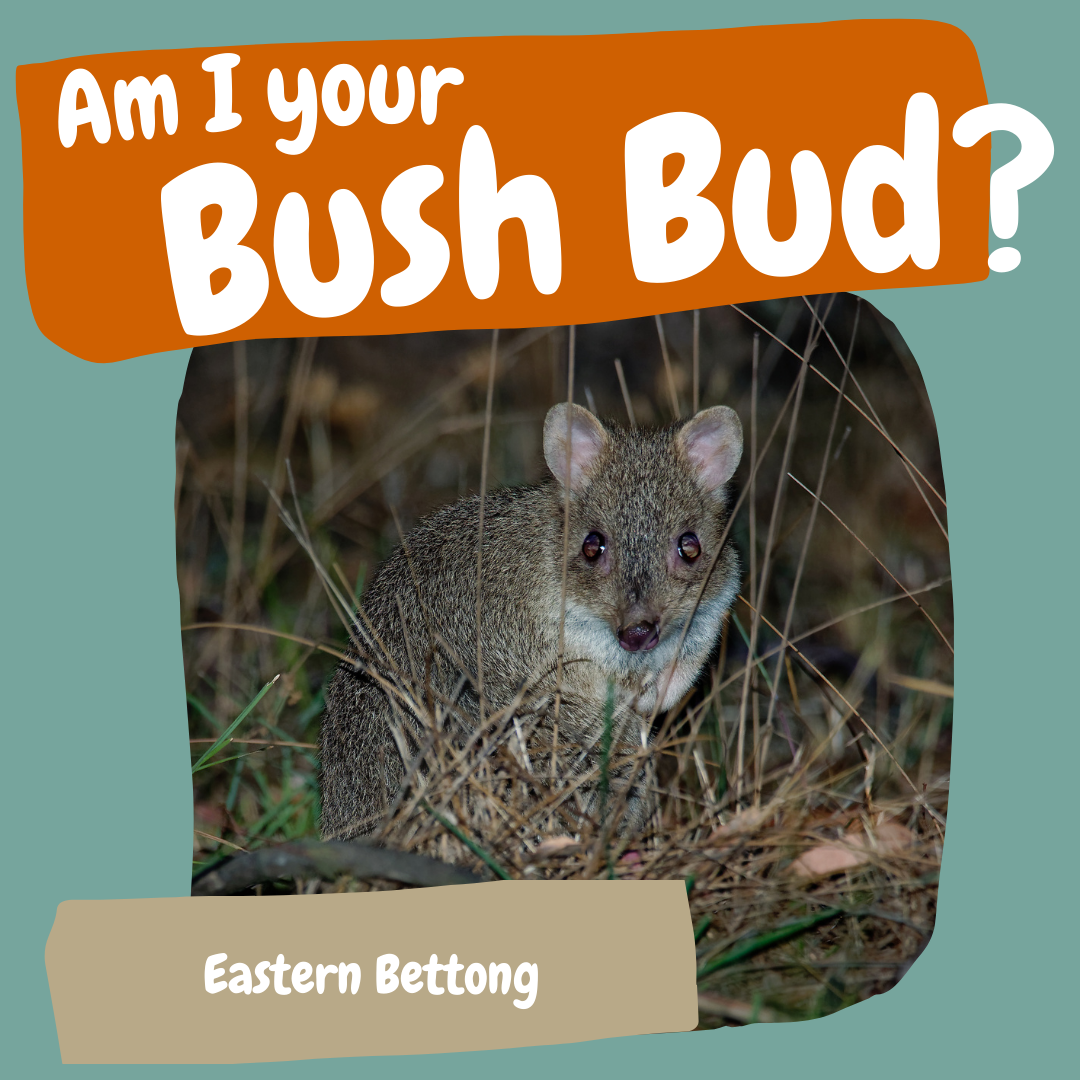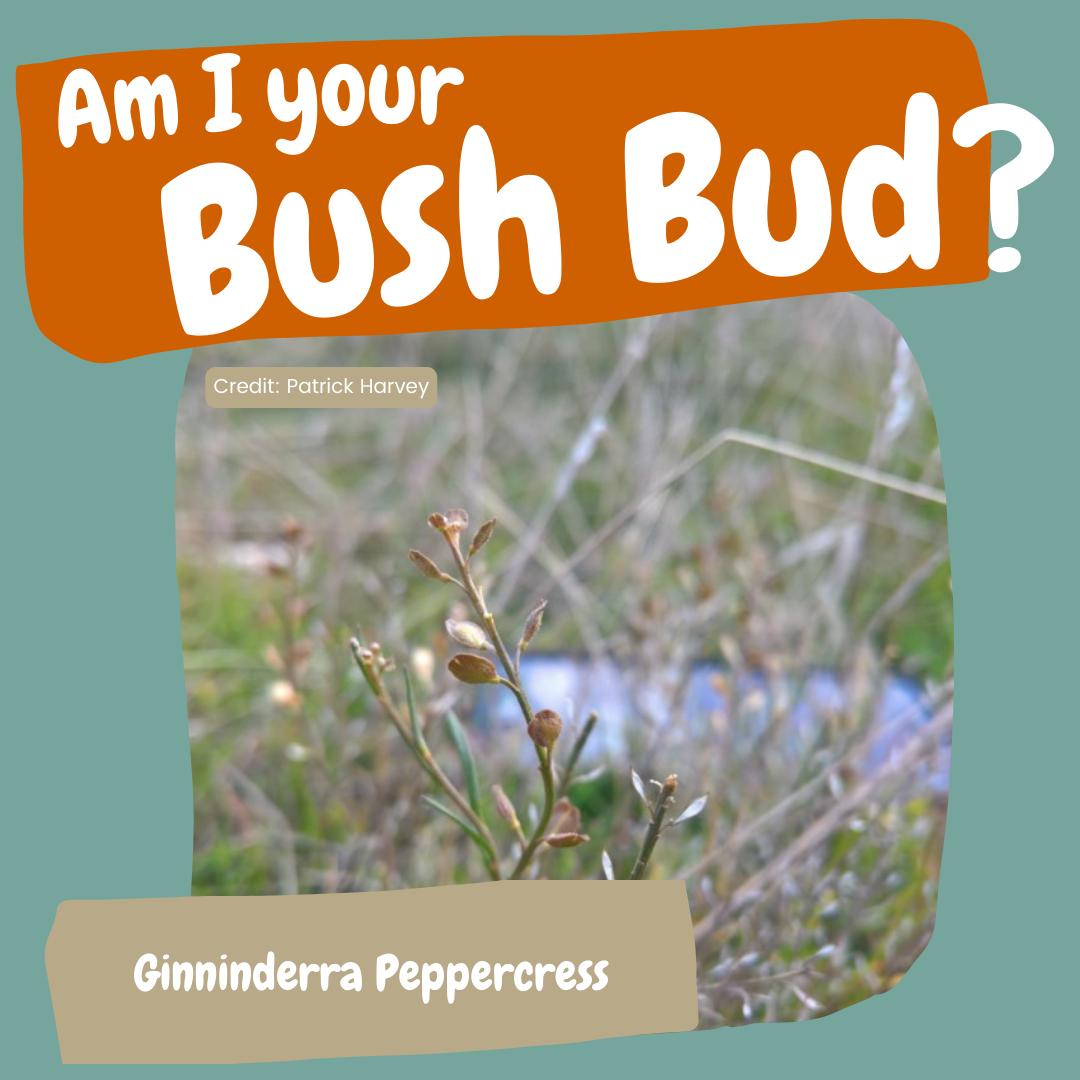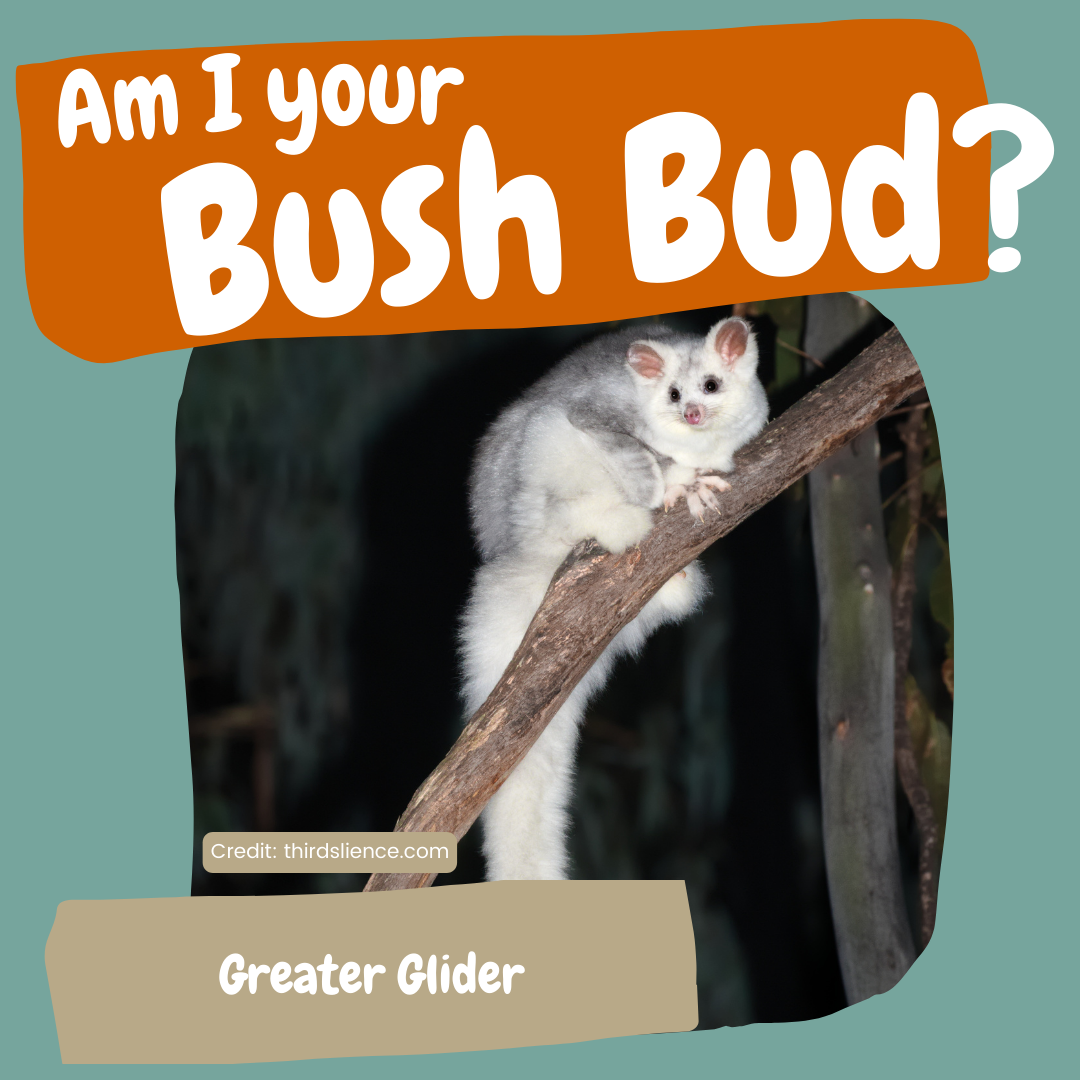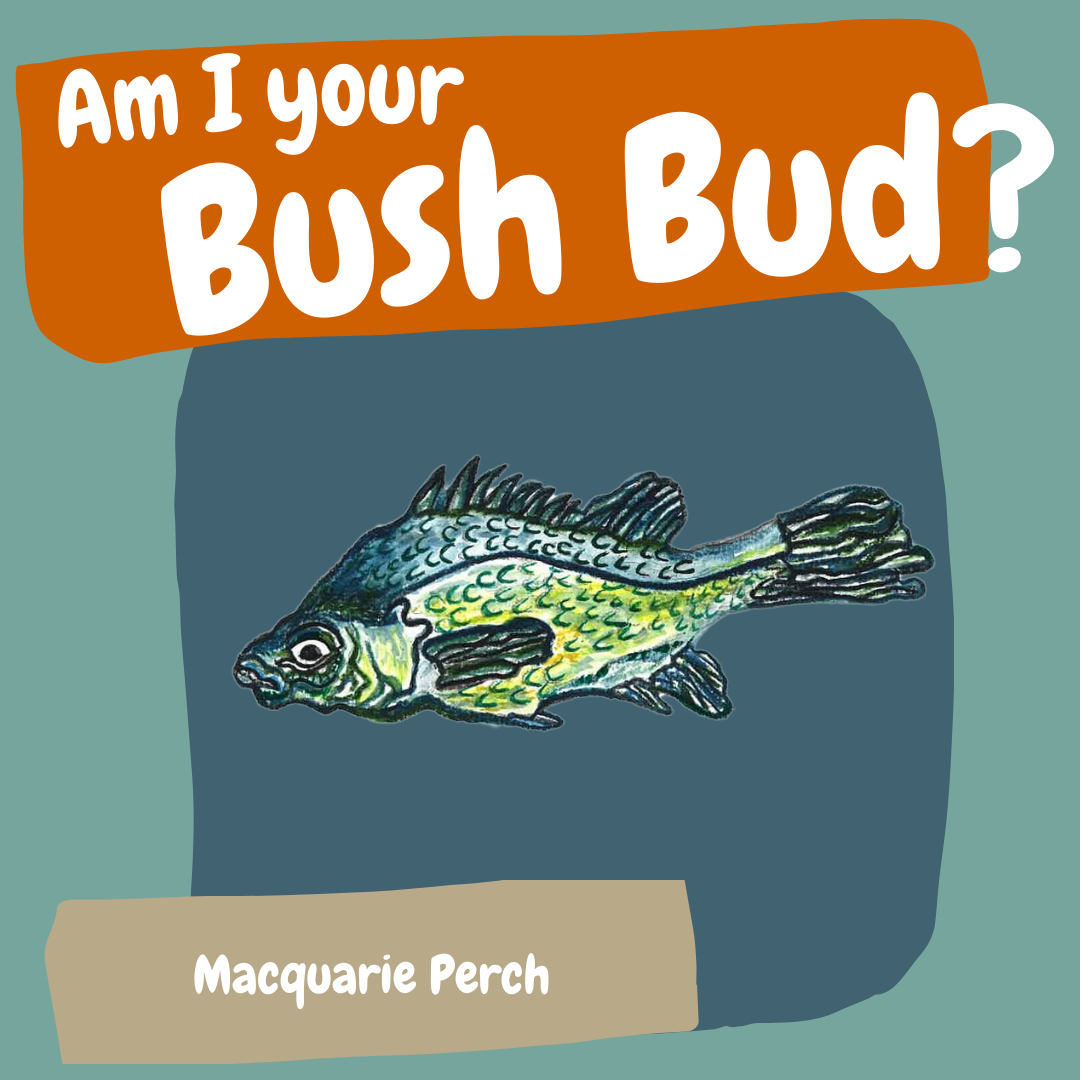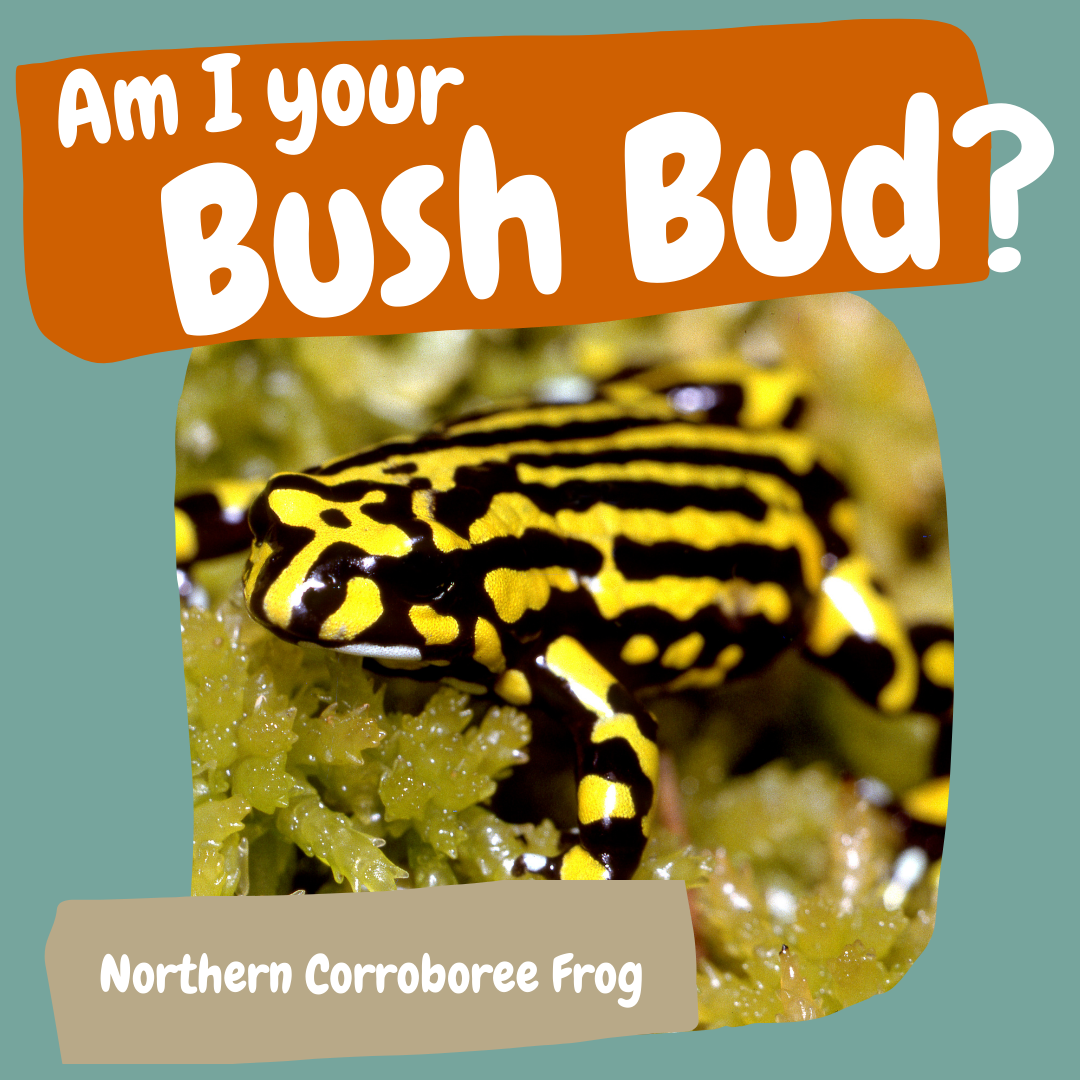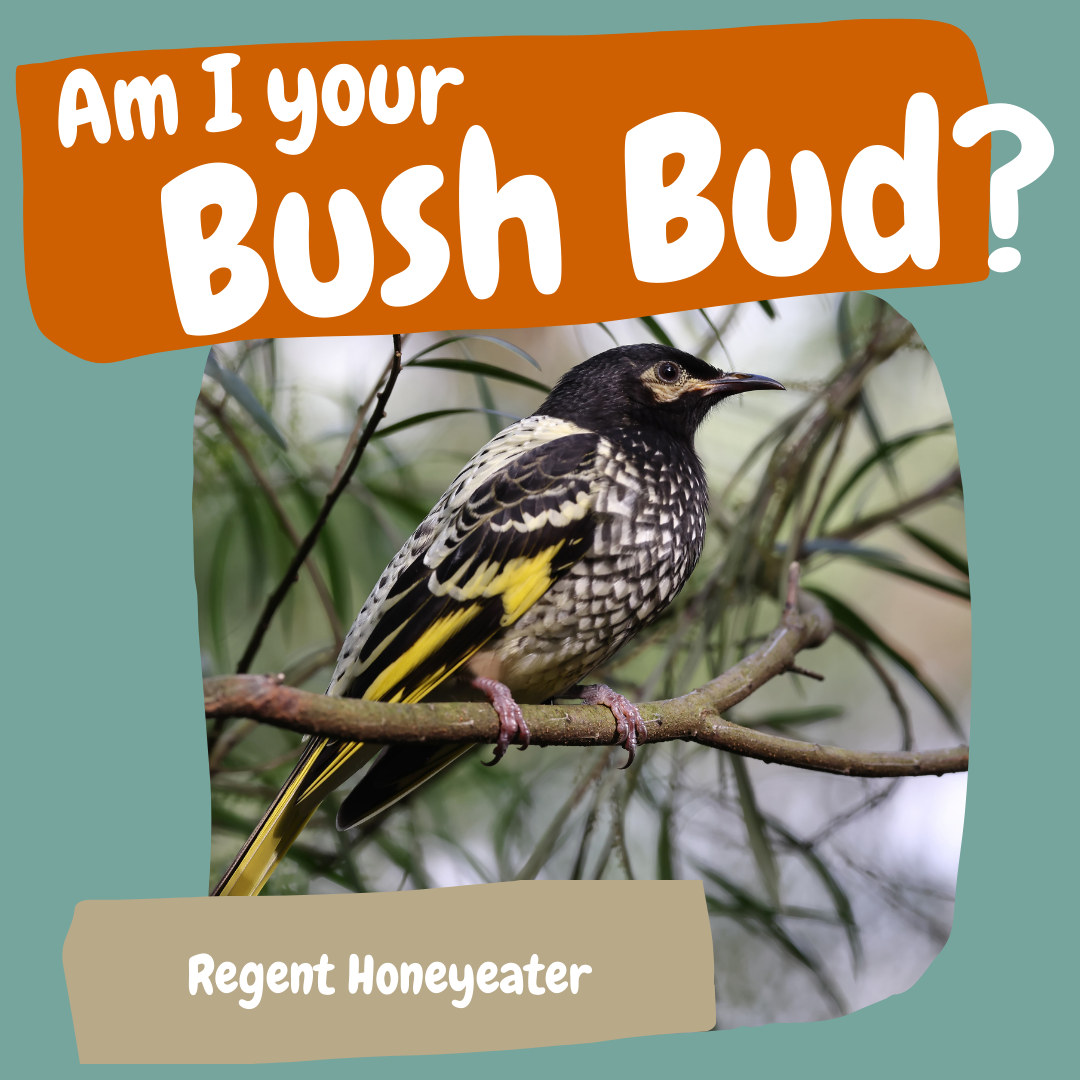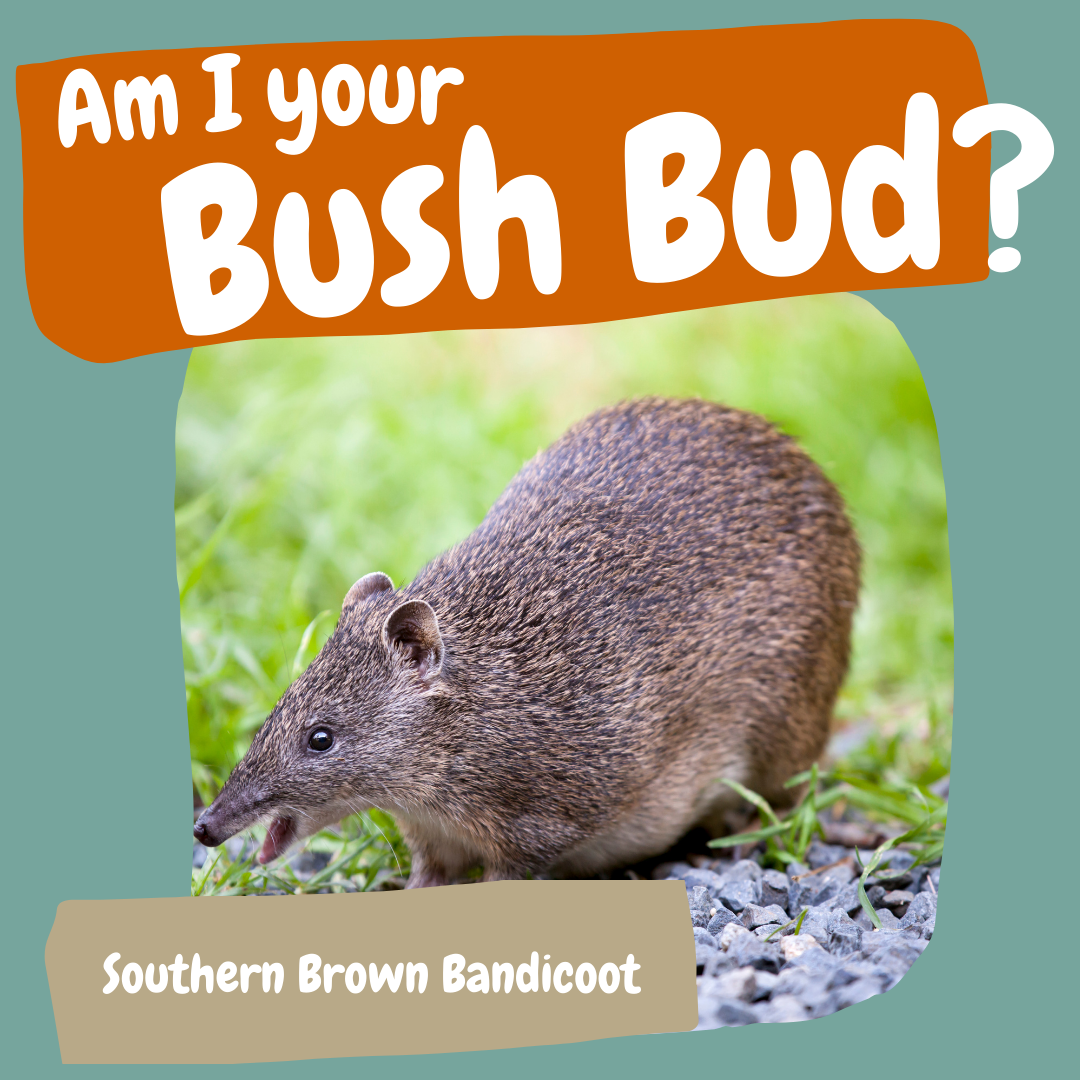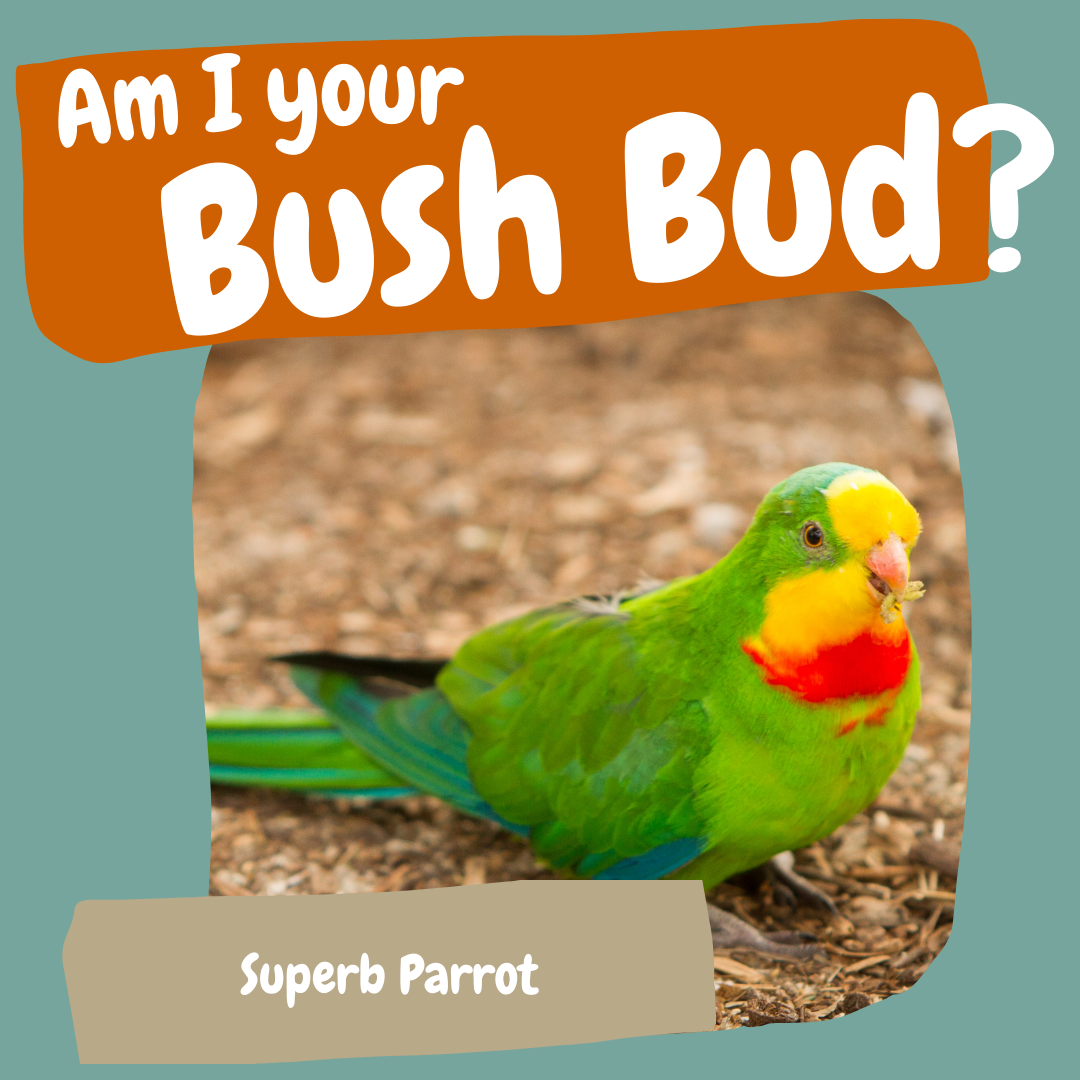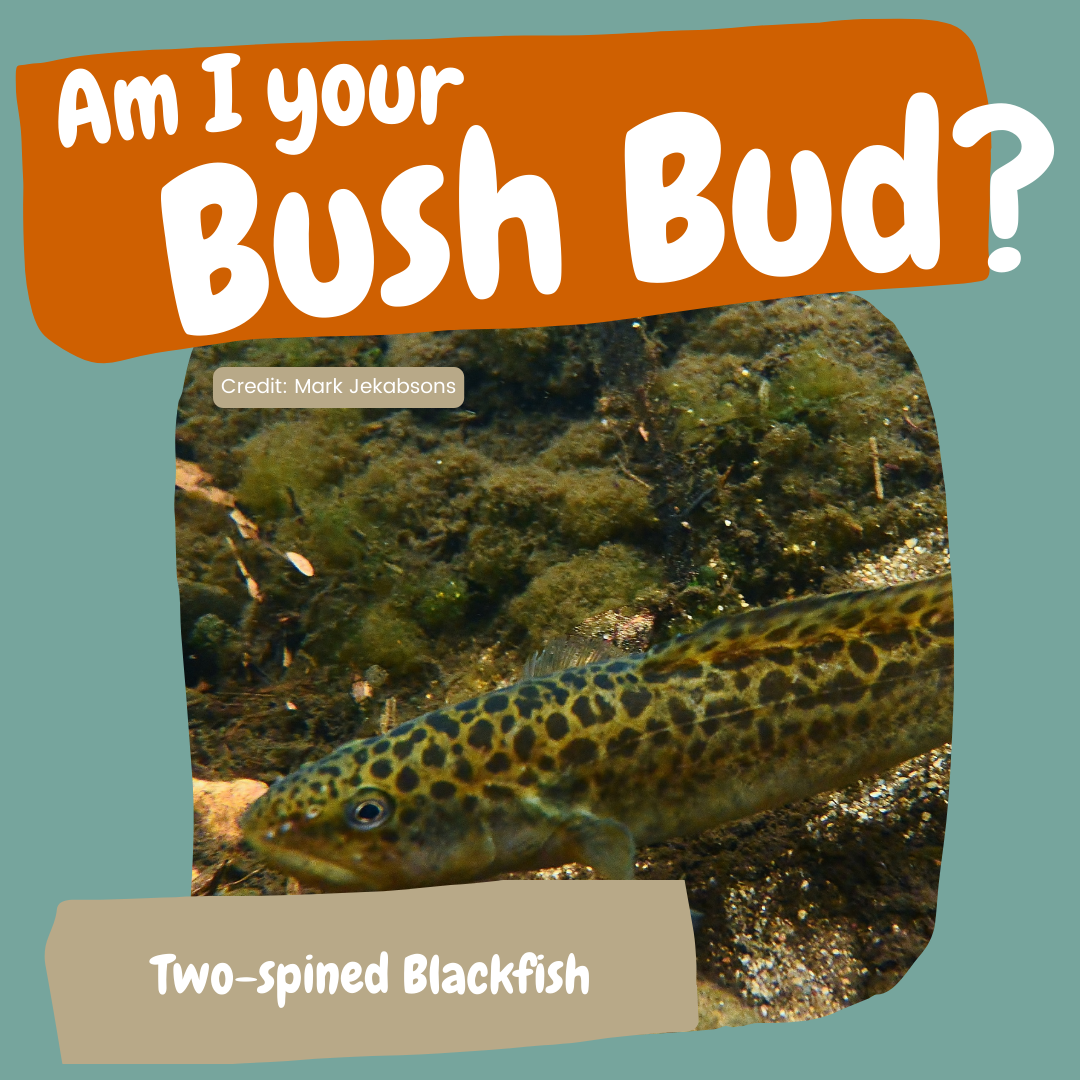 Join our Newsletter
Stay updated on our news and events
"*" indicates required fields