Protect wildlife and your cat
The Conservation Council ACT Region is calling on the ACT Government to make it law that cats are contained 24 hours a day across the whole of Canberra by 2025.
Cats are a popular pet in Canberra and a valuable companion animal in many households. They are also predators and all cats, even those that are well fed, have natural hunting and chasing instincts. Research reveals that roaming pet cats are killing a significant and diverse range of native wildlife, threatening biodiversity in our Bush Capital. While some suburbs have already been declared cat containment areas, cats are allowed to roam in many other suburbs, even near nature reserves.
Write to Minister Chris Steel, MLA, asking the Government to implement Canberra-wide cat containment by 2025.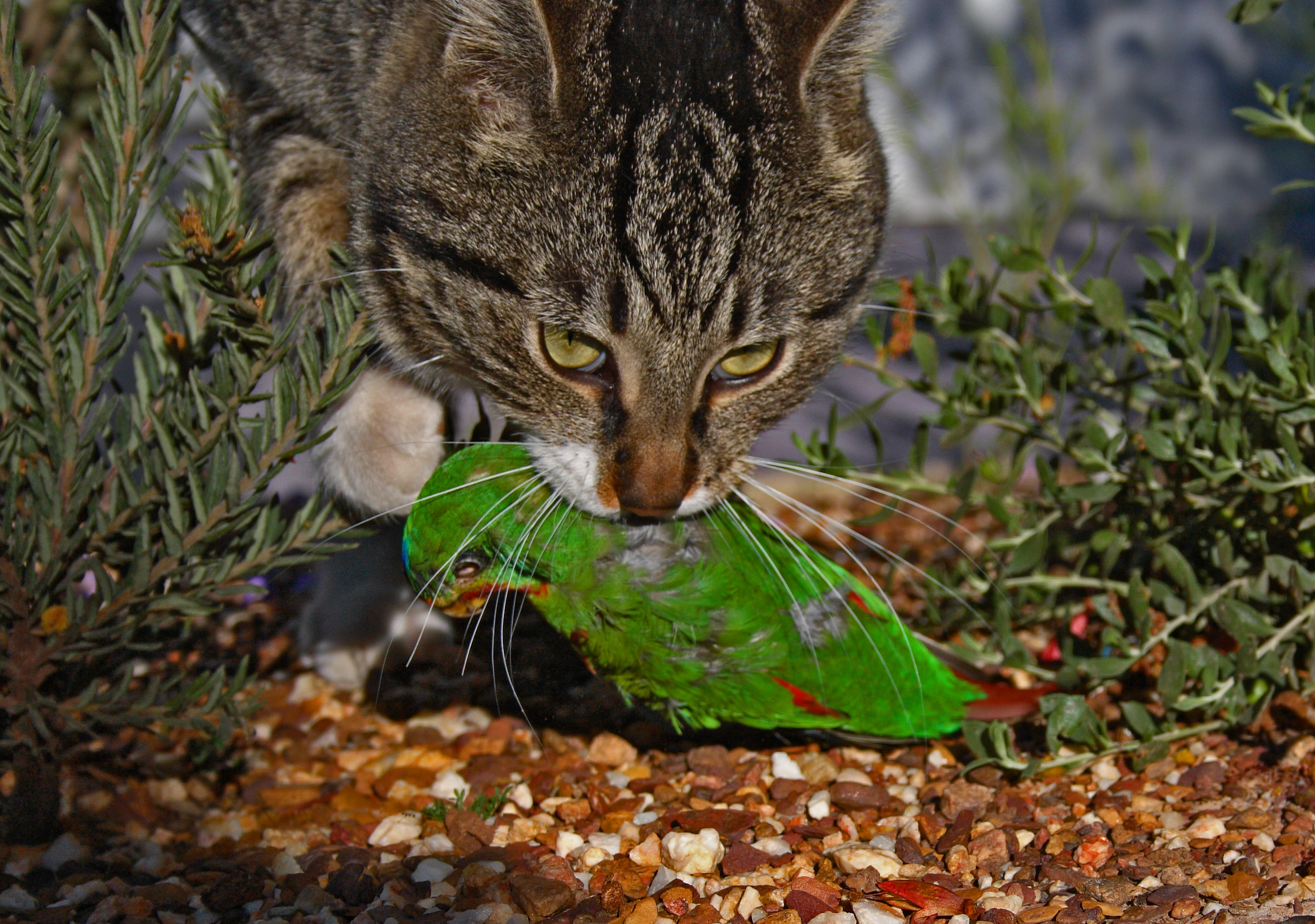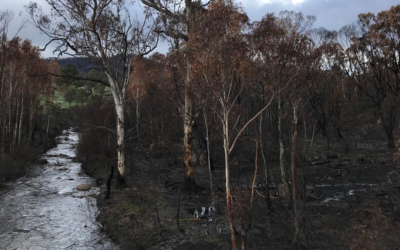 Recovery planning and on-ground recovery efforts are still underway in Namadgi National Park despite disruptions as a result of the virus outbreak, and the role of community will continue to play an important part in recovery efforts.